House on Haunted Hill Finally Coming to Blu-ray
Scares guaranteed and won't cost you a million dollars!
By Jay Gervais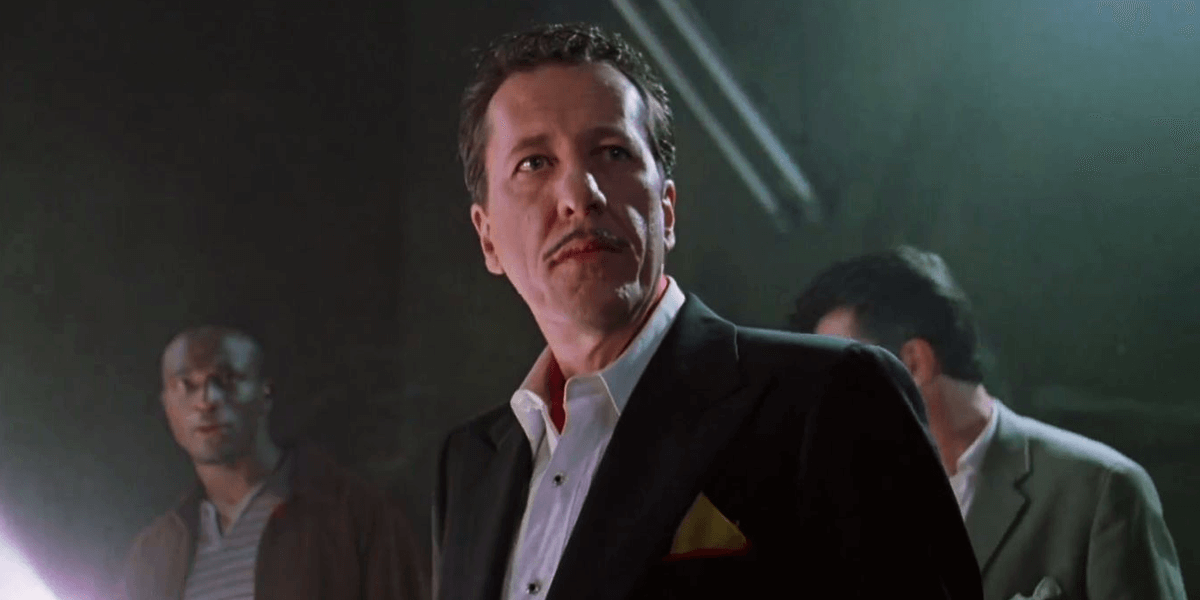 Scream Factory has announced another title coming to Blu-ray for the very first time in North America, which is the 1999 film House on Haunted Hill. Check out their announcement below.
Get ready to spend the night in a mansion full of the macabre as the 1999 remake of House on Haunted Hill is (finally) coming to Blu-ray from us this Fall! Here are the early details we have at present time:

This will be branded as a "Collector's Edition" that will come with a slipcover (guaranteed for three months after its original release date). U.S. and Canada territories (Region A).
Extras and specs are still in progress and will be announced later in September. What we can confirm today is that we will have a new high-definition transfer of the film and a new interview with Director William Malone. Extras from the previous DVD release will be ported over and more new interviews are underway.
The newly-commissioned artwork pictured comes to us from Joel Robinson (Silent Night Deadly Night, The Serpent and the Rainbow, Ninja III: The Domination, etc). This art will be front-facing and the reverse side of the wrap will the original theatrical poster design.
National street date is planned for Oct 9th. However, if you pre-order now for early shipping directly from us … you will also receive an 18' x 24" rolled poster of the newly-commissioned art.

Keep your eyes peeled next week for more exciting October announcements!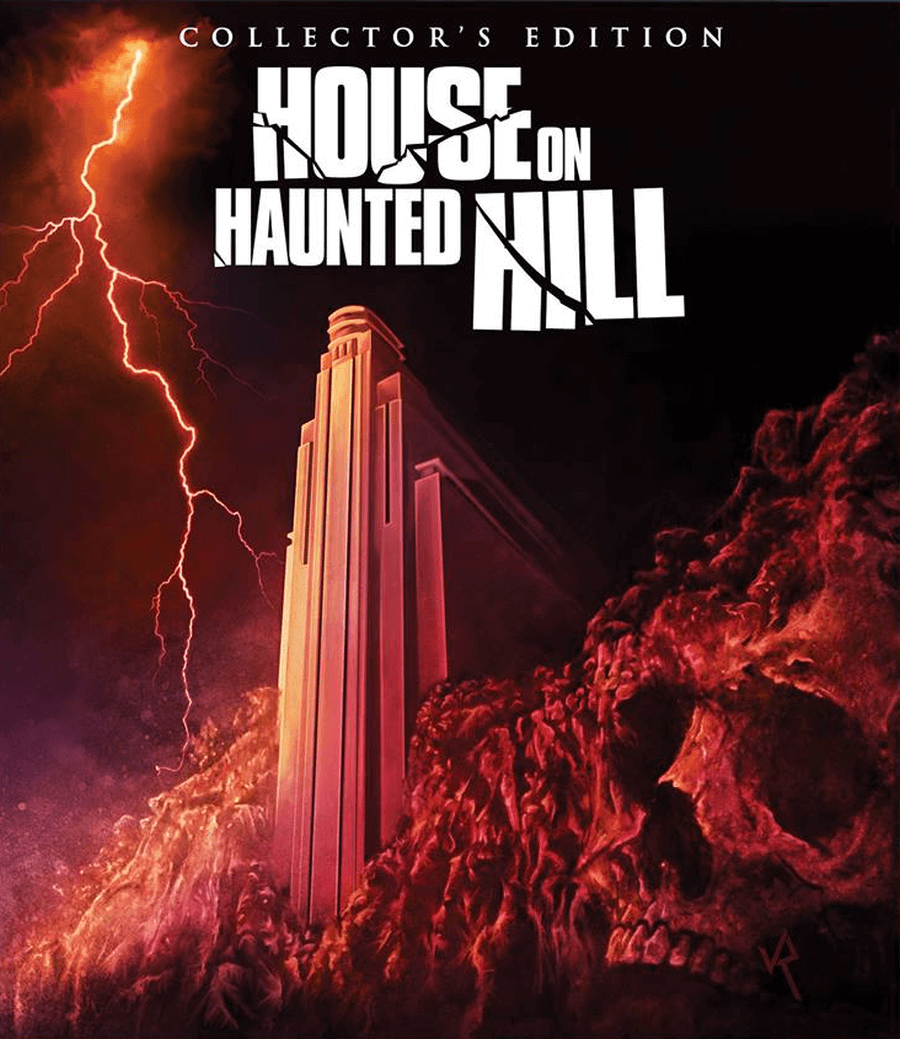 As mentioned in the announcement, the planned release date for this Blu-ray will be later this year on October 9th. If you pre-order from Shout! Factory directly, you'll receive an 18" x 24" rolled poster of the newly-commissioned artwork by Joel Robinson. In addition, you'll also receive your item two weeks ahead of its release date.
If you're interested in ordering House on Haunted Hill on Blu-ray, visit Shout! Factory today!
Are you adding this one to your collection? It's easy to interact with us in the comments and social media, so why not give it a try? We look forward to hearing from you soon.