Resident Evil 2 Producers Reveal New Details in Interview
The difficulty may adjust to your performance, but you still won't feel safe.
By Chris Morse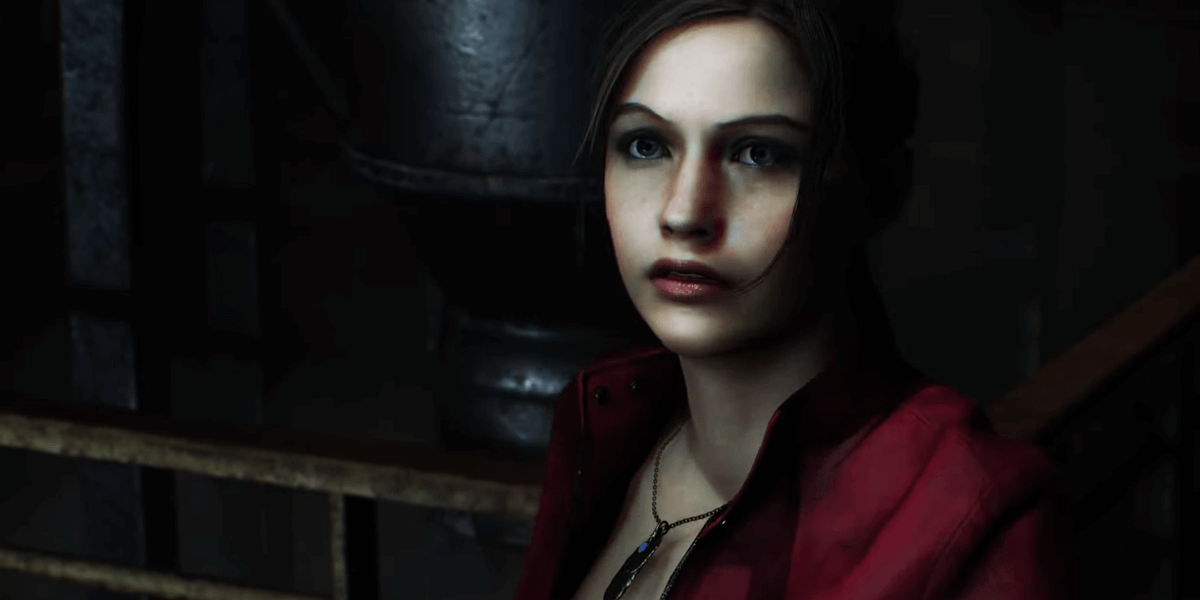 We can already tell from last week's adrenaline-filled gameplay reveal that Capcom's upcoming Resident Evil 2 remake is going to scare the shit out of us, but a recent interview with producers Yoshiaki Hirabayashi and Tsuyoshi Kanda on VG247 help paint a clearer picture of what we can expect. For starters. these guys don't want you to feel safe while playing this game.
Aside from the eerily-calm main hall of the Raccoon Police Department, our initial gameplay impressions indeed left us little room to catch our breath. That is intentional, according to Hirabayashi. "We're definitely trying to keep that tension curve so you won't ever feel completely safe," he explained, adding that part of the Resident Evil experience is overcoming that stress with bigger and better weapons.
Still, though, the game will not be lacking in tension. The gameplay previews make that much very clear from the start. However, don't fret if you're not up for too great of a challenge. Players familiar with the franchise will remember that Resident Evil 4 featured a flexible difficulty level that automatically adjusts to player performance. According to Hirabayashi and Kanda, the Resident Evil 2 remake will feature a similar system, along with other limitations to keep the game feeling challenging and dreadful.
In terms of the standard difficulty, it does adjust based on player performance. I'd like to believe that you were doing really well and so the difficulty ramped up even more. But we have it tuned so that no matter how well you're doing, there's always going to be that sense of dread and tension there.

There's also having the limitation of the ink ribbons. Even with the higher difficulty we do have the ink ribbons with a limited number of uses for those who really want a true challenge, as well.
If you are interested in reading a little bit more about what went into developing this game, you can check out the full interview on VG247. In the meantime, we will be counting the days until January 25th, 2019, which is when we will finally be able to get our hands on this gem. What are you looking forward to the most about the Resident Evil 2 remake? Share your comments below.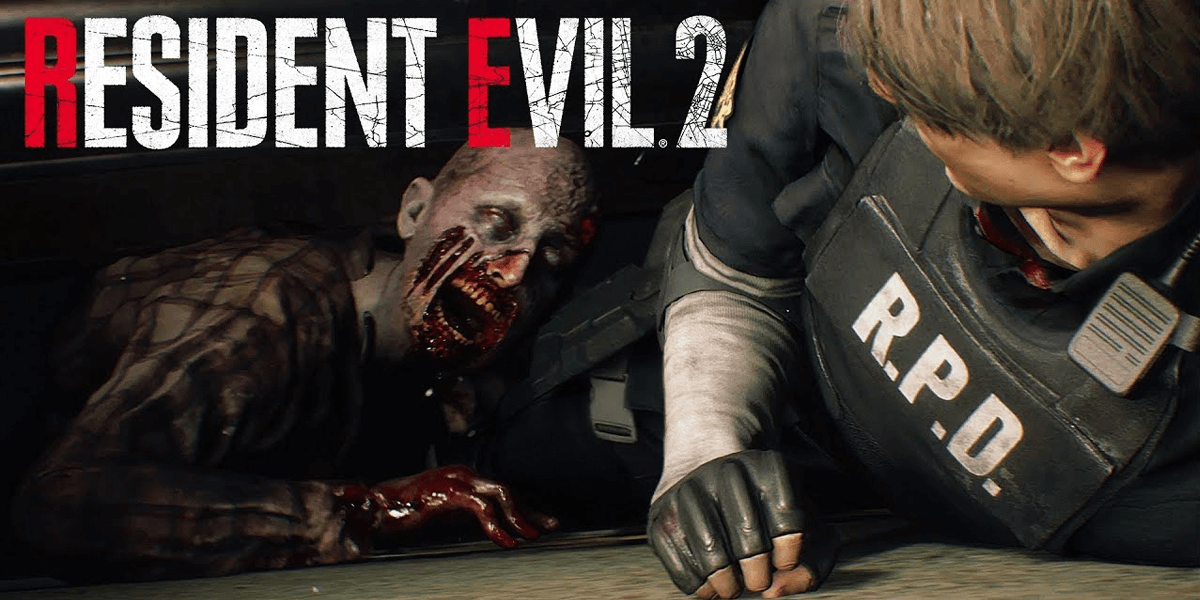 Check Out Some New Resident Evil 2 Remake Gameplay
Capcom has released terrifying new footage from their upcoming remake.
Read More