Universal Classic Monsters Complete Collection Coming to Blu-ray
You can now own many of these classic films on high-definition Blu-ray.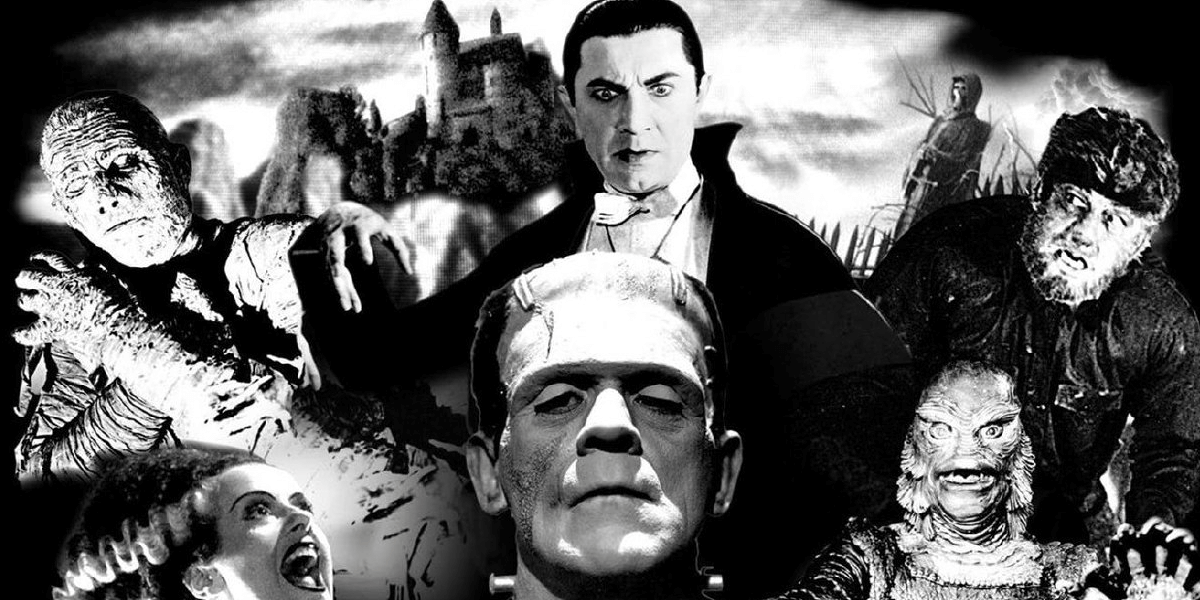 Fans of the classic Universal Monsters films will be excited to know that they will soon be able to own a large chunk of the franchise on high-definition Blu-ray via the Universal Classic Monsters: Complete 30 Film Collection. Although it is being called the "Complete Collection," this set of 30 films does not include many of the spin-off films present on the older individual "Legacy Collection" DVD sets, instead focusing only on the core Universal Monster movies.
Still, this is the first time that many of these films will be released on the Blu-ray format, making it a must-have for fans of such classic horror actors as Lon Chaney Jr., Boris Karloff, and Bela Lugosi, as well as monsters such as Dracula, Frankenstein, The Mummy, The Invisible Man, and more. A full list of all the films can be viewed on the back cover shown below.
A collection of all 30 Universal Classic Monster films from 1931 – 1956 with a 48-Page collectible Book and hours of bonus features including Behind the Scenes Documentaries, the 1931 Spanish Version of Dracula, Featurettes on Boris Lugosi, Boris Karloff, Lon Chaney Jr. and Jack Pierce, 13 Expert Feature Commentaries, Archival Footage, Production Photographs, Theatrical Trailers and much more!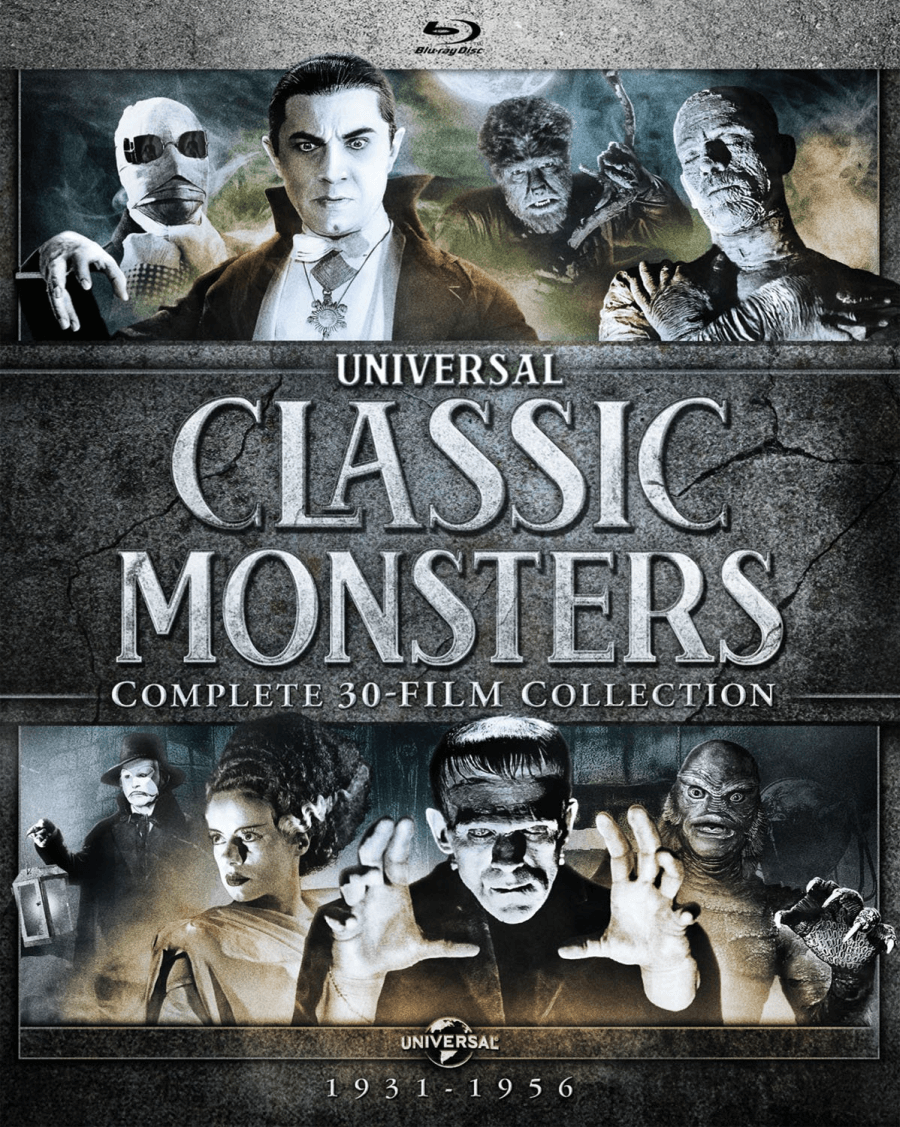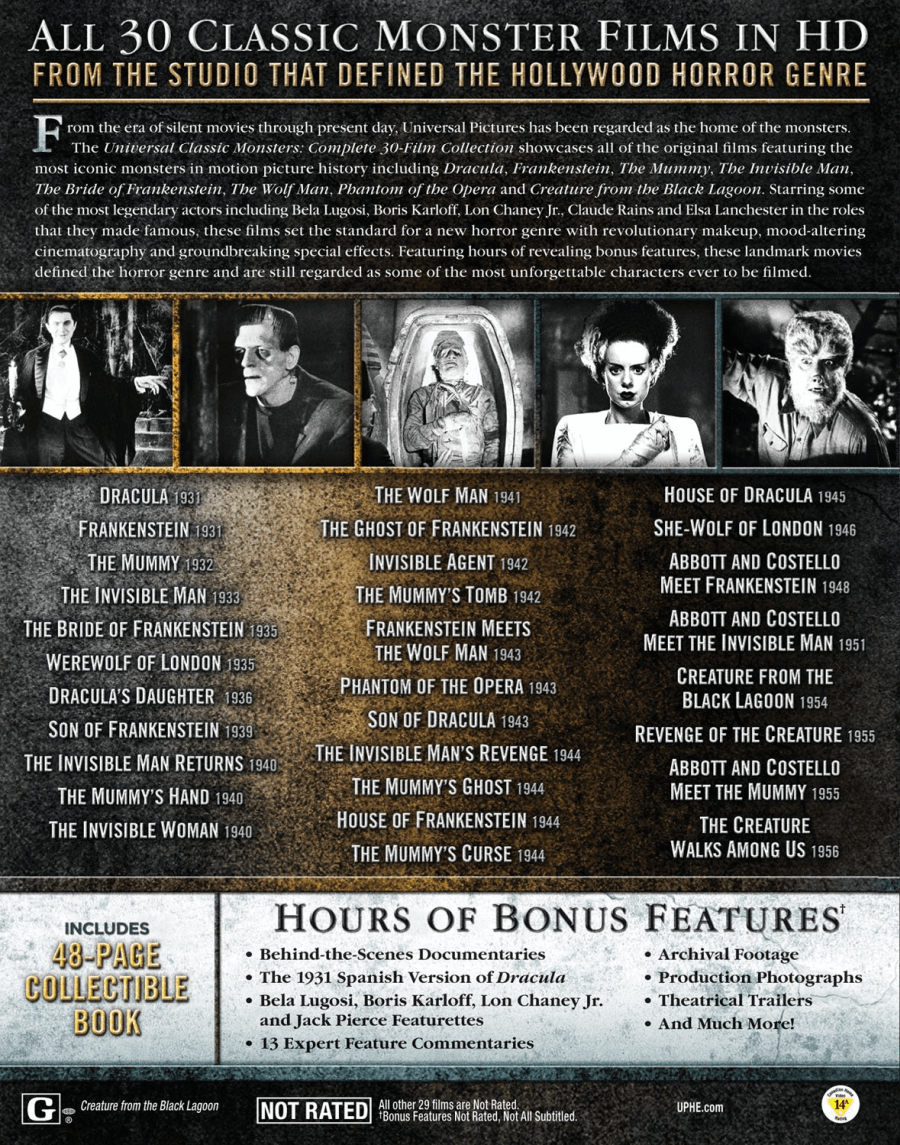 The Universal Classic Monsters: Complete 30 Film Collection can be pre-ordered right now on Amazon for $149.98 with a release date of August 28th. Do you plan on revisiting these classic horror movies from the past or do you prefer modern day movies that rely more on gore and shock value?