Night of the Living Dead Gets a 50th Anniversary Graphic Novel
The prequel and sequel comics to George A. Romero's classic film get compiled into a graphic novel.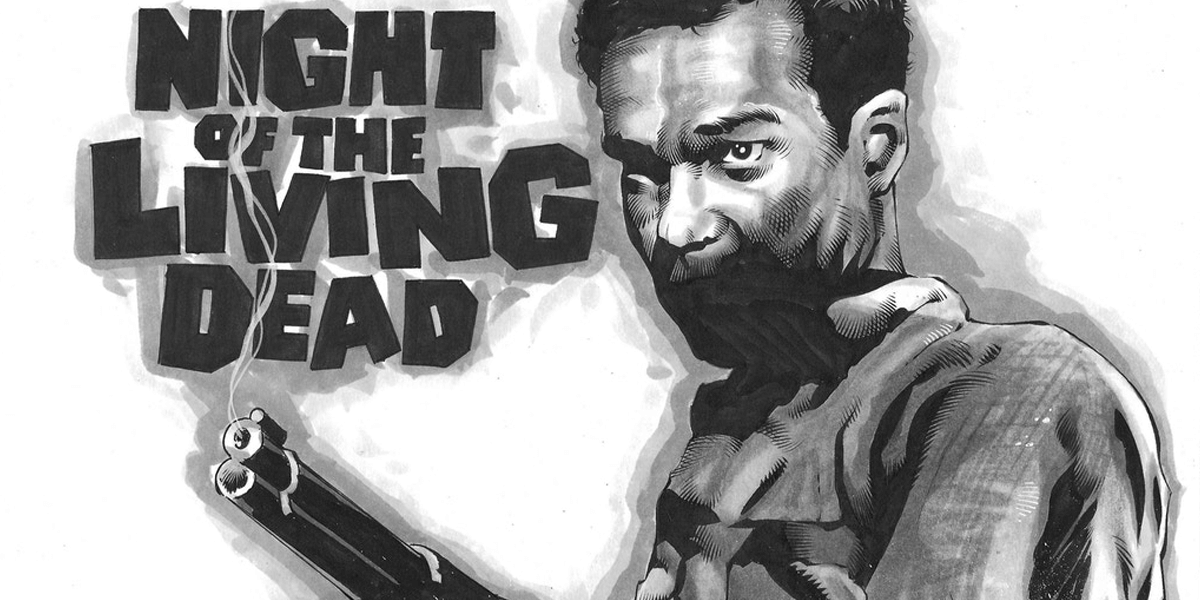 George A. Romero's classic Night of the Living Dead, released back in 1968, is one of the most important films ever made. Not only did it popularize and define the characteristics of the modern zombie, it also revitalized the horror genre as a whole, essentially creating the splatter film sub-genre.

To celebrate the film's 50th anniversary this year, comic publisher FantaCo has set up a Kickstarter campaign for a Night of the Living Dead graphic novel. This graphic novel will contain both the prequel and sequel continuations of the story in one huge book. It is important to note that these are not new stories and have been previously released. However, this is both the first time both stories have been released together as well as the first re-printing of the comic books.

[blockquote-0]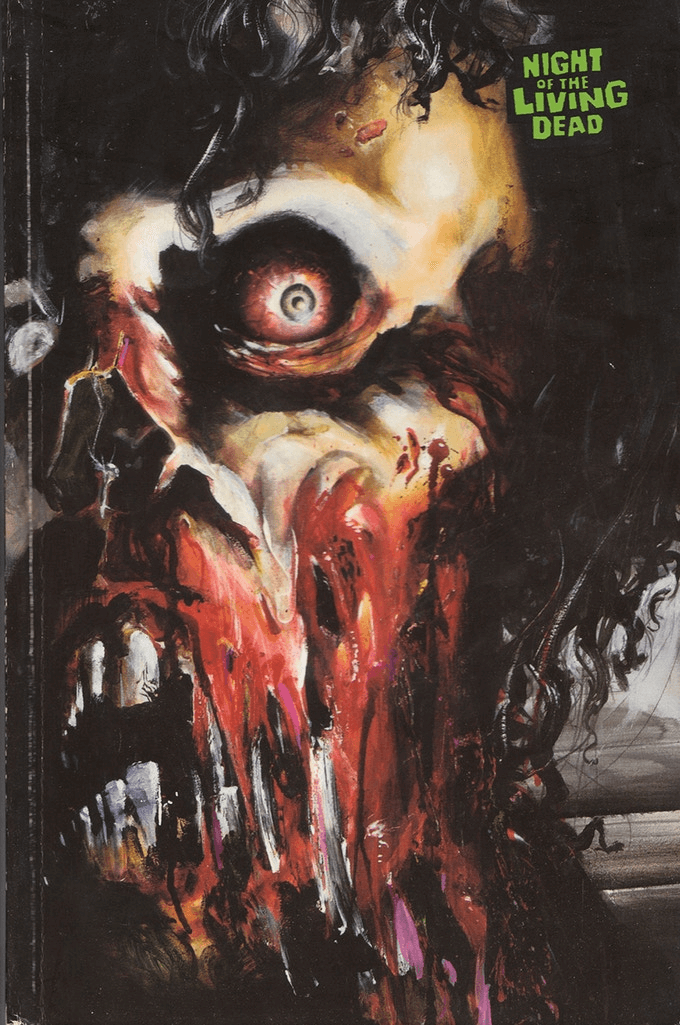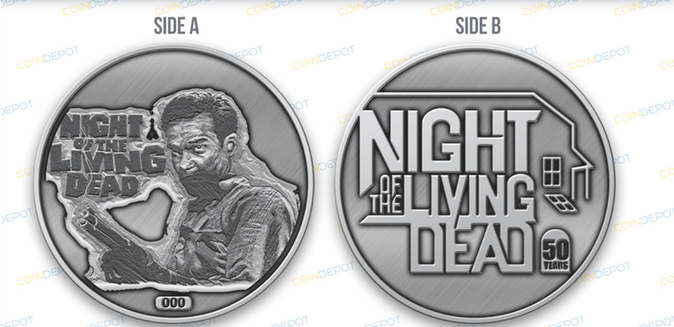 The cheapest pledge that secures fans a copy of the graphic novel is "NOTLD Fan" at $30 plus shipping. The next step up is "NOTLD Fan Addict" at $48 plus shipping, which includes the book and 3 reproduction film still images that can be framed. There is also a pledge level at $115, limited to only 100, which includes a special limited edition 50th anniversary coin in addition to the previous rewards. Will you be pledging to grab a copy of this Night of the Living Dead graphic novel?