Creepshow Action Figure 2-Pack Will Drown You in Nostalgia
"You've gotta hold your breath there, Harry!"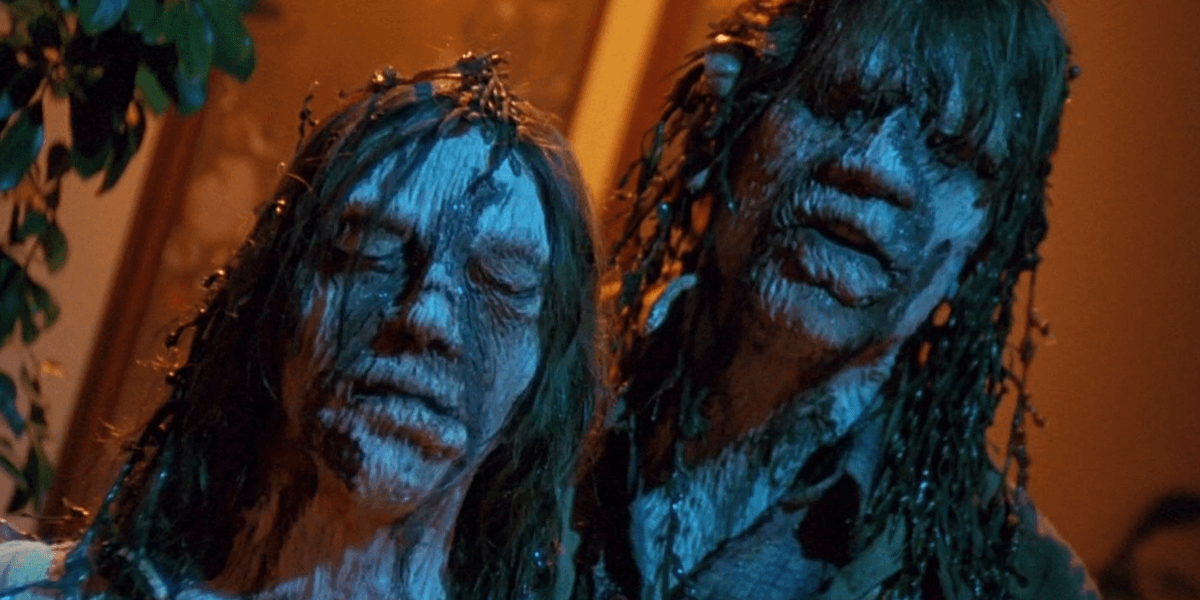 Toy manufacturer Amok Time has just announced that they will be releasing an action figure 2-pack based on the segment "Something to Tide You Over" from 1982's Creepshow, the amazing horror anthology collaboration between director George A. Romero and writer Stephen King.

Being released as a part of their Monstarz line, these figures will be the "zombie" versions of Harry Wentworth and Becky Vickers after they had been drowned by Becky's jealous psychopathic husband, Richard Vickers (Leslie Nielson).

[blockquote-0]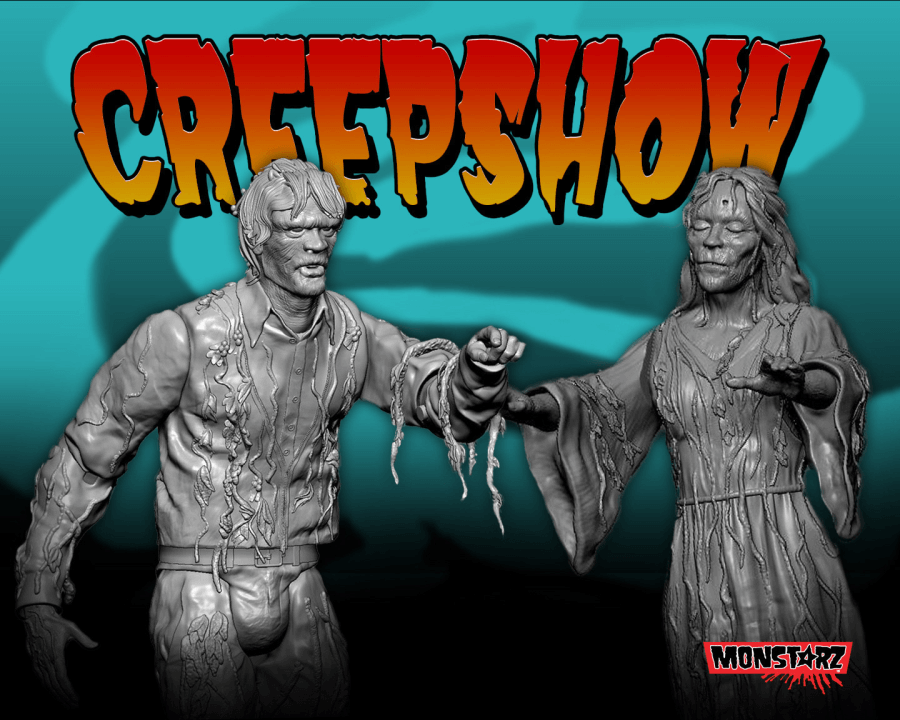 The Creepshow "Something to Tide You Over" 2-pack can be pre-ordered right now for $29.99 with free U.S. shipping and is coming later this year in November. Fans can also check out the other Amok Time-exclusive Creepshow action figure of Nathan Grantham from the segment "Father's Day." Will you be adding these two ill-fated lovers to your collection or are you not holding your breath in anticipation of their release?