You Can Soon Own a Jason-in-the-Box
Mezco Toyz is bringing a unique collectible for Friday the 13th fans.
By Jay Gervais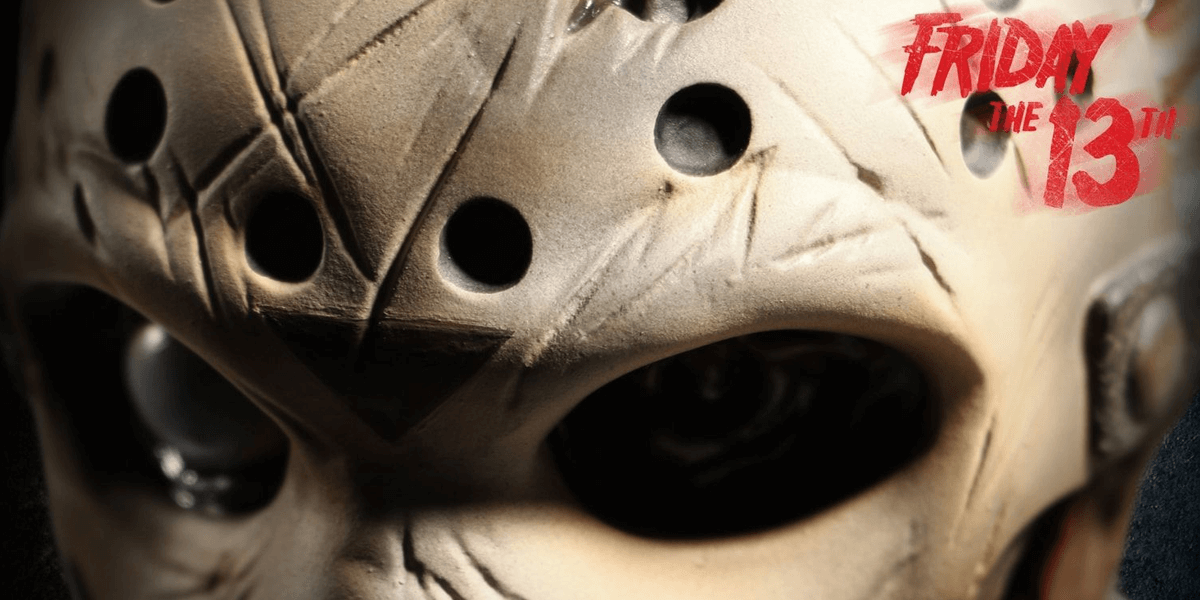 This Friday the 13th-themed jack-in-the-box collectible from Mezco Toyz may be an item you never asked for, but now realize you need in your life. It features Jason Voorhees as he appeared in Friday the 13th Part VII. Below is the description of the product from the retailer.

[blockquote-0]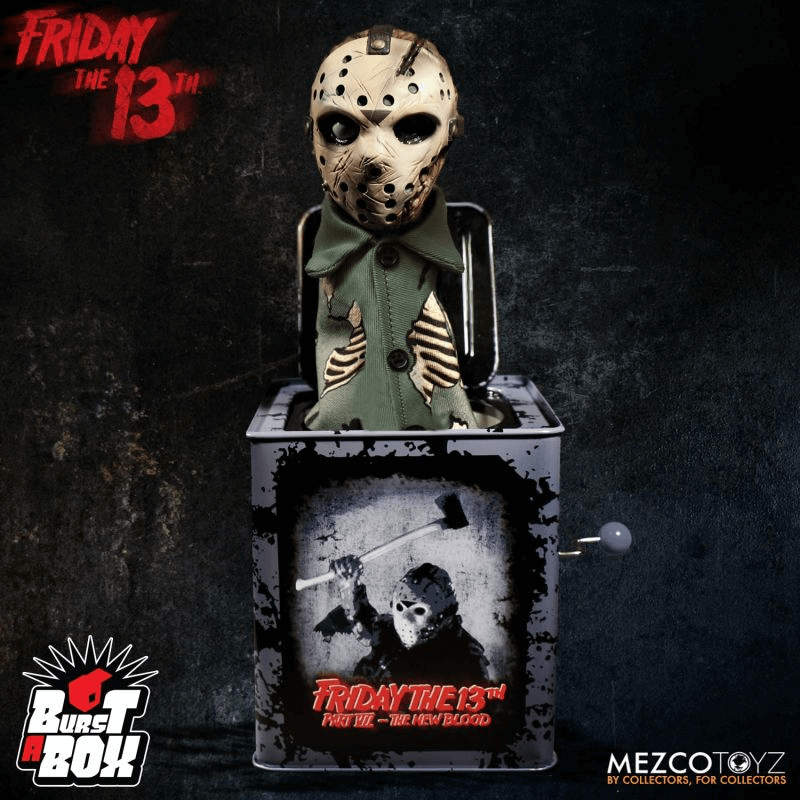 Pre-orders are available right now at Mezco Toyz and you can bring this unique piece home for $50.00, plus the cost of shipping. The item can only be shipped to US residents and it's expected to release any time between the dates of November 2018 and January 2019. This would make a perfect item for your own amusement or to entertain your party guests!
Are you adding this one to your collection? We love hearing from our readers, so please interact with us in the comments section and on social media.