Telltale is Creating a Stranger Things Video Game
You will soon be able to visit Hawkins in a brand-new way.
By Chris Morse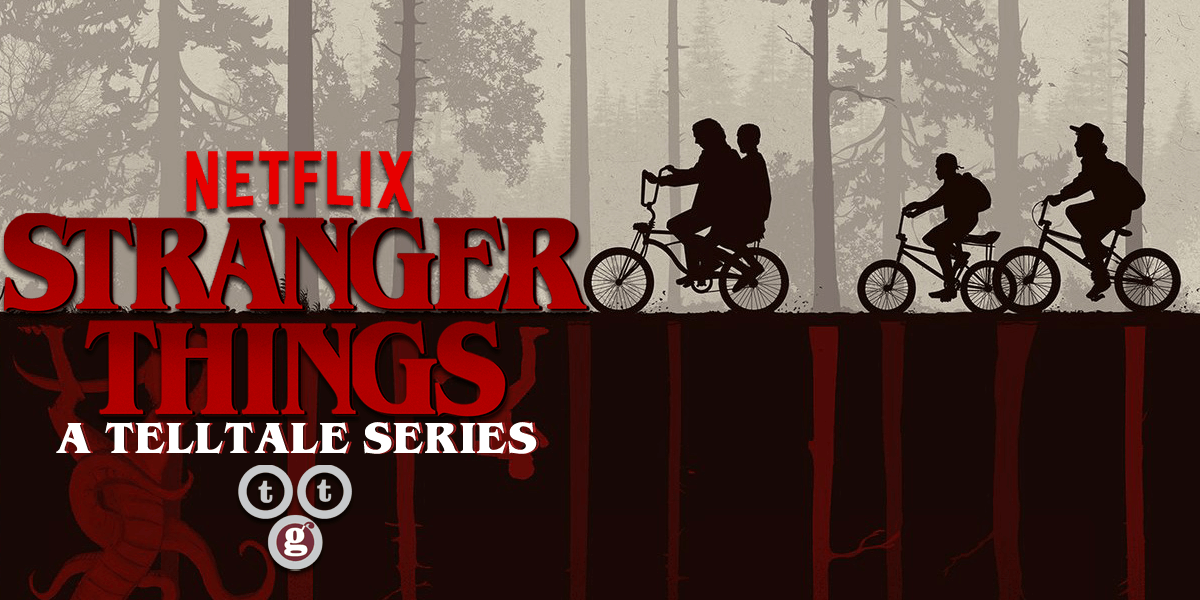 Telltale Games is getting into some new territory in their latest deal with Netflix. As the headline suggests, we are getting a video game set in the world of Stranger Things. TechRadar reports that this game will be in the same vein as their adaptation of Game of Thrones, which means that while it is set in the same time and place as events from the show, it will follow a different set of characters in their own adventure. This upcoming title was also announced on the official Twitter account for Telltale Games.

[blockquote-0][scripttag-0]

Telltale is known for making more narrative-focused games that are driven by player choices in conversations and pivotal moments throughout the stories. There is still a little bit of action mixed into these games, but they are best described as interactive stories. On the flip side, Netflix is bringing some Telltale properties to their own platform, with Minecraft: Story Mode coming soon to the streaming platform, according to another report by TechRadar.

This deal possibly paves the way for other Telltale properties to eventually make their way to Netflix as well, but nothing further has been officially announced at this time. The idea of playing more lightweight versions of these games with a TV remote is an intriguing one, at least, and it is really a testament to the interactive style of these stories.

With the final season of Telltale's The Walking Dead fast approaching, will Hawkins be your next stop? Let us know in the comments below.