First Details on the 4K In the Mouth of Madness Blu-ray
The John Carpenter classic gets the treatment it deserves.
By Jay Gervais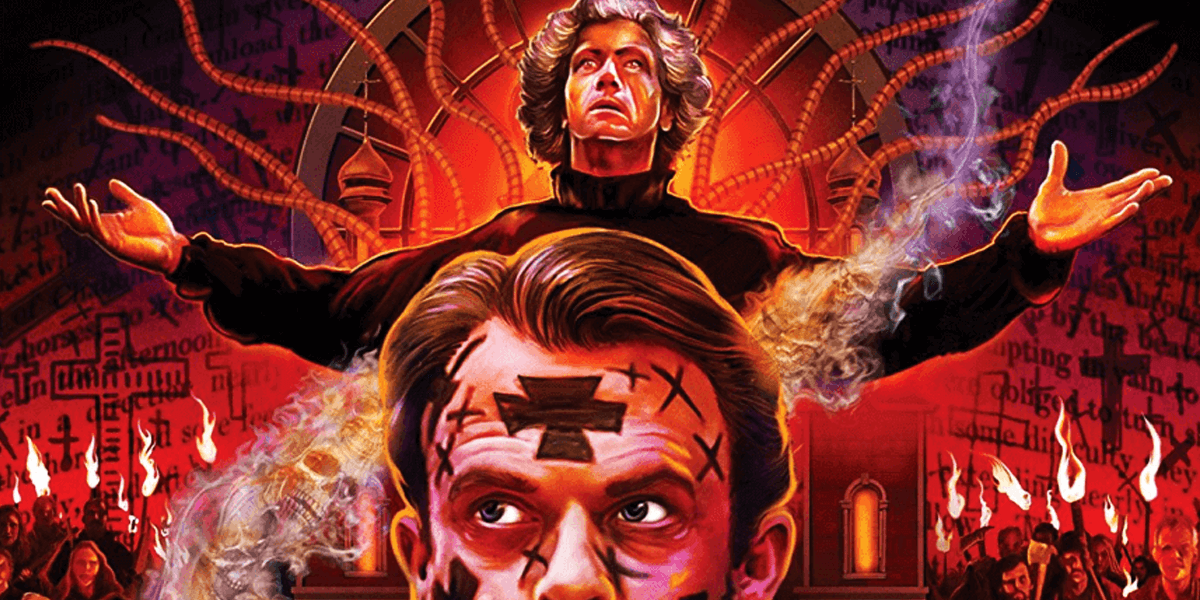 Scream Factory has finally released the first details on the upcoming In the Mouth of Madness Blu-ray. Here are the impressive specs below.
NEW 4K scan of the original film elements.
NEW Audio Commentary with director John Carpenter and producer Sandy King Carpenter.
NEW Horror's Hallowed Grounds – a look at the film's locations today.
NEW The Whisperer of the Dark - an interview with actress Julie Carman.
NEW Greg Nicotero's Things in the Basement – a new interview with special effects artist Greg Nicotero including behind-the-scenes footage.
NEW Home Movies from Hobb's End – Behind the Scenes footage from Greg Nicotero.
Audio Commentary with director John Carpenter and cinematographer Gary B. Kibbe.
Vintage Featurette – The Making of In the Mouth of Madness.
Theatrical Trailer.
TV Spots.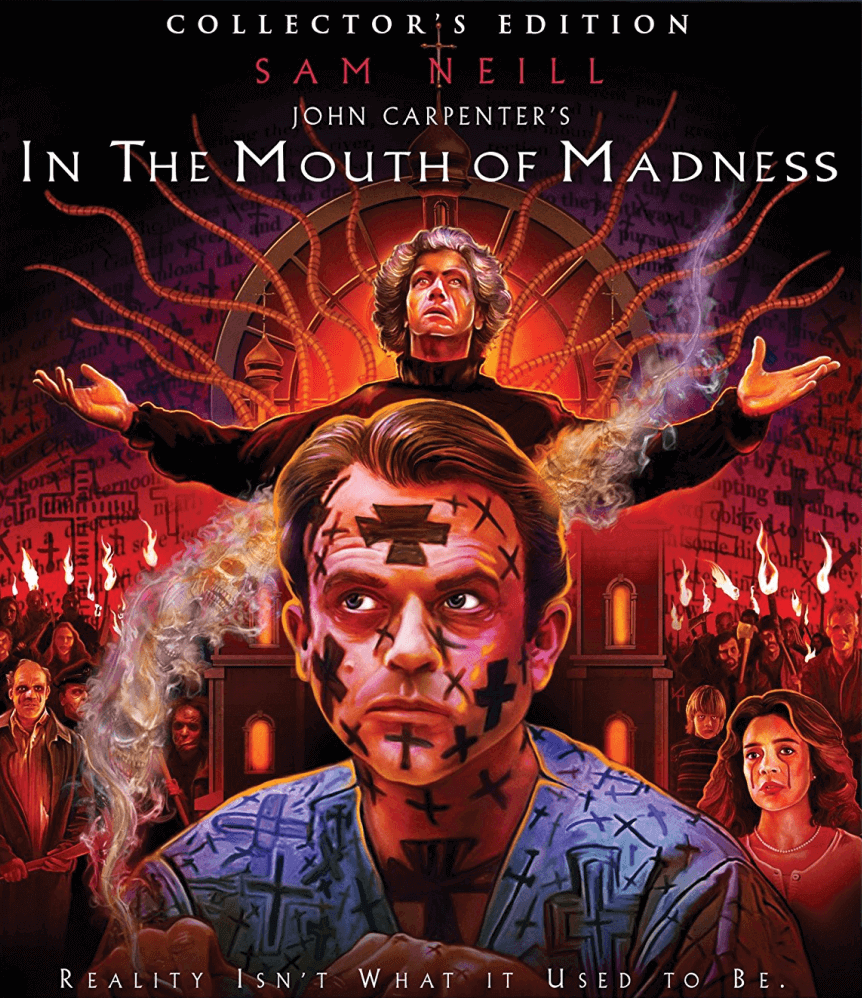 This is very exciting news for fans of this classic H.P. Lovecraft-inspired film from Halloween director John Carpenter. The title will be released later this summer on July 24th and is currently going for the special price of $28.43. If you pre-order from Shout Factory directly, you'll not only get the product two weeks earlier, but you will also receive an exclusive 18" x 24" poster featuring brand-new artwork at no additional cost. While supplies last, of course.
Are you adding this film to your collection? Let us know in the comments and on social media!