Father's Day 2018: Don't Make Him Find His Own Cake
We've got you covered on Father's Day gift ideas.
By Jay Gervais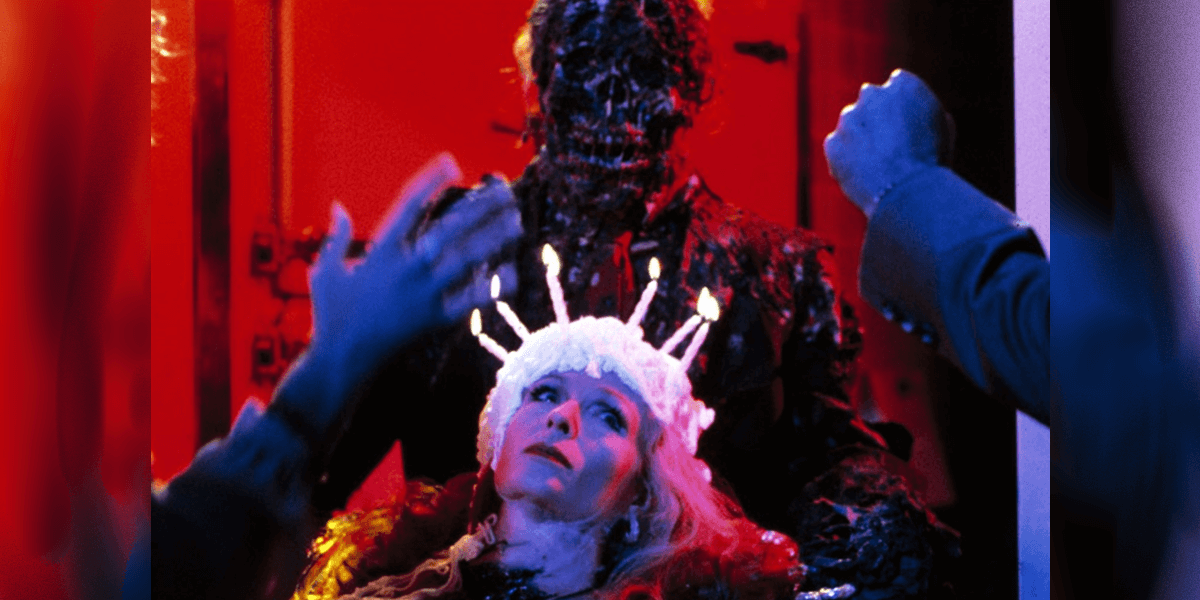 Here is your friendly reminder that Father's Day is coming up fast on Sunday, June 17th. If you haven't finished shopping for those perfect gifts for the fathers in your life, or maybe even for yourself, here are a few horror and not-so-horror ideas to get you started.
Movies
The Zombie Dark Blu-ray Bundle - $75.00
For the more esteemed horror fan father in your life, this bundle of classic Italian zombie movies might be worth considering. This collection contains Zombi 3 and Zombi 4: After Death, along with Shocking Dark, with brand-new 2K scans that should bring these films to life like never before. This set also includes soundtracks for the Zombi films, making this a must-have for any horror enthusiast.
Behind The Mask: The Rise Of Leslie Vernon [Collector's Edition] - $24.93
We can't recommend this cult classic more. Not only is this a great and unique film, it comes jam-packed with special features and behind-the-scenes extras to keep dad busy for countless hours. This really is the ultimate collector's edition of this film, so maybe buy one for yourself while you're at it.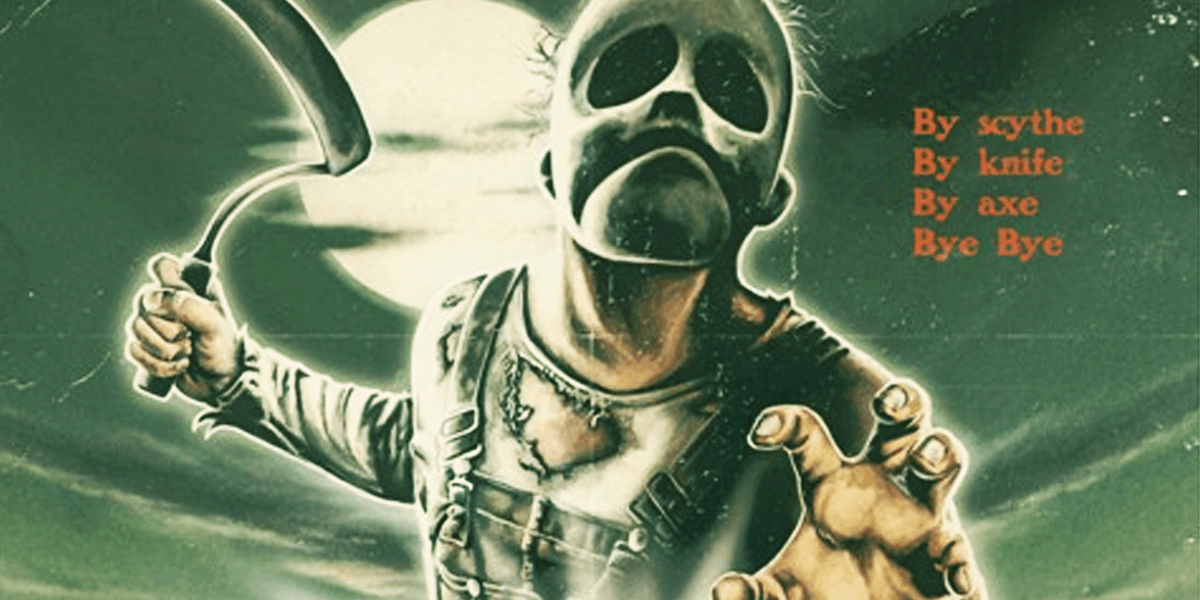 Gaming
God of War (PS4) - $59.99
This game is an appropriate choice since the story of God of War follows a father and his boy through an epic adventure. This game comes highly recommended and it could go on to be the best game of 2018. You'd even do yourself a solid by picking this one up for your own collection.
State of Decay 2 (Xbox One, PC) - $29.99
Is he into zombie stuff? Does he enjoy playing open world games? Does he have the first State of Decay in his collection? If you've answered yes to some or all of these, then State of Decay 2 is sure to satisfy him.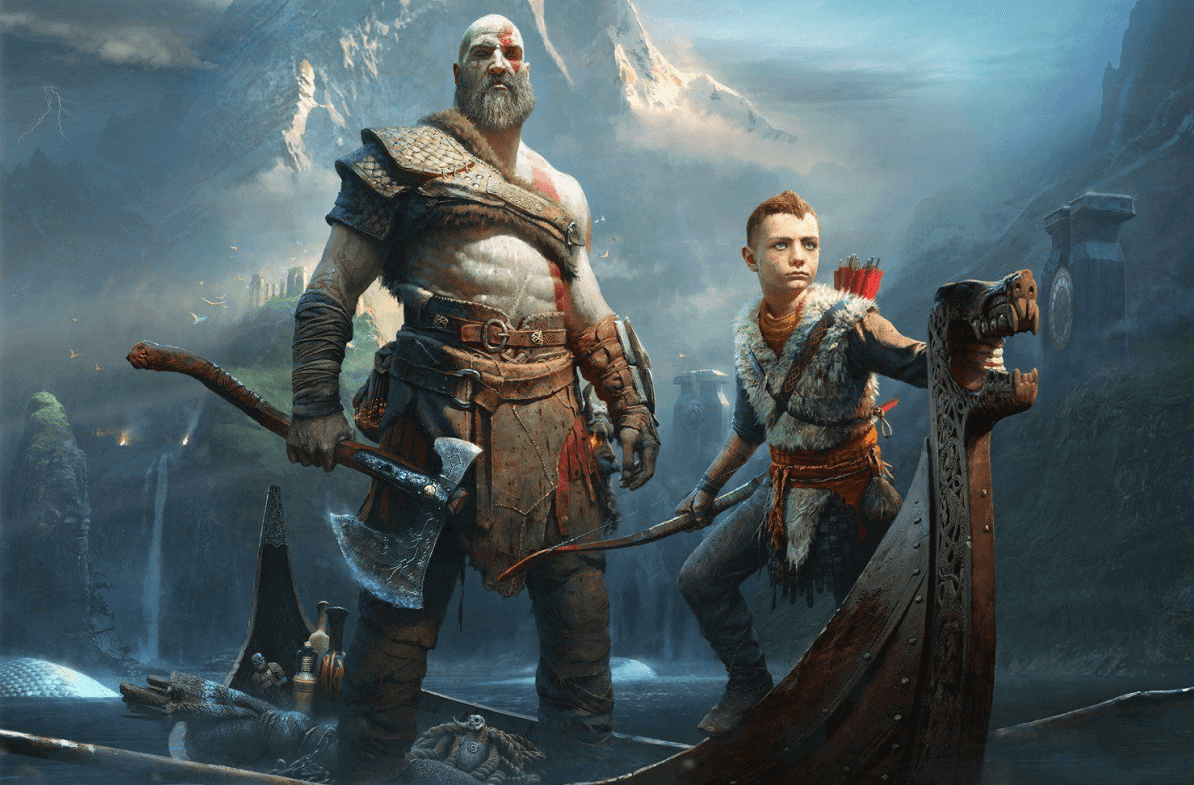 Music
Alien 3: Limited Edition Soundtrack - $29.98
The folks over at La-La Land Records seriously know soundtracks, as each of their releases are always of the highest quality. Right now, they're offering an expanded limited edition for 1992's highly-underrated Alien 3. While the film was a miss with critics and fans when it first came out, it would later find a second life when it was eventually remastered and expanded for DVD and Blu-ray releases.
The soundtrack by Elliot Goldenthal was an essential ingredient to the film, which accented the visuals and tone of the film, and it's perhaps the greatest musical achievement in the Alien franchise to date. This is sure to be a cherished gift for that Alien and soundtrack fan in your life.
Friday the 13th Soundtrack - $15.98, Friday the 13th: Parts 2-3 Soundtracks - $19.98
Has he been waiting for the right moment to get his hands on these La-La Land releases he keeps talking about? Now is your chance to buy him Harry Manfredini's iconic scores for the first three films in the Friday the 13th series.
The Sixth Sense: Limited Edition Vinyl - $21.98
James Newton Howard's score for 1999's The Sixth Sense finally arrives as a limited-edition vinyl release. The film made some waves when it first came out and still holds up very well. The score was quite a landmark for the composer and he'd go on to work with director M. Night Shyamalan several times after. This is a great gift if he's a fan of the movie or the composer in general.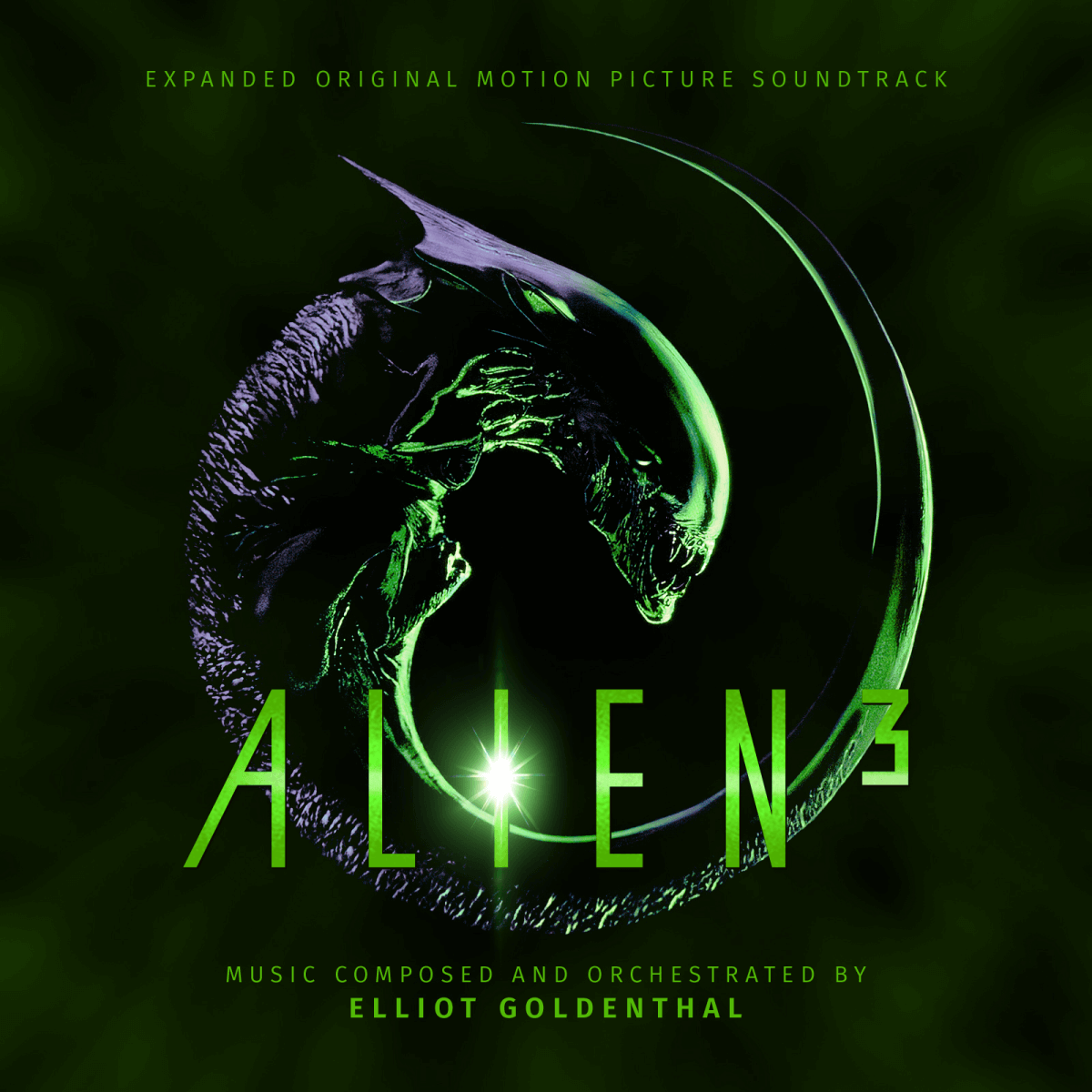 Art & Prints
Are his walls looking a little on the bare side? Our friends at Grey Matter Art have got some all-around awesome prints, especially if he's into horror as much as you are.
"Aliens" by Godmachine - $45.00
You might be interested in something cute like the limited-edition Aliens poster that features Jonesy, the sneaky feline that made his debut in the first film in the series. There's also some scared-looking Xenomorphs on the right that appear to be keeping their distance from our furry friend. This 24" x 14" hand-numbered screen print is limited to just 150 units. This is a perfect gift for any Alien fan.
"The Fly" by Matt Ryan Tobin - $45.00
This seriously-awesome 24" x 36" print is limited to just 175 units. If you're a fan of 1986's The Fly and looking for something to stick on your wall, then you need not look further. We really dig the insect-view of the poster, and it features a very intimate moment between Seth and Veronica. And, uh, anything with Jeff Goldblum printed on it is pretty much a no-brainer immediate purchase.
"28 Days Later" by Mike Saputo - $45.00, Variant - $55.00
This is a gorgeous print for 2002's 28 Days Later, which went on to be one of the UK's most successful zombie films and spawned a sequel in 2007. This 24" x 36" hand-numbered screen print comes in two versions, a regular edition and a variant edition. The print features the Westminster Bridge, the Palace of Westminster, and of course, Big Ben. Off to the right is the film's main character, Jim.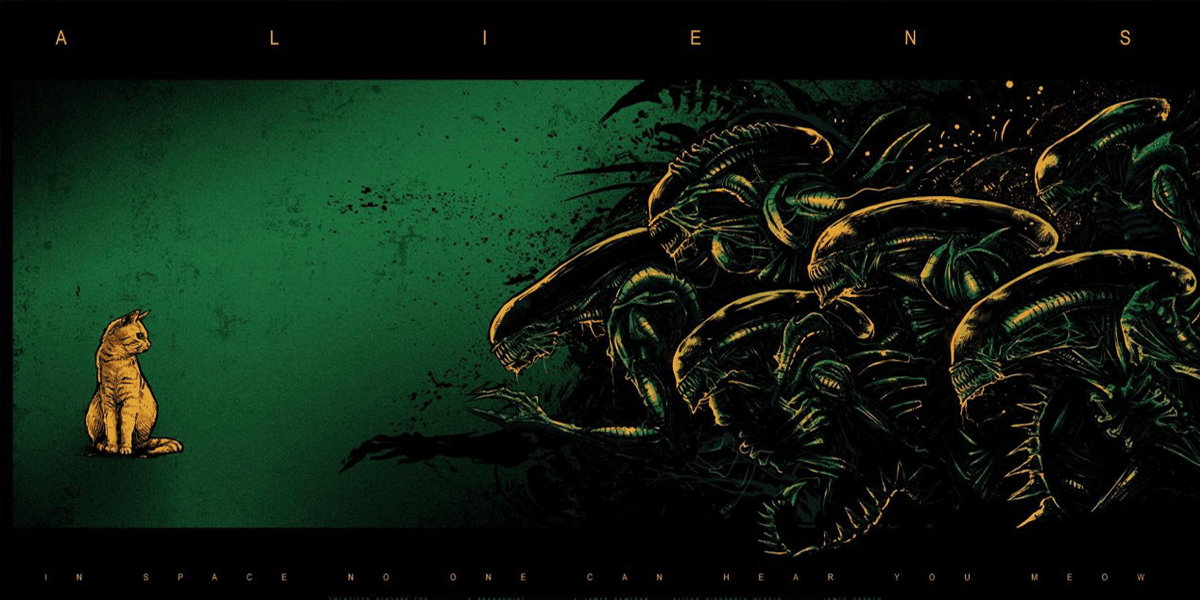 Free Stuff
Midnight Feast Cookbook
This is a highly entertaining cookbook from the Necro Nomnomnomicon that features all kinds of bizarre recipes. It's sure to entertain any guest with an open-mind. Our favorite on the menu is the black bat fon-don't. If he's into strange things like this then all you need to do is find yourself a good printer.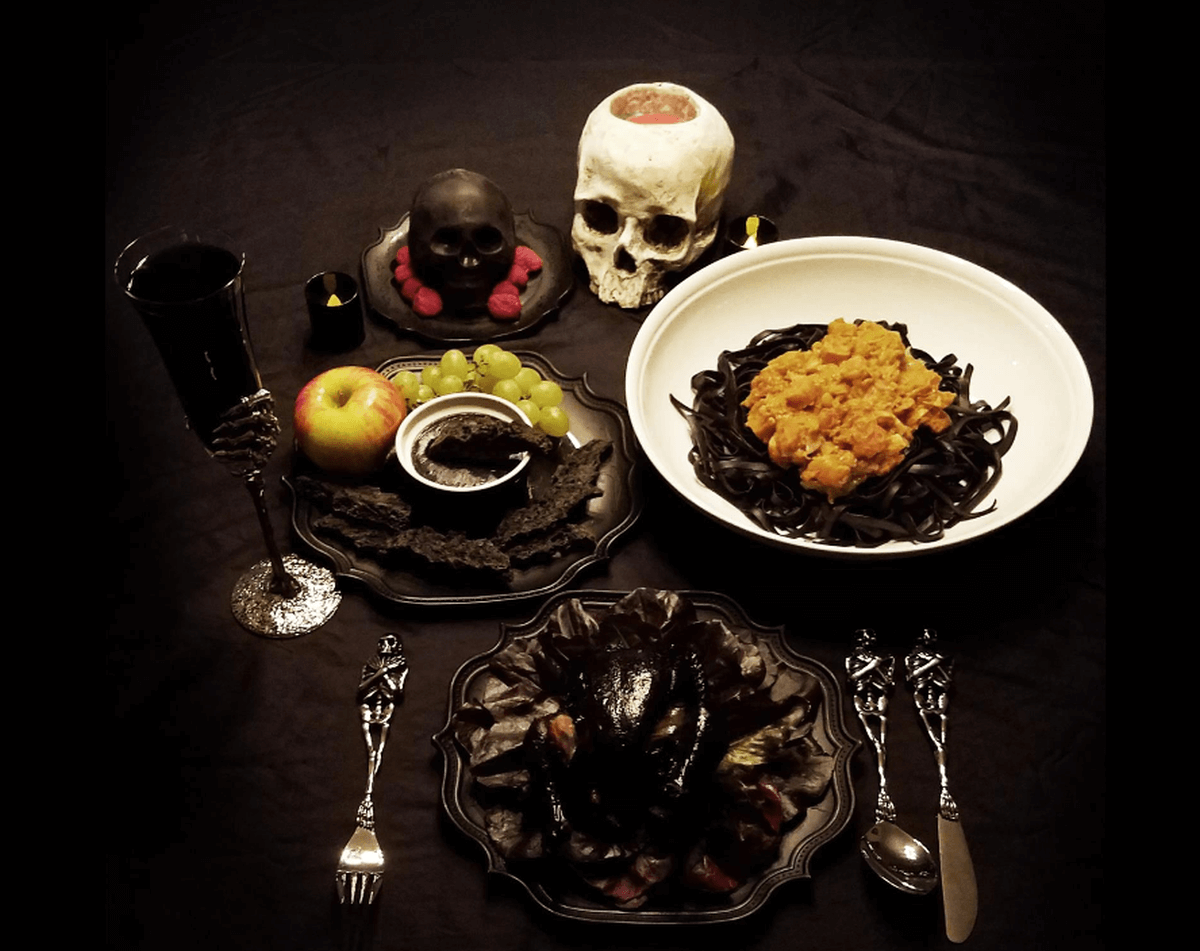 Wrap-Up
Our final recommendation is a simple one. Sit down and watch a horror movie together this Sunday! With these ideas in mind, the horror fan dads in your life should be totally covered for Father's Day 2018. If you have any gift ideas of your own to add to the list, feel free to drop them in the comments below and help out your fellow horror shoppers!