Noah Schnapp Talks "Very Different" Stranger Things Season 3
The young actor teases the new season of the hit Netflix series.
By Chris Morse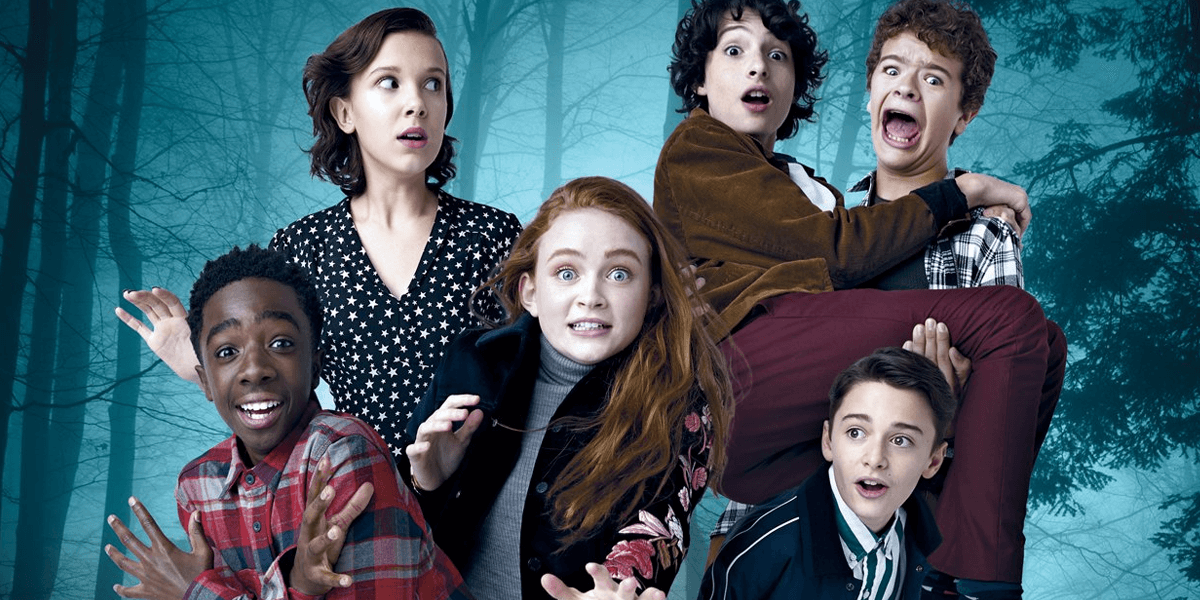 Will Byers has got a few things to say about the third season of Stranger Things. The young actor behind one of our favorite Dungeons and Dragons players on Netflix recently sat down with The Hollywood Reporter and spoke about what to expect from the next season of the hit series, presumably hitting the streaming platform later this year. The interview yielded a few interesting tidbits, starting with the fact that our story continues in the summer as opposed to the fall like last season.

So what can we expect from Hawkins in the summer of '85? "It's very different this season because it's in the summer," Schnapp explains. "So you kind of get to see a different version of everyone." School may be out for our stars in season 3, which might give our characters a little bit more freedom this time around.

Schnapp also added that we are going to see quite a bit more of Lucas' sister, Erica, in season 3, played by Priah Ferguson. After a much darker second season, Stranger Things may be getting back to its roots a little bit as well, offering the best of both worlds and refocusing on the lighter aspects found more prominently in the first season.

[pullQuote-0]

This sounds great to us. Are you looking forward to returning to Hawkins for Stranger Things season 3? Let us know in the comments or on social media.