This is the Jason Action Figure of Your Dreams
Or maybe just the Jason of Tommy Jarvis' nightmares.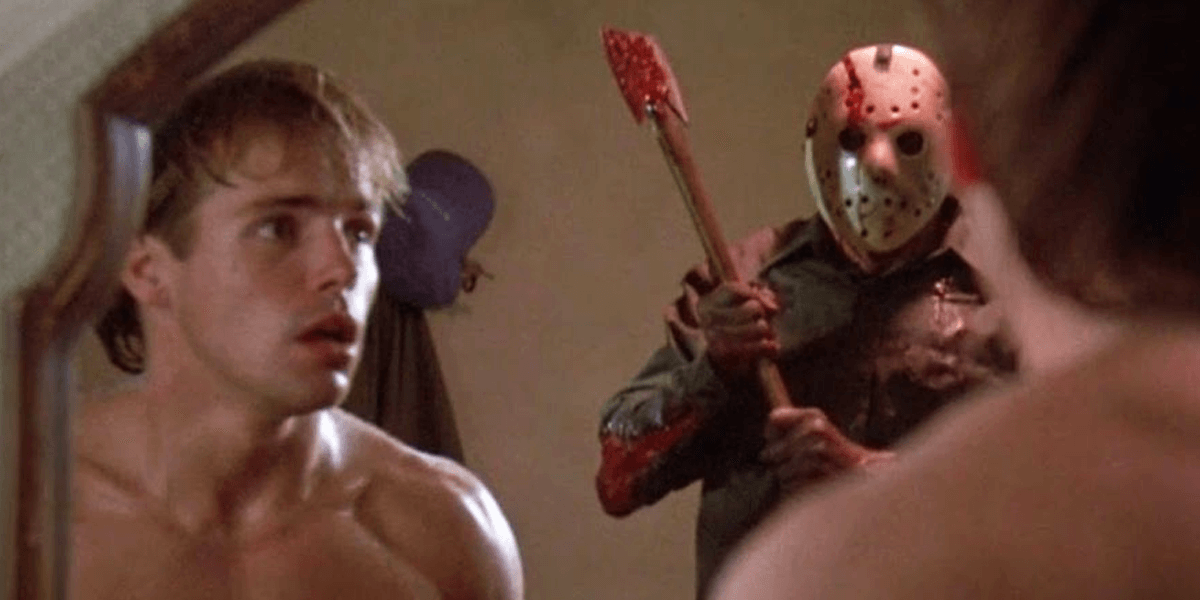 If you didn't know by now, Jason Voorhees is not technically in Friday the 13th Part V: A New Beginning. The killer in that film is just a copycat using the infamous Crystal Lake slasher's identity to get revenge on those he feels responsible for the death of his son. However, that little fact is not stopping NECA's newest Jason action figure from being announced. This version of Jason is straight out of Tommy Jarvis' dream sequences that he has throughout the film, still tortured by the memory of the man behind the mask.

[blockquote-0]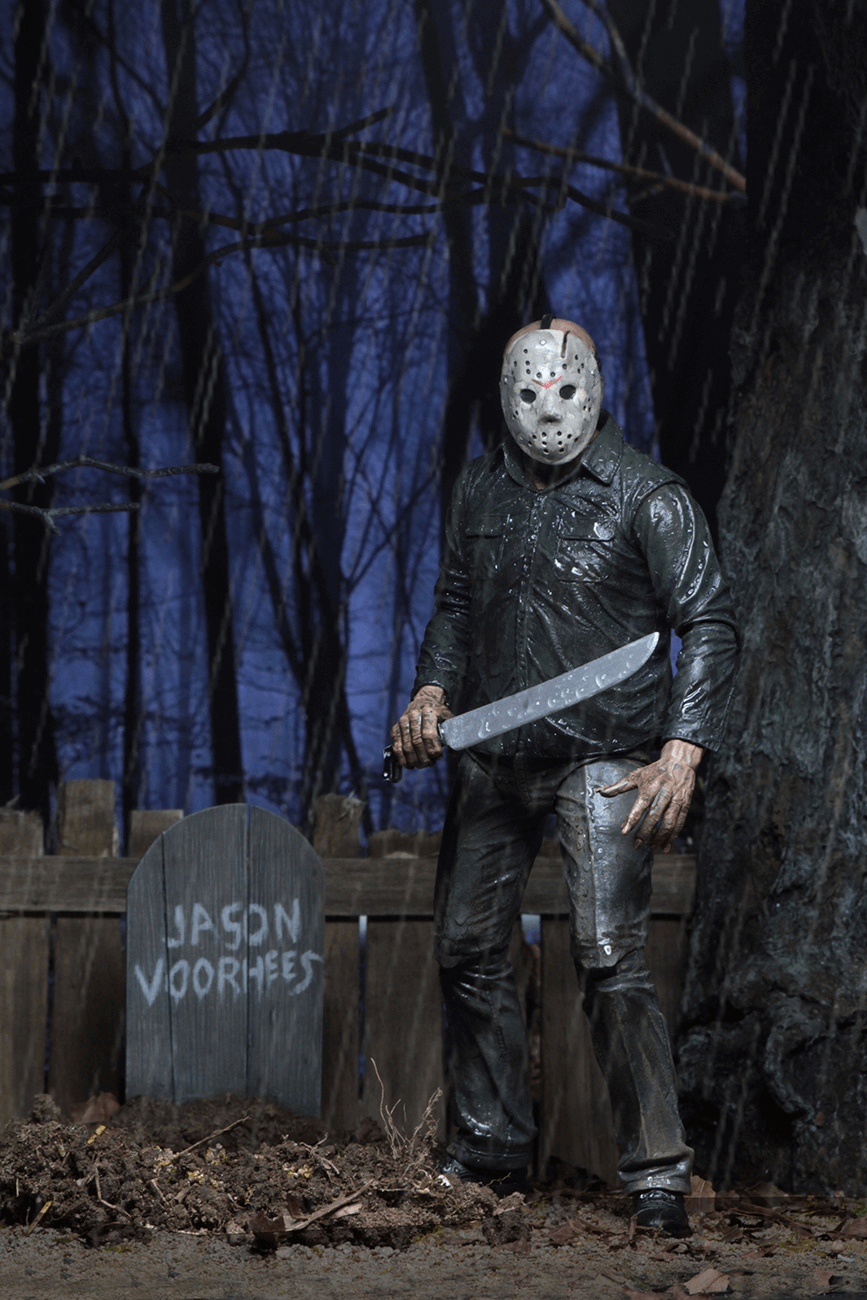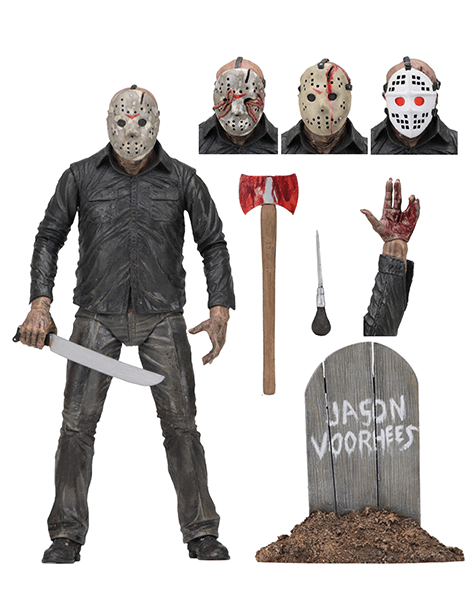 Give NECA credit where it is due, because they somehow managed to make yet another must-have figure for collectors out of some very specific, minor scenes from Part V. The accessories on this Jason figure are what really stand out, especially the mask based on the film's original poster as well as the split finger hand. NECA always nails these kind of little details and that's what makes them one of the top collectible toy makers in the business today.
Will you be adding this dreamy Jason to your shelf or is he simply the stuff of nightmares? Let us know in the comments section and stay tuned for more collectibles news.