Texas Chainsaw Massacre: The Next Generation Coming Soon on Blu-ray
The entry in the series you probably didn't ask for is coming to Blu-ray.
By Jay Gervais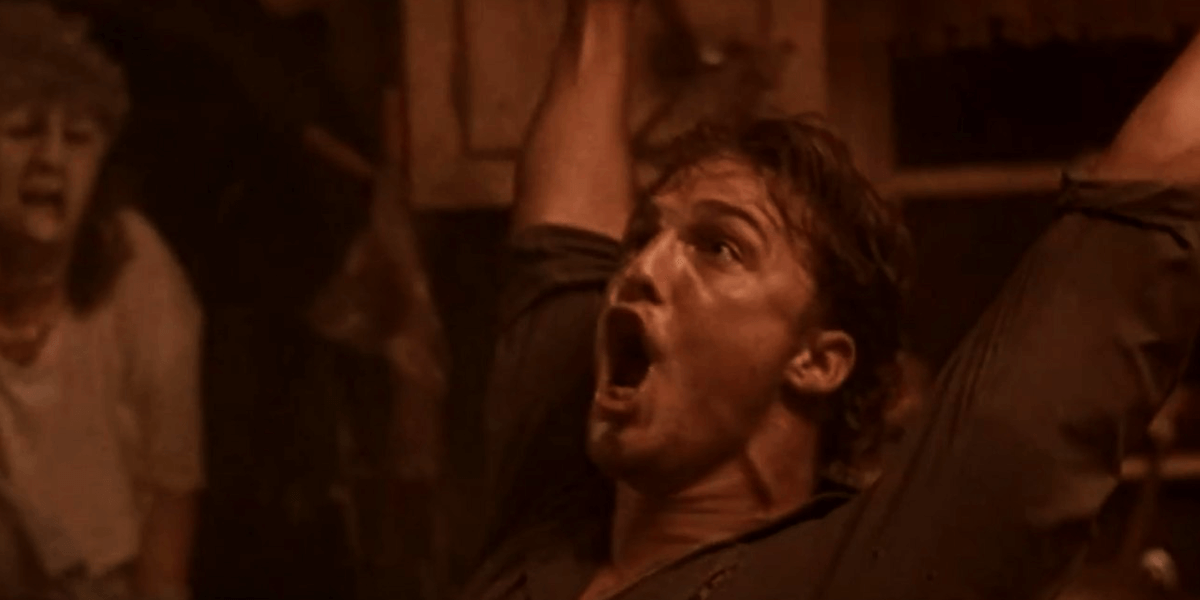 Shout Factory has revealed another one of their upcoming Blu-ray releases and this time its 1994's Texas Chainsaw Massacre: The Next Generation. Below is their announcement of the title.
More Leatherface is never a bad thing, right? We're excited to reveal today that 1994's Texas Chainsaw Massacre: The Next Generation (the 4th [Texas Chainsaw Massacre] installment starring Renee Zellweger and Matthew McConaughey) is coming to Blu-ray from us this Fall! Here are the early details we have at present time:

This will be branded as a "Collector's Edition" that will come with a slipcover (guaranteed for three months after its original release date). U.S. an

d Canada territories (Region A).

Extras and specs are still in progress and will be announced later in August. What we can confirm today is that we will have a high-definition transfer of the theatrical cut. We are working on obtaining the extended version and will update you on the progress in the future.
The newly-commissioned artwork pictured comes to us from Joel Robinson (Silent Night, Deadly Night, The Serpent and the Rainbow, Ninja III: The Domination). This art will be front-facing and the reverse side of the wrap will the original theatrical poster design.
National street date is planned for September 25th. However, if you pre-order now for early shipping directly from us [here] you will also receive an 18' x 24" rolled poster of the newly-commissioned art.
As mentioned above, the planned release date is for later this year on September 25th. If you pre-order from Shout Factory directly, you'll receive a rolled poster featuring brand-new artwork and also get the item two-weeks before it's released. This collector's edition Blu-ray is going right now for the special price of $28.43 (USD).
Are you adding this one to your collection? Let us know in the comments or on social media.