Add "Leatherface" to Your Blu-ray Collection Next Year
Up until now, Leatherface: Texas Chainsaw Massacre III was oddly missing from the home video format.
By Chris Morse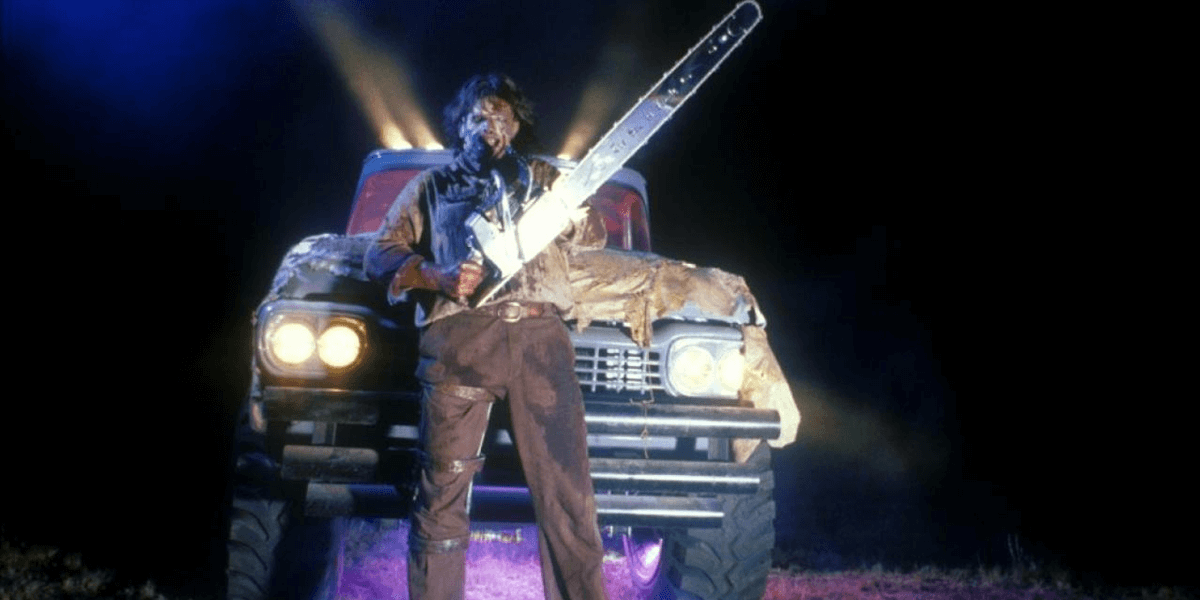 Good news, Texas Chainsaw Massacre collectors: part 3 of the franchise is finally getting its first release on Blu-ray! In a blink-and-you'll-miss-it tweet, the Warner Archive snuck the film's cover art into their 2018 slate announcement, confirming that Leatherface: Texas Chainsaw Massacre III will be hitting shelves soon with the new year right around the corner. It was jarring to spot Leatherface in the same tweet as Teen Titans and The Flight of Dragons, but we'll take what we can get right? Check out the Blu-ray cover art: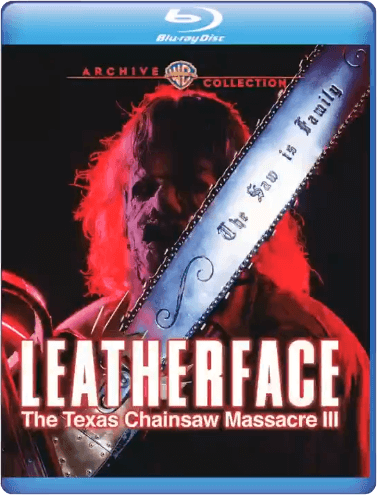 Directed by Jeff Burr, Leatherface: Texas Chainsaw Massacre III was released back in 1990 and starred Kate Hodge, Ken Foree, and R.A. Mihailoff. We're not yet sure if the Blu-ray release contains only the theatrical version or if the unrated version will be included as well. We'll keep you posted when we have those details or an exact release date for that matter. What's your favorite Texas Chainsaw Massacre film?