Ultimate REC Collection Coming to Blu-ray
Own the whole series in this convenient all-in-one collection.
By Jay Gervais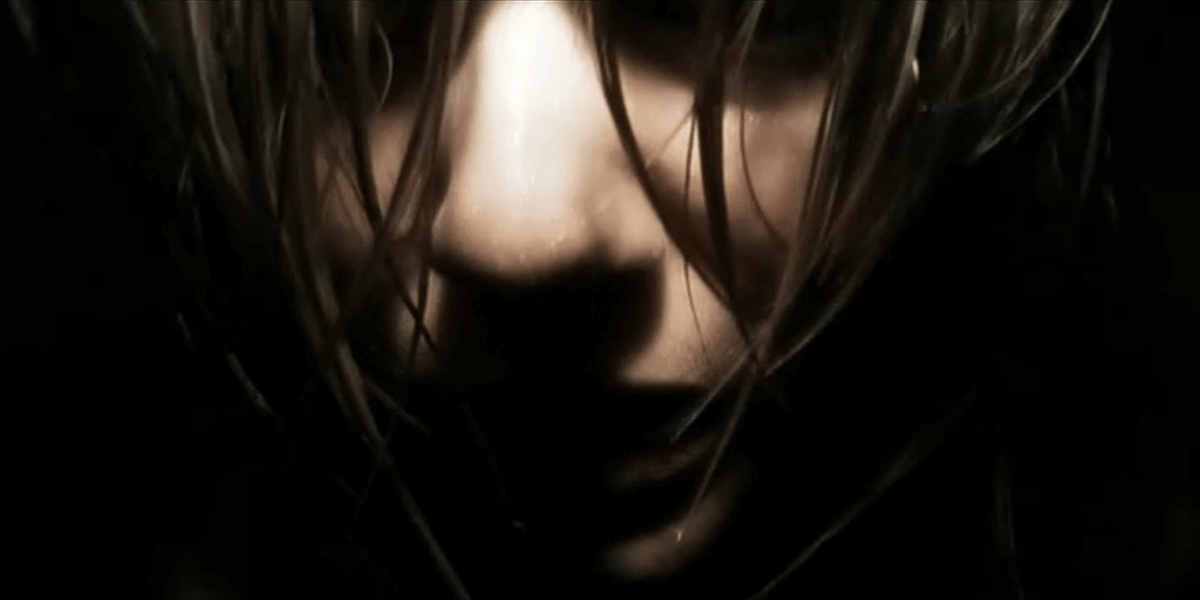 Shout Factory is coming through for fans of REC with this awesome Blu-ray release that features every film in the original series thus far. However, it does not include the American remake of the first film, Quarantine. Check out their press release below.

[blockquote-0]

The collection is available for pre-order right now at the special price of $47.97 at Shout Factory. If you pre-order from their site directly, you can get the collection two weeks ahead of its September 25th release. Will you be adding this one to your collection? Let us know in the comments and on social media!