Ultimate REC Collection Coming to Blu-ray
Own the whole series in this convenient all-in-one collection.
By Jay Gervais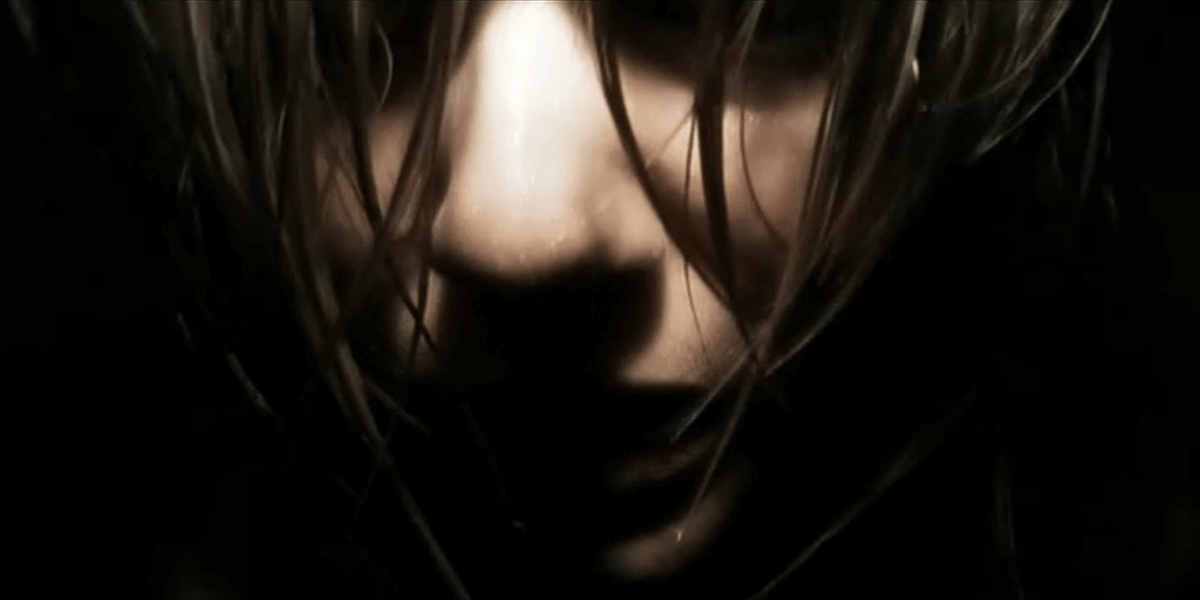 Shout Factory is coming through for fans of REC with this awesome Blu-ray release that features every film in the original series thus far. However, it does not include the American remake of the first film, Quarantine. Check out their press release below.
The popular found-footage horror franchise REC is coming to Blu-ray for the first time in the U.S. along with its sequels in one complete collection! Release date is planned for September 25th.

In the first film, [REC], a TV reporter and her crew are asked to cover a crew of firemen on duty. What seems like a routine story about a night at the fire station soon turns into a nightmare. Trapped inside a quarantined building, the crew must try to su

rvive the terror that rages inside.

[REC] 2 picks up minutes after the end of [REC]. The authorities have lost contact with the people trapped inside the quarantined building and chaos reigns. A Special Operations Unit has been tasked with entering the premises ... only to discover that this is anything but a straightforward mission.
[REC] 3: GENESIS leaves the confines of the quarantined building to follow the wedding of Koldo and Clara. Everything appears to be running smoothly and the bride and groom are enjoying a wonderful day ... until some of the guests start showing signs of a strange illness and unleash a torrent of violence.
[REC] 4: APOCALYPSE returns focus to Ángela Vidal, the young reporter who has managed to make it out of the building alive. But she hasn't made it out of the building alone as she carries the seed of the strange infection. She is taken to a provisional quarantine facility: the perfect location for the virus to be reborn.

This is a 4-disc set with each film receiving its own single Blu-ray case. All four will all be housed in a rigid slipcase. Extras are in progress and will be announced [at] a later date.
The collection is available for pre-order right now at the special price of $47.97 at Shout Factory. If you pre-order from their site directly, you can get the collection two weeks ahead of its September 25th release. Will you be adding this one to your collection? Let us know in the comments and on social media!