Found Footage Horror Films: Innovative or Cliché?
How documentary-style storytelling infiltrated the horror genre.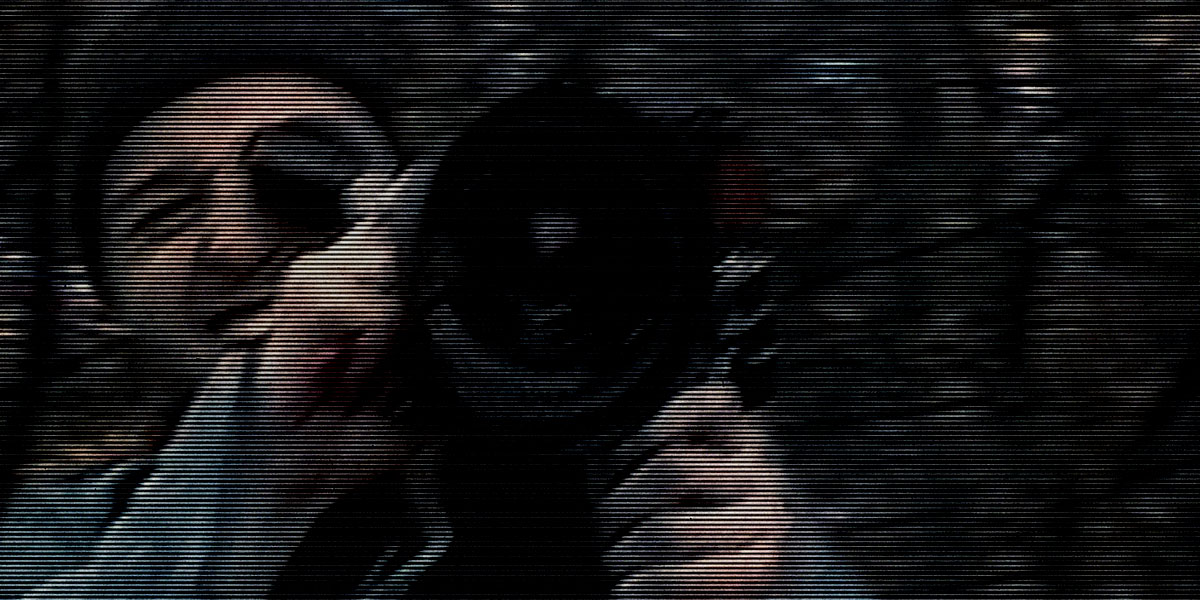 In July of 1999, a movie emerged to tell the story of three film students who entered a forest, armed with their cameras in search of the Blair Witch. Audiences flocked to theaters to watch The Blair Witch Project, which was comprised of found footage said to be discovered a year after the trio had disappeared. With an original shooting budget of less than $60,000, it would gross more than $250 million worldwide and subsequently became one of the most successful independent films of all time, in addition to inspiring many other filmmakers to go the route of "found footage" for their own projects.
So, was The Blair Witch Project the first found footage horror film? It most certainly was not. Daniel Myrick and Eduardo Sanchez were not pioneers of this new way of filming. In fact, it began 19 years earlier with the infamous and exceedingly graphic Italian film, Cannibal Holocaust.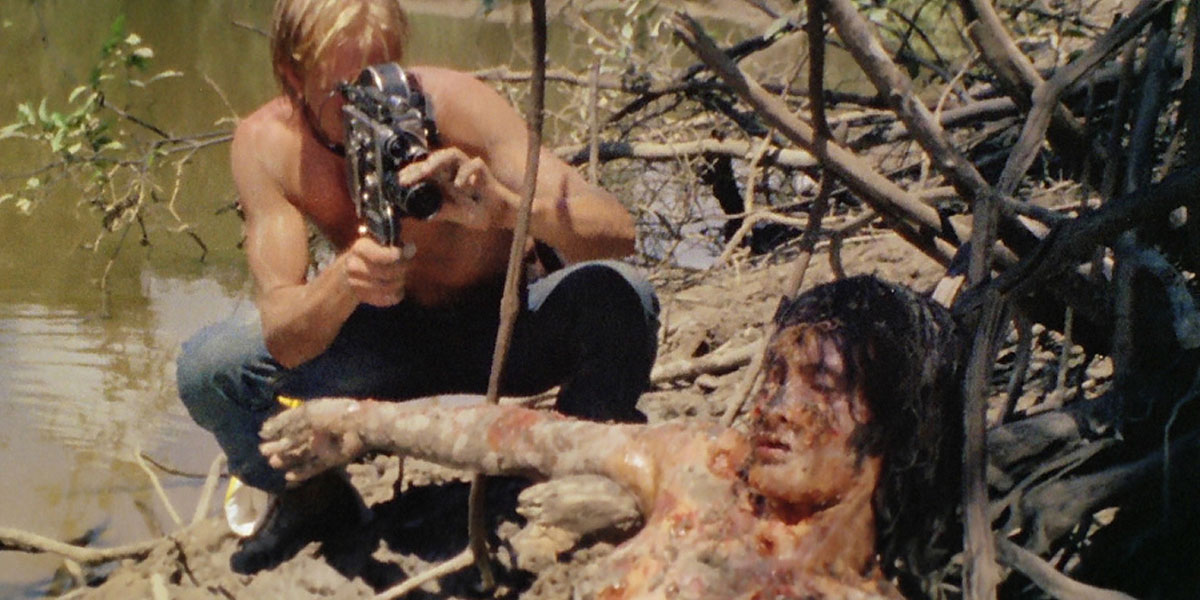 Directed by Ruggero Deodato, the 1980 movie begins as a documentary covering a rescue team's mission into the Amazon rainforest to locate a crew of filmmakers who have gone missing while filming the local cannibal tribes. The rescuers only end up finding the team's lost cans of film and return with them to America. The remainder of the story focuses on the footage from the cans.
After its release, the film saw a great deal of controversy. There was speculation that some death scenes were actually real, as well as those featuring sexual assault and animal cruelty. It was soon labeled a snuff film and ultimately found itself banned in over 50 countries, with Deodato even facing murder charges at one point. Eventually, he was able to prove that the actors were alive and described how he achieved the infamous impalement scene.
As for the animal cruelty, those incidents did happen during production. The monkey death was shot twice and even Deodato admitted it was "stupid to introduce animals" to his film. The courts would drop all murder charges against the filmmaker, and his movie remains a cult classic to this day.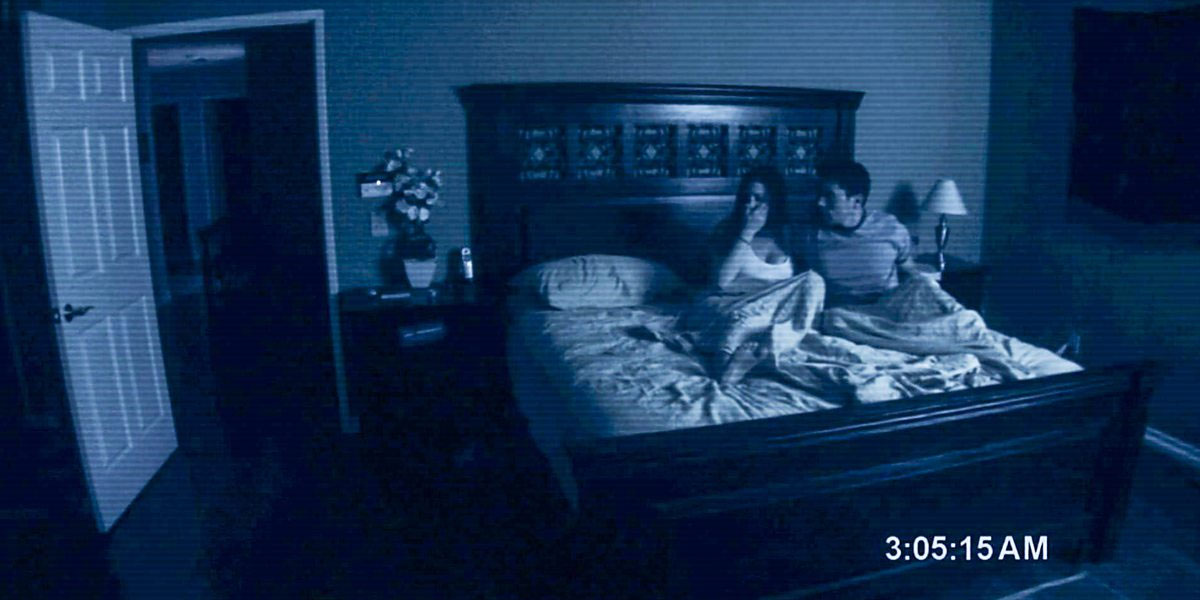 Aside from Cannibal Holocaust, there had been a few other entires in the found footage subgenre prior to 1999's The Blair Witch Project. All of them would ultimately open the door for a slew of future installments, including the smash-hit Paranormal Activity, but we'll get to those later. First, what was it about The Blair Witch Project that made it revive this type of filmmaking and put it into the mainstream?
The film's 35-page screenplay was complemented by improvised dialogue from the three main stars: Heather Donahue, Michael C. Williams, and Joshua Leonard. Production began in late 1997, resulting in over 20 hours of footage that would be edited down to a final runtime of 82 minutes. Each cast member was equipped with cameras and clues to find their next location using GPS systems. The night scenes had crew members harassing the actors, depriving them of food and moving them long distances during the day to disorient them. A lot of care was put into making the film look genuine.
The marketing behind it was genius as well, featuring missing posters, news interviews, and police reports, with the cast also doing their part by staying out of the public eye right around when the movie released. All of these efforts left viewers debating whether this was real or fiction, and isn't that exactly what a filmmaker would want out of a found footage movie? Having audiences wondering if their work was real or not all but proves they did a fantastic job selling the realism.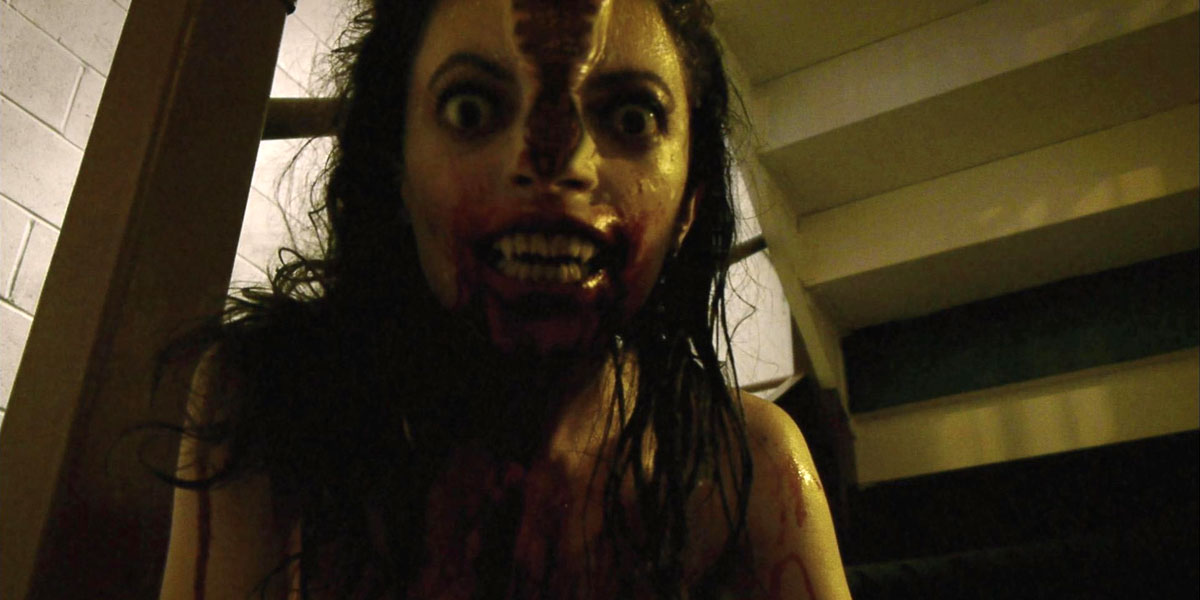 Since The Blair Witch Project, many others have utilized the found footage technique to their advantage and success. Paranormal Activity, REC, Cloverfield, The Last Exorcism, V/H/S, Creep, Grave Encounters, Unfriended, Quarantine, and many more have all taken over both the small and big screens throughout the last four decades, resulting in this subgenre having quite the storied history.
Admittedly, these types of movies have slowly become my binge-watch favorites. Most recently, the Grave Encounters films have rekindled my attraction to this subgenre. I had not seen the first one when I decided to watch the second during one lazy weekend afternoon. I was surprised to learn it was not only released back in 2012, but also that it was Canadian much like myself. Right from the start, the film incorporated jump scares with creepy effects and had me hooked. The use of found footage in addition to closed-circuit camera footage was done effectively and successfully.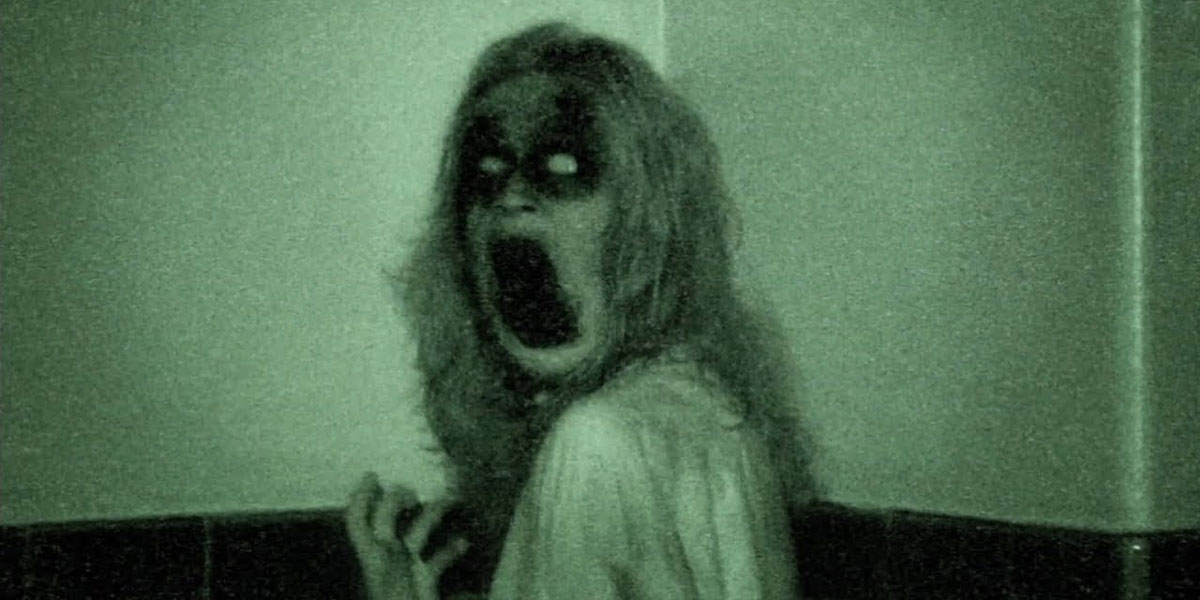 The plot focuses on a group of friends who travel to an abandoned asylum in British Columbia to get proof that the footage from the original documentary, Grave Encounters, actually happened. Through a labyrinth of rooms and hallways, one by one the group members are killed by the malevolent entities still haunting the hospital. Just when you think they are safe outside, a trip down an elevator takes them back into the tunnels below the haunted building. While there may not be much in the way of graphic violence, the kill scenes are impressive and not necessarily over-the-top to make them not believable. Despite the film being labelled a critical failure, I enjoyed my time watching it.
If you're a horror fan, it's pretty safe to say you've checked out some of the above mentioned found footage films. The genre is now saturated with this type of filmmaking. Some hate it, some love it. Which category do you fall into? Tell us some of your favorites down below.