Crowdfunding for TerrorDrome Sequel Underway
The studio behind the horror fighting game hopes to legitimize the sequel.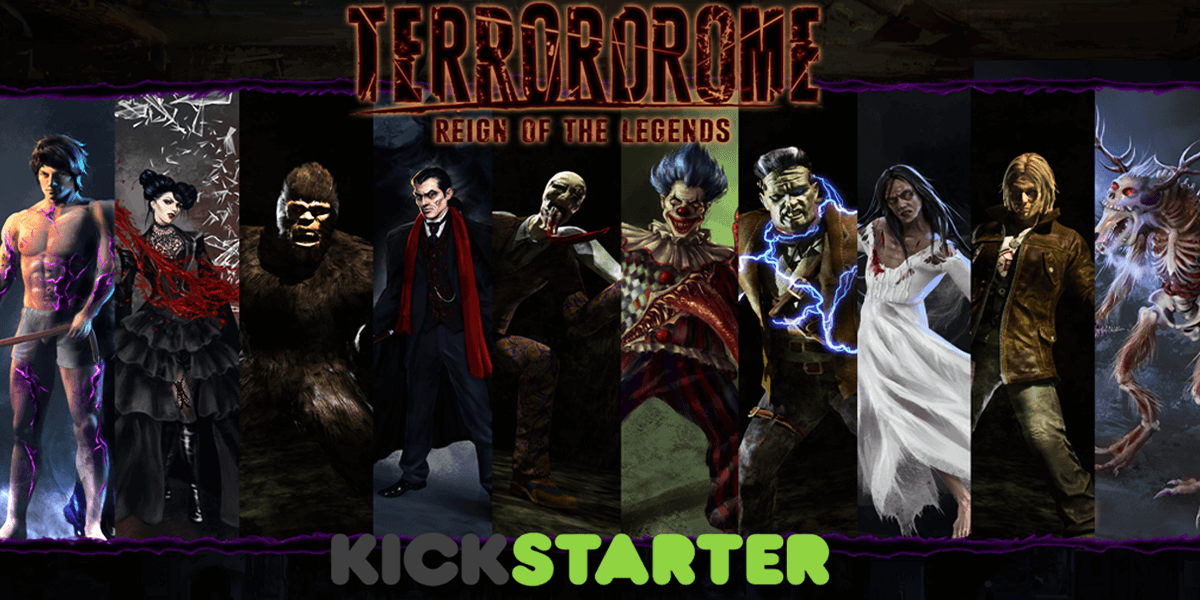 Image via Huracan Studios / CC BY
---
TerrorDrome: Rise of the Boogeymen is a fan-made horror fighting game that was in development for nearly 9 years. The final product ended up being pretty good Mortal Kombat-inspired game featuring numerous horror icons such as Jason Voorhees, Freddy Krueger, Leatherface, Pinhead, and others pitted against one another in fights to the death. The team behind the game is hoping to capitalize on the success of their previous efforts to create a more legitimized sequel, TerrorDrome: Reign of the Legends.

Unlike their last game, developer Huracan Studios is ditching the unlicensed characters and creating something new altogether. All of the fighters for this new iteration are based on "classic monsters, urban, legends and mythological creatures." The roster of fighters revealed so far includes Frankenstein, Van Helsing, Bloody Mary, Dracula, and even Sasquatch.

[blockquote-0]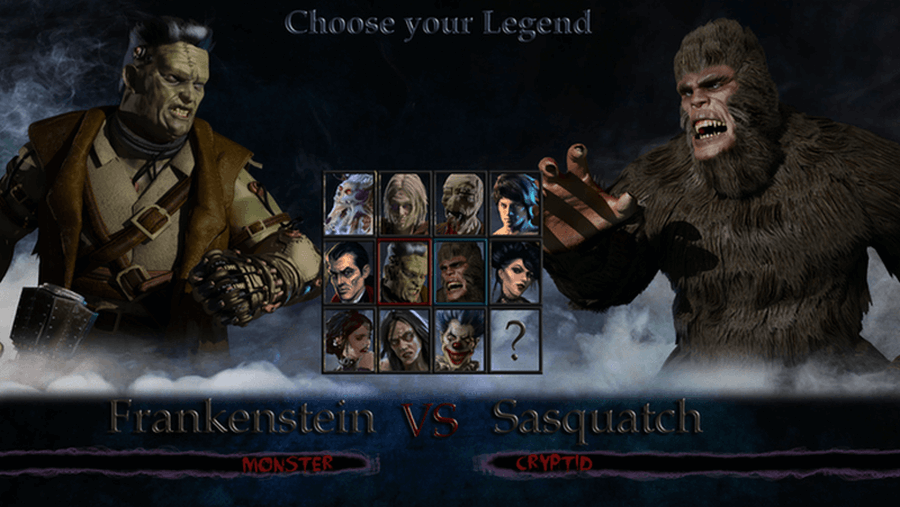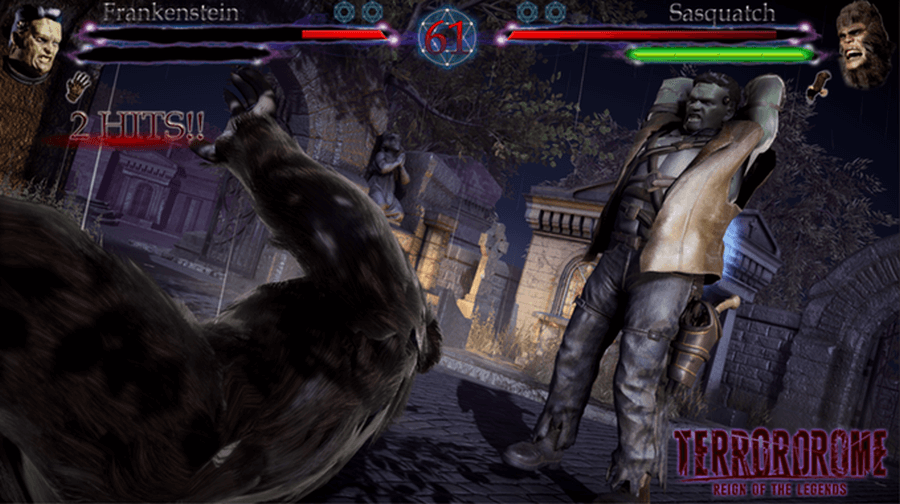 A Kickstarter campaign has been launched with a goal of $100,000, which is actually a fairly realistic value for what they are attempting to accomplish. After all, quality game development is never cheap. Sadly, after the first 10 days of the month-long campaign, they have raised less than $5,000.
As they say, it's not over until the fat lady sings and there is still plenty of time to show your support for this ambitious game by selecting a perk reward. Just $25.00 CAD on the early bird perk will get you a copy of the final game when it is ready. If nothing else, the horror community as a whole often comes together in support of talented individuals and their projects more so than any other genre. Here's hoping the Kickstarter campaign picks up some steam as it receives more exposure.
Are you interested in TerrorDrome: Reign of the Legends? Will you be backing the Kickstarter and, if so, which perk are you choosing? Let us know in the comments below or on social media.