Full Patch Details Released for Friday the 13th: The Game
Developer IllFonic has released detailed notes on today's major update.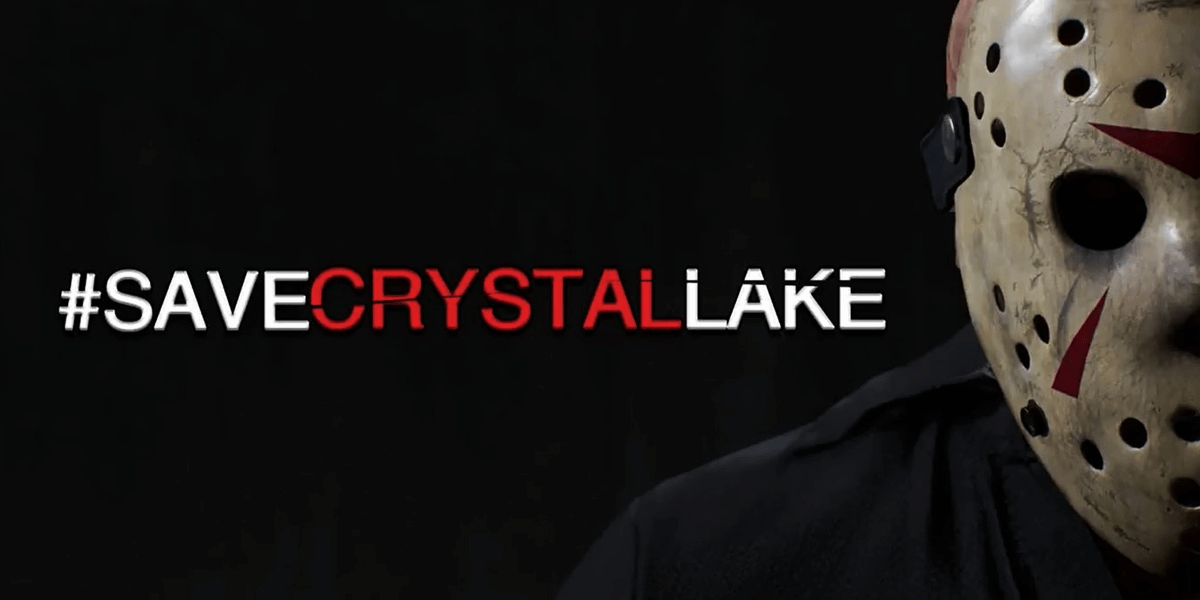 Image via IllFonic / CC BY
---
The official patch notes for today's massive Friday the 13th: The Game update have been released. Although we touched on some of these points earlier in the week, there are additions and some clarifications that have come to light. The full notes can be read below in their entirety for your convenience, or you can also check out our previous article for the quick summary of the most important changes.

[relatedArticle-0][blockquote-0]

If you stuck around to read the full document then you can see most of these changes were already known in advance thanks to IllFonic and Gun Media's weekly updates over the last several months. However, it is still nice to see some of the previously unknown general bug fixes for players and maps that we can expect going forward.

For many of us gamers who have sunk countless hours into Friday the 13th: The Game, every little detail is just as important as each major change. Also, as a player on the Xbox One, I am happy to see the return of rain, as this was removed a while ago due to it killing the game's frame rate and performance. The update is set to go live sometime today, "most likely [in the] mid to late afternoon (Eastern)" according to the official Twitter account.

[blockquote-1][scripttag-0]

Also, as a reminder, Friday the 13th: The Game's "Launch Anniversary Spectacular" begins today. Players will be treated to a 130% increase in experience points as well as double the chance to find the collectible Pamela and Tommy Tapes, providing some lore about Camp Crystal Lake. The event will run from May 24th until the 29th over Memorial Day Weekend.

[relatedArticle-1]

Based on everything set to go live today, it is obvious that the developers at IllFonic have put a lot of time and effort into making Friday the 13th: The Game the best video game that they can. If nothing else, one has to admire the fact they have listened to the fans and are addressing pretty much every issue reported over the last year.

Here's to hoping for many more years of success and a continuing active community of dedicated players. I know I will likely be one of them. Now, please let's get those dedicated servers, Uber Jason content, and get back to work on Paranoia mode!

[relatedArticle-2][relatedArticle-3]

Are you happy with the changes coming to Friday the 13th: The Game today? What new features or fixes are you most excited for and did anything from the full patch update catch you by surprise? Let us know in the comments section.