Resident Evil 7 Cloud Version Coming to Nintendo Switch
For at least the time being, this new streaming version of the horror title will be available in Japan only.
By Chris Morse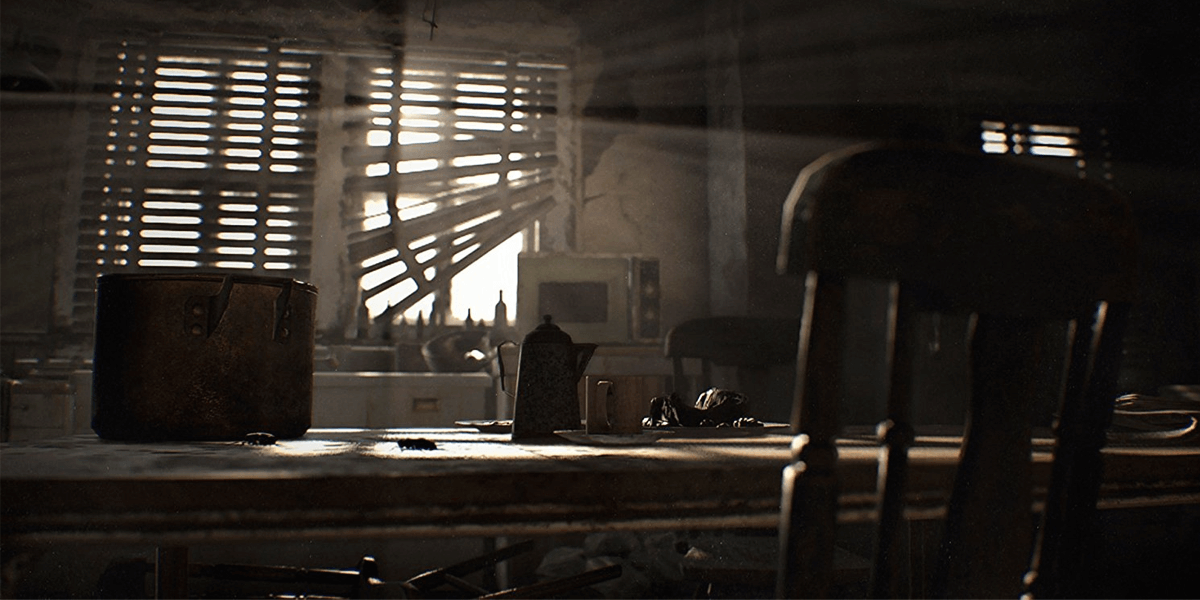 Earlier this week, Capcom started us off with the surprise announcement that Resident Evil 7 will be arriving on the Nintendo Switch, and very soon to boot. This new version, dubbed Biohazard 7: Resident Evil Cloud Version in Japan, is something a little different. What's up with the cloud version label, you might ask? Well, it seems that this game will consist of a very small install file and literally stream game data from the internet as you play.
This is certainly a new approach and may have something to do with the Switch's somewhat limited storage capabilities. Even though you can easily buy a micro SD card to expand the console's memory, a large title can still eat up a great deal of your space. It seems that streaming game data as you play it is the solution Capcom is testing out with this port.
The Switch version of Resident Evil 7 will release in Japan on Thursday, May 24th. The game will have a 15-minute free trial for anybody to try out after which time you can pay the modest price of ¥2,000 (or around $18.00 USD) to unlock the full game. Here's the official trailer for this version of Resident Evil 7.
Either way, it's about time we see our favorite survival horror franchise show up on our favorite new system. Will you be bringing Resident Evil with you on the go if this release makes it stateside? As usual, let us know here in the comments below or on our social media channels.