Resident Evil 7 Gold Edition, Not A Hero DLC Out Now
Capcom drops new downloadable content as well as a definitive edition of their survival horror hit.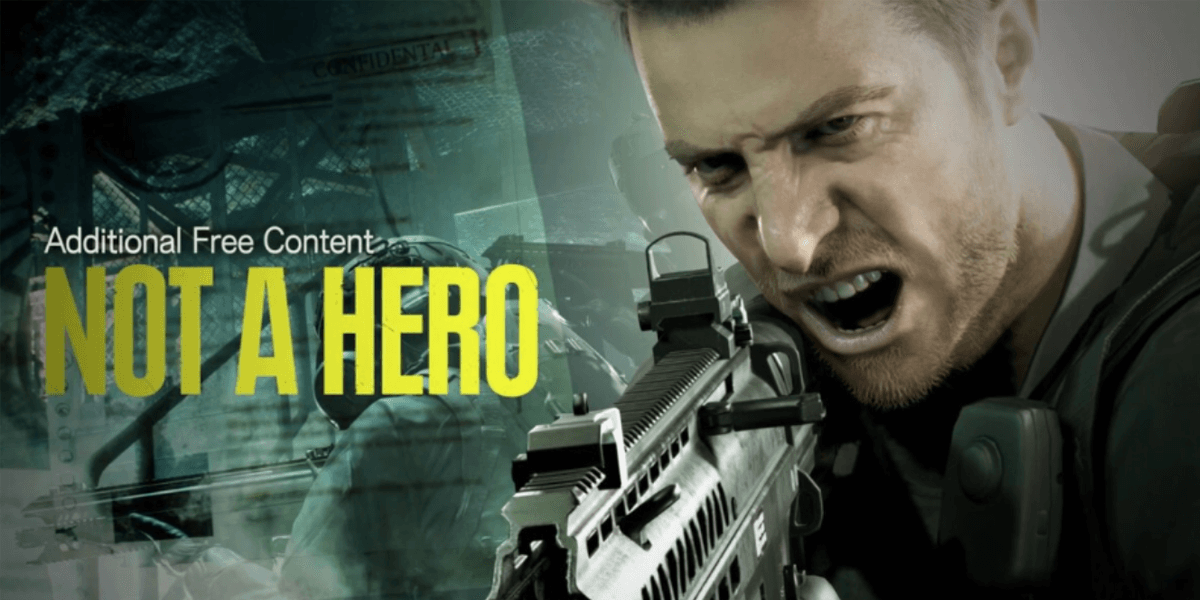 Image via Capcom / CC BY
---
Resident Evil 7: Biohazard Gold Edition is now available! It is essentially a "game of the year" collection that includes both the base game and all of the downloadable content from the season pass: Banned Footage Vol 1, Banned Footage Vol 2, and End of Zoe. Players will also be able to download the free Not A Hero DLC campaign, featuring Chris Redfield, on any version of the game beginning today.
This definitive edition is available as a physical disc on Playstation 4 and Xbox One, and also digitally on Steam. Don't forget that there's still time to enter our contest to win a free copy of the game on the platform of your choosing! See the details on our previous post below.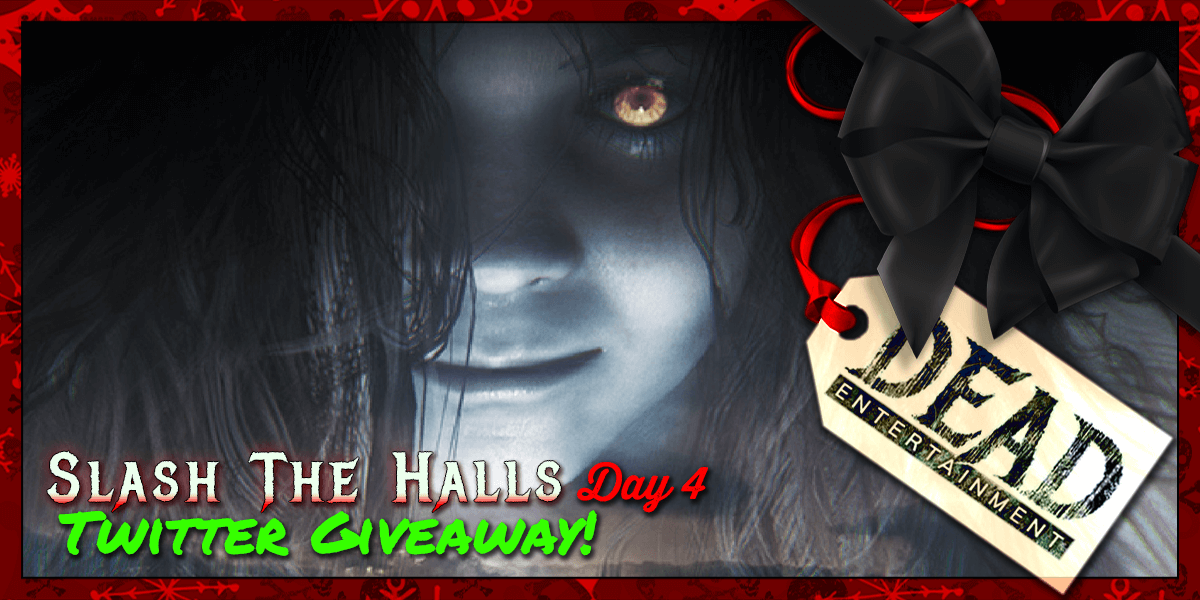 Slash the Halls Twitter Giveaway
Enter our Twitter giveaway for a copy of Resident Evil 7 Biohazard Gold Edition on PS4 or Xbox One
Read More