Resident Evil 7 Has Sold Over 5 Million Copies
Capcom has announced that the latest installment of its long-running franchise has hit a new sales milestone.
By Chris Morse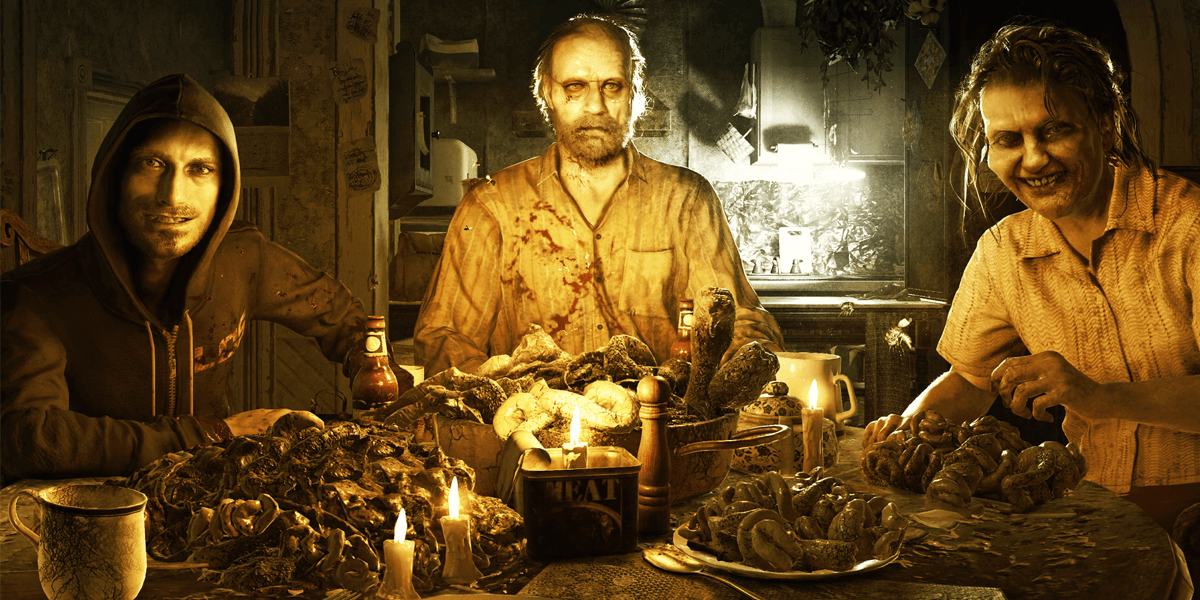 Since its release in January 2017, Resident Evil 7 has sold 5.1 million copies. Yesterday, Capcom announced the latest sales milestone for its title that marked a bit of a reinvention for the long-running Resident Evil franchise. These numbers reflect the total sales on all platforms the game was released on: PlayStation 4, Xbox One, and PC. These numbers have been steadily climbing but are still relatively short of the previous numbered installments, namely 4, 5, and 6, although some of those titles had a re-release or two to help give them a boost.
While the switch to first-person horror in Resident Evil 7 has certainly turned off some fans who preferred the classic franchise gameplay or later games' over-the-shoulder style, the new format and focus on VR certainly opened the door for new fans to buy into this one. The horror title picked up the award for Best VR at last year's Game Awards, which is a testament to the innovation that Capcom put into the game. We don't yet know if future installments of the franchise might continue in this direction, but for now, all eyes are on Capcom for any news regarding the Resident Evil 2 remake.
We expect to hear more about that next, possibly at this year's upcoming E3 event in June, so tune in to Dead Entertainment for all the latest. We've got you covered.