Guillermo del Toro Teams With Netflix For New Horror Anthology Series
The Oscar winner will serve as showrunner for 10 After Midnight.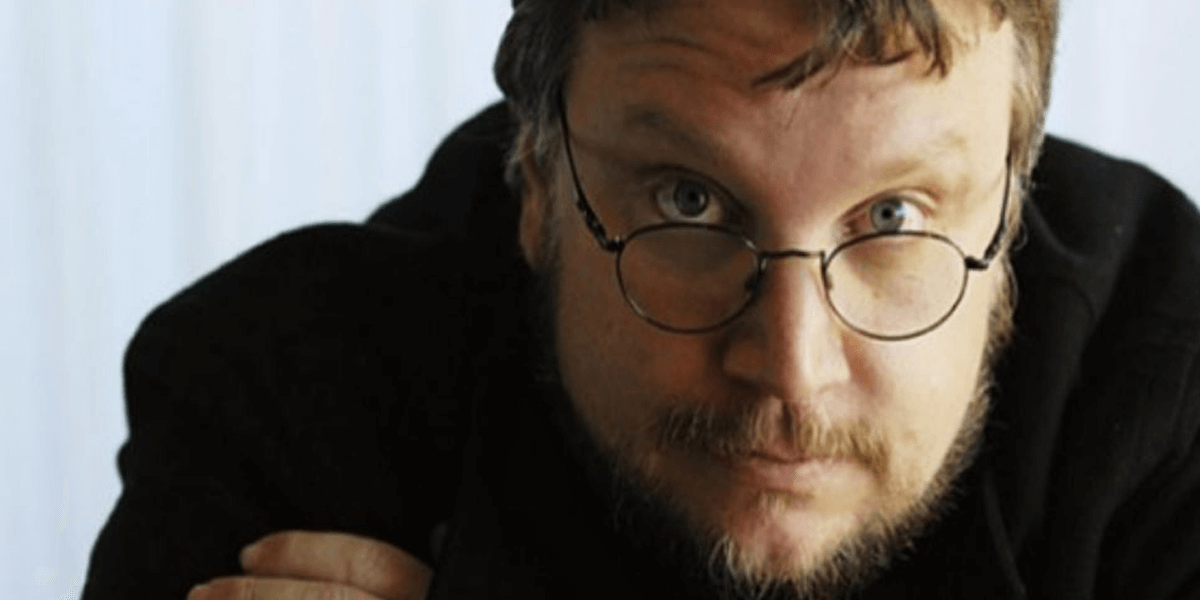 Coming fresh off his Oscar-winning monster film The Shape of Water, director Guillermo del Toro is partnering with Netflix on a new horror anthology series. The show will be called Guillermo del Toro Presents 10 After Midnight and promises "a collection of personally curated stories, that are both equally sophisticated and horrific."
Del Toro will serve as the show's mastermind and will also personally write and direct some of the episodes. The rest of the series' stories will be created by horror-genre veterans hand-picked by del Toro himself, ensuring he will leave his mark and be involved in some capacity. 10 After Midnight is both Netflix's first horror anthology show as well as their first live-action collaboration with del Toro since the animated show Trollhunters, which is just beginning to wrap on its third and final season.
What are your thoughts on this latest horror anthology? We here at Dead Entertainment are huge fans of del Toro's work, from the Hellboy films to The Strain TV series. As such, we are excited to see what he has in store for us with the new show. Will it be more Twilight Zone-esque, or perhaps have more of a Tales from the Crypt vibe? Let us know what you'd like to see from 10 After Midnight.