The Shape of Water and Get Out Make Waves at the Oscars
Guillermo del Toro's creature-feature romance wins big while Jordan Peele's Get Out receives well-deserved recognition.
By Chris Morse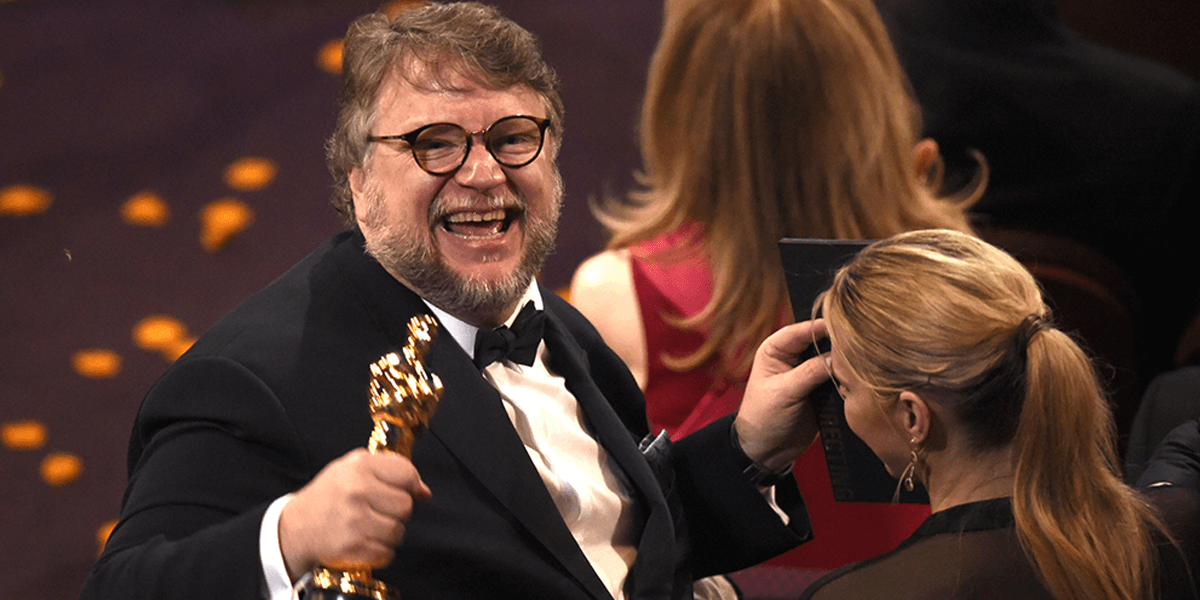 Awards season is finally behind us and we can say the results were pretty surprising this time around. Who would have thought films featuring monsters or the horror genre would be among the winners? After previously receiving some recognition at the Golden Globes, The Shape of Water was the absolute big winner of the night, taking home the coveted Best Picture award. However, Guillermo del Toro did not stop there, also adding Best Director honors to his resume, along with winning awards for Best Original Score and Best Production Design.
It's quite rare for anything along the lines of horror or monsters to receive recognition this time of year, so the success of The Shape of Water was a very surprising development. Even more surprising, or not very surprising at all if you've watched Get Out, Jordan Peele made this an even more memorable night for the genre by taking home the award for Best Original Screenplay. The comedian made his presence felt in the world of cinema by shifting to horror in his directorial debut. If the Academy Awards nominations did not accomplish that, then surely being among the winners' list did the trick.
Congratulations to Guillermo del Toro, Jordan Peele, and all of the hard-working talent who made these films come to life. We hope to see more horror and creatures recognized in the years to come!