The Shape of Water and Get Out Receive Major Academy Awards Nods
Horror (and monsters) creep their way into awards season!
By Chris Morse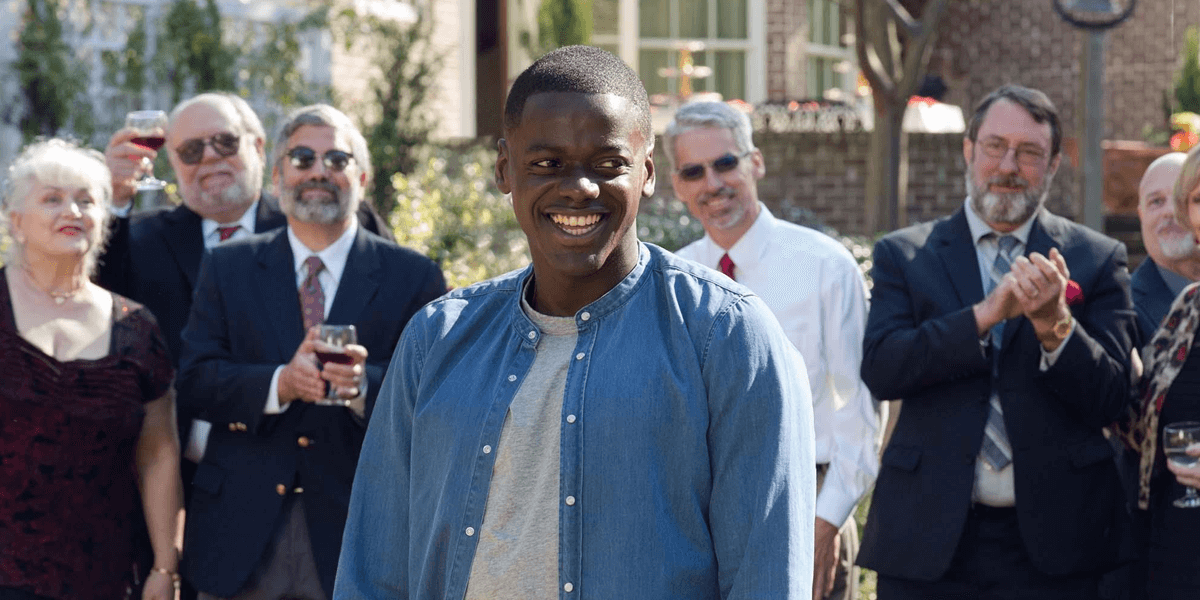 It's a new year and you know what that means: it's awards season! From a horror point of view, this usually means exactly nothing to us, making it no different than the rest of the year. Not so much this time, though. While the genre typically struggles to receive recognition, we've been in the midst of a bit of a horror comeback, given the mainstream success of films like It and the rising success of home video releases. Studios are learning that they can create great horror without necessarily having to push for crazy box office success, but at the same time they are getting that success by bringing in new minds and new ideas (and better remakes, I suppose). Take Jordan Peele, for example.
Who would have thought one of the minds behind Key and Peele could have such a smashing success after switching from comedy? That has paid off in a big way, because Get Out has been nominated for 4 Oscars, including Best Picture. This really is a big deal, because horror has been rarely represented in these award shows and it's refreshing to see such an original and ground-breaking film crack through after so many years. In addition, Jordan Peele has been nominated for Best Director while Get Out's Daniel Kaluuya is in the running for Best Lead Actor. Finally, the film has also received a nomination for Best Original Screenplay, rounding out an impressive haul for Peele's thriller.
Right now I'm just thinking about everyone who bought a ticket and told someone else to. You did this. Thank you. ✊????

— Jordan Peele (@JordanPeele) January 23, 2018
Guillermo del Toro received an even greater Academy Awards presence with The Shape of Water, his Creature from the Black Lagoon-inspired fantasy film. The director recently won Best Director at the Golden Globes for this fresh take on "monster" films. The Shape of Water has been nominated for a whopping 13 Oscars, including Best Picture, Best Director, Best Lead Actress (Sally Hawkins), Best Supporting Actor (Richard Jenkins), and Best Supporting Actress (Octavia Spencer). The film has also been nominated for Best Original Screenplay, Best Cinematography, Best Film Editing, Best Sound Editing, Best Sound Mixing, Best Production Design, Best Original Score, and finally Best Costume Design. Phew!
We look forward to reporting on which Oscars these films take home when the Academy Awards airs on March 4th, 2018. What do you think about these nominations?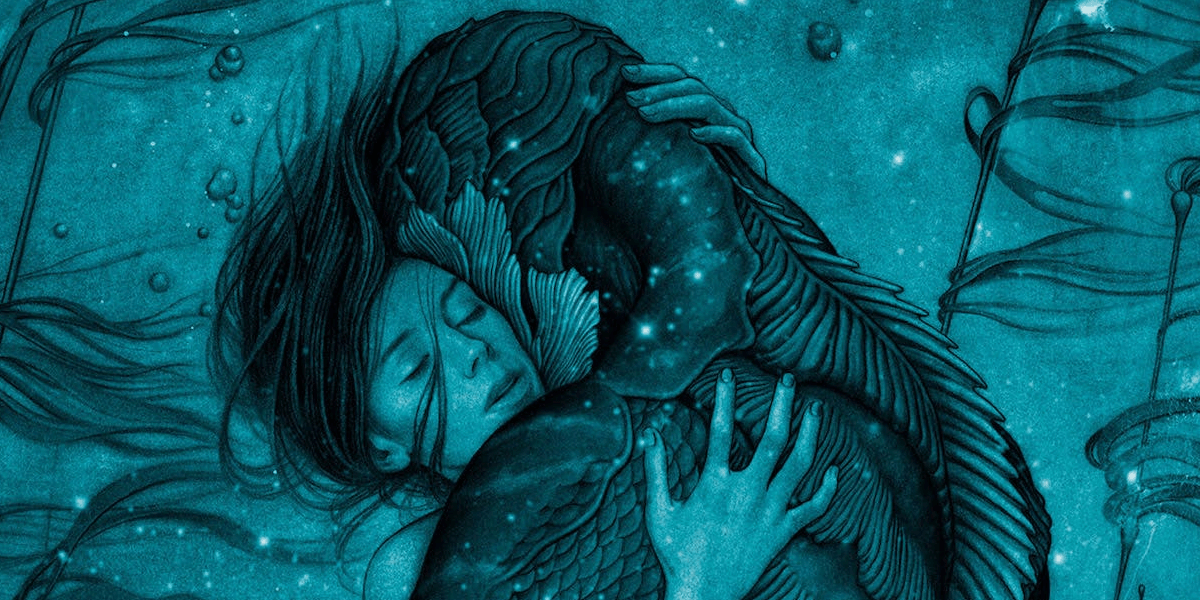 Guillermo del Toro Wins Best Director for "The Shape of Water"
Del Toro pays tribute to the monsters of our past in touching Golden Globes acceptance speech.
Read More