The Walking Dead Promotes Two Actors to Series Regulars
You can expect larger roles from these two characters moving forward.
By Chris Morse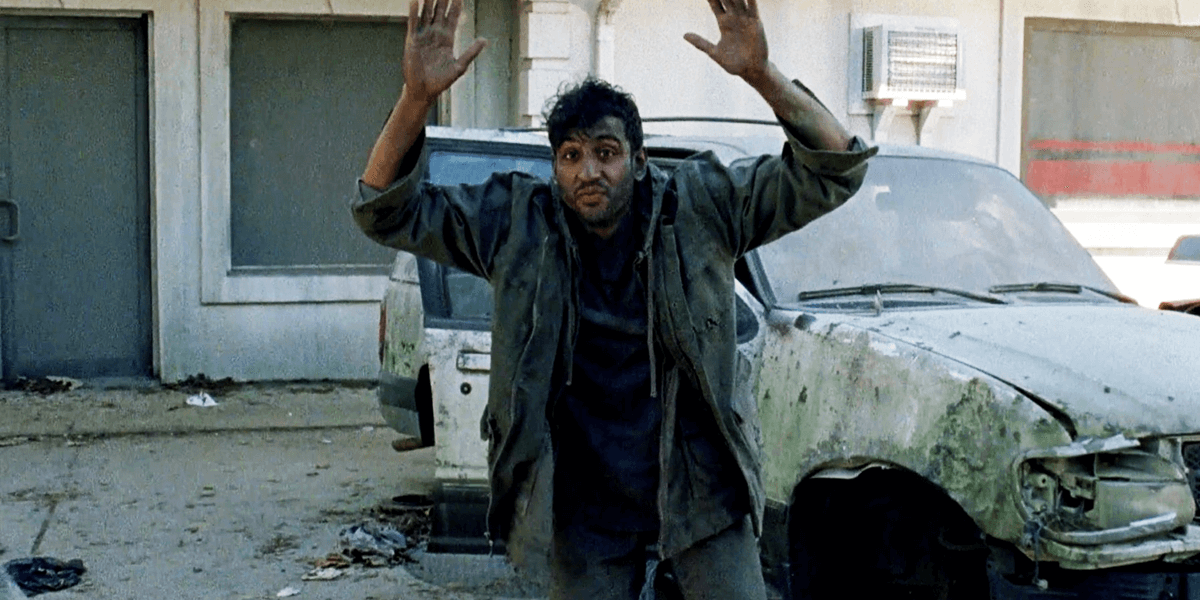 With the cast of The Walking Dead back on location filming the show's next season, news and behind-the-scenes photos have been steadily trickling in. The latest update for the AMC series brings some more casting news, with the announcement that both Avi Nash and Callan McAuliffe have been promoted to series regulars within the cast. You may remember these actors for their roles as Siddiq, who is the doctor rescued by Carl at the time of him getting bit, and Aiden, the very reasonable Savior who decided to permanently join up with the Hilltop colony last season.
It looks like these actors will get their share of screen time in season 9 and beyond as the story will likely jump ahead a few years. In the comic series, there is a character named Siddiq who appeared after the time jump following the all-out war, but the comic incarnation is mostly different in every way other than his name, originally hailing from Oceanside. Aiden's character, however, is mostly unique to the show, unless they eventually decide to morph him into a reworked version of a comic character, which isn't off the table. Either way, it looks like we will be seeing more of these two when The Walking Dead returns later this year.
What comic character are you hoping to see come to life in the TV series next? Share your picks in the comments below and stay tuned for all the latest on The Walking Dead.