Return of the Living Dead Part II Blu-ray Announced
The zombies are back for more brains.
By Jay Gervais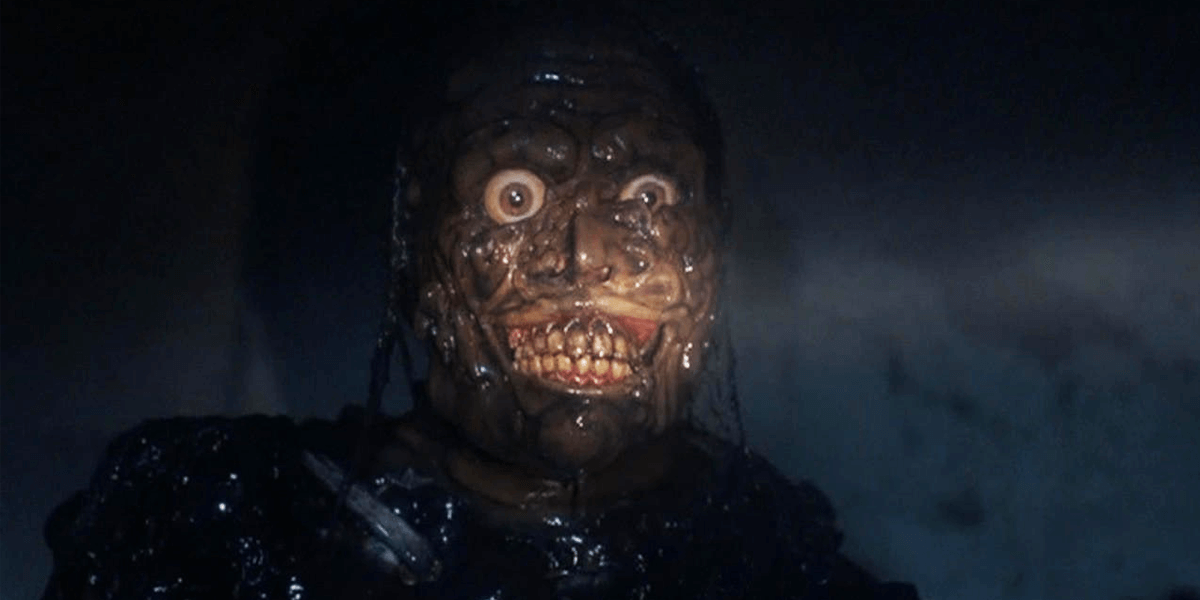 Scream Factory has once again come through for fans of the Return of the Living Dead series with the announcement that they will be bringing 1988's Return of the Living Dead Part II to Blu-ray. Here is the announcement from Scream Factory:
More zombies and "more brains!" are shambling into our factory this Summer! We're super excited to report today that the highly-requested undead sequel Return of the Living Dead Part II is (finally) coming to Blu-ray!! Here are the early details we have at present time:

This will be branded as a "Collector's Edition" that will come with a slipcover (guaranteed for three months after its original release date). U.S. and Canada territories (Region 

A).

The newly-commissioned artwork pictured comes to us from Graham Humphreys (who also illustrated our original [Return of the Living Dead] cover back in 2016). This art will be front-facing and the reverse side of the wrap will the original theatrical poster design.
Extras and specs are still in progress and will be announced later in early July. However, we can confirm today that we will be doing a brand-new HD film transfer and will be correcting the soundtrack issues that were present on the previous DVD release.
National street date is planned for August 14th. However, if you pre-order now for early shipping directly from us here you will also receive an 18' x 24" rolled poster of the newly-commissioned art. We'll be only producing 1,000 of the posters so act fast!
You can place your order for this release right here. Will you be adding this film to your collection? Let us know in the comments below!