Zombi 3 and 4 Receive Region A Blu-ray Release
Two classic Italian zombie films are available for the first time on North American Blu-Ray.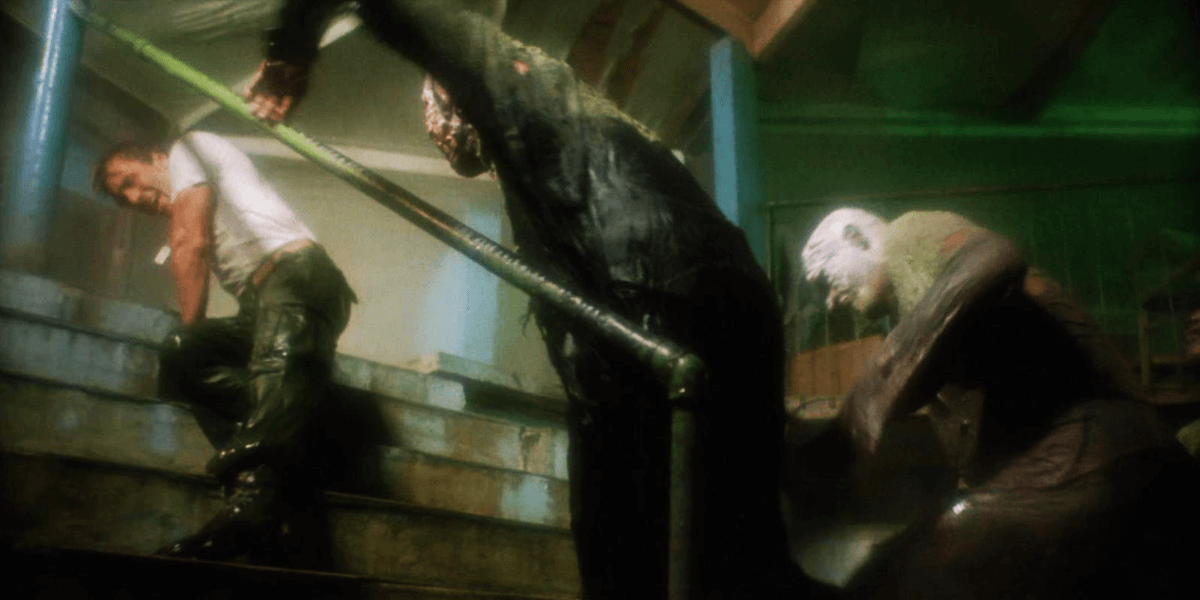 Image via Severin Films / CC BY
---
Italian zombie movie fans rejoice. We are finally getting an official Region A release of Zombi 3 and Zombi 4: After Death, along with Shocking Dark, though Severin Films. All 3 of these films are classics from the likes of Lucio Fulci and Bruno Mattei, and are must-haves for fans of the golden age of Italian zombie films following the success of Zombi 2.

[blockquote-0]

Interested collectors have three different bundle options: the standard Blu-Ray collection, the deluxe bundle, and the super deluxe bundle. Each movie is also available to purchase separately. Will you be picking these films up? If so, which bundle do you plan on getting? Let us know in the comments below.