The Walking Dead Begins Filming New Season
It's already time to start thinking about what comes next.
By Chris Morse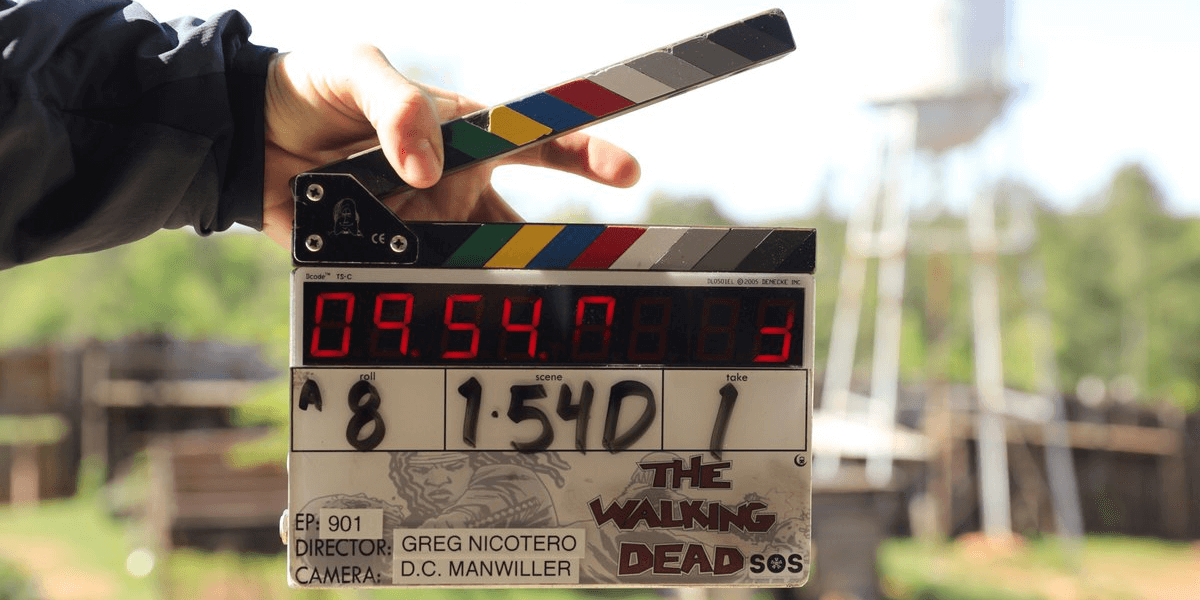 The ink is barely dry on the season 8 finale of The Walking Dead and here we are kicking off the filming for what comes next. The show's official Twitter account posted a photo to commemorate the occasion, in the process revealing that Greg Nicotero will be directing the upcoming premiere. It is somewhat of a tradition for the series veteran to sit in the director's chair for the major or bookend episodes each season, so that part is frankly nothing new, but still, it is nice to see things moving along, especially with the confirmation that Lauren Cohan will be returning despite some iffy contract business.
A little hype for Season 9 is at least warranted after some shake-ups in the creative direction of the show with the welcome of Angela Kang as showrunner. Some recent hints indicate that major changes aren't just in store for the series itself, but also for the storyline with a possible time jump a few years into the future after the war. All signs are pointing to that possibility but all we have at the moment is speculation and a confirmation that filming has begun.
What's on your wishlist for season 9 of The Walking Dead? Let us know in the comments below or on our social media accounts. We'll be sure to keep you posted as we learn more.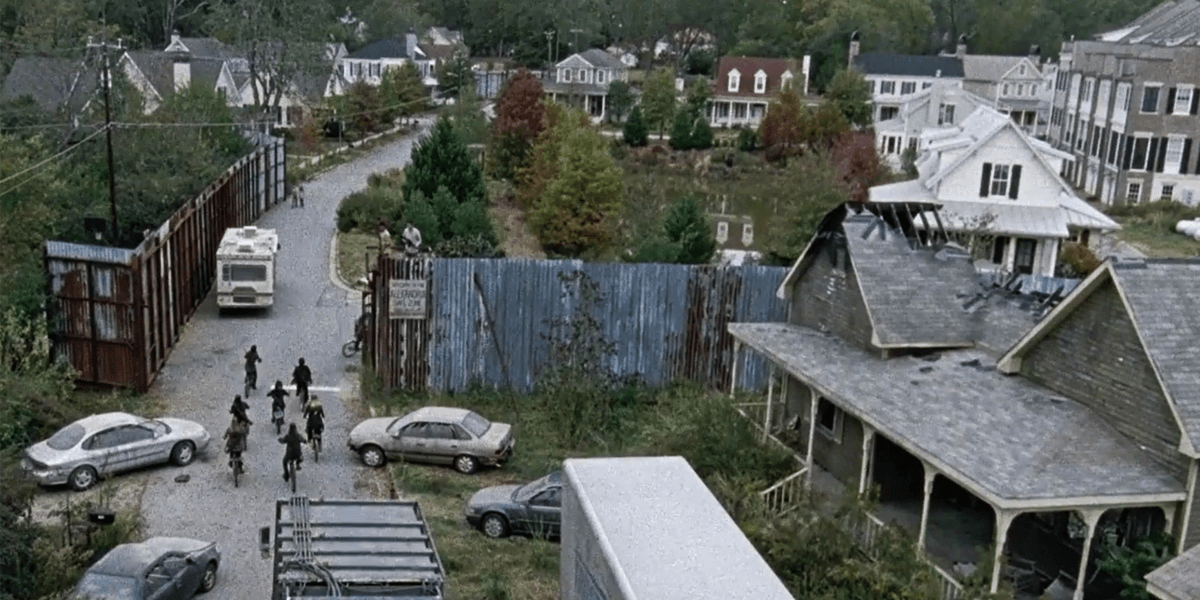 The Walking Dead Legal Request Drops Major Hint at Time Jump
Could this be a confirmation that the next season will pick up years after the season 8 conclusion?
Read More