Gears of War: The Rise of RAAM Graphic Novel Emerges
See the origins of the Locust General RAAM in this graphic novel.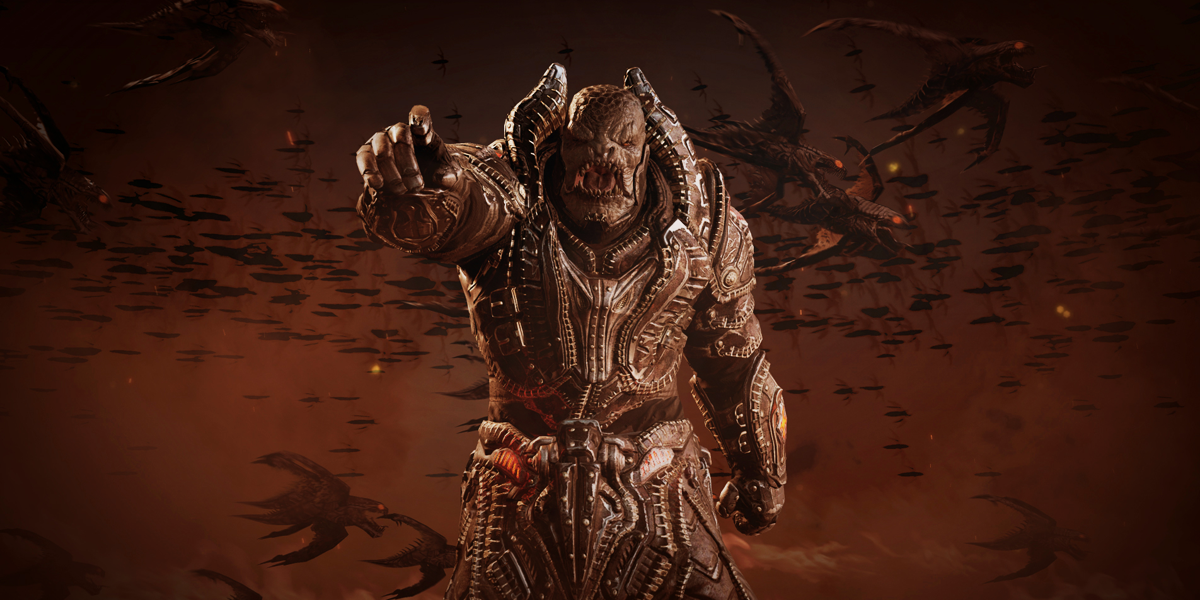 Image via Microsoft / CC BY
---
Gears of War has always had interesting characters and villains, but one of the most intriguing has to be General RAAM from the very first entry in the series. IDW Publishing agrees and recently revisited the original Locust general over the past few months through a 4-issue limited comic series. Later this month, those issues will be released together as a 96-page graphic novel diving into origins and rise of the powerful antagonist.
Before he was a general leading the assault against humanity on the surface, RAAM was an upstart commander tasked with waging an unwinnable war against the Lambent to protect the Locust homeland. With the enemy pushing inexorably forward, RAAM knows the Horde must turn its attention to more vulnerable prey, and he'll use every atrocity and deception at his disposal to bring Queen Myrrah around to his way of thinking. See how it all began in this prequel to the original Gears of War, as the Queen's deadliest servant steers the course of history to bring about Emergence Day and the attack on humans, setting in motion the aevents of the game!
As a bonus, fans who buy the graphic novel will receive exclusive in-game digital content for Gears of War 4 in the form of a free RAAM Emergence Megapack, a $4.99 USD value. These packs can also be purchased in-game for 2000 credits or purchased with real money, each containing a chance to unlock characters and weapons skins, including RAAM himself.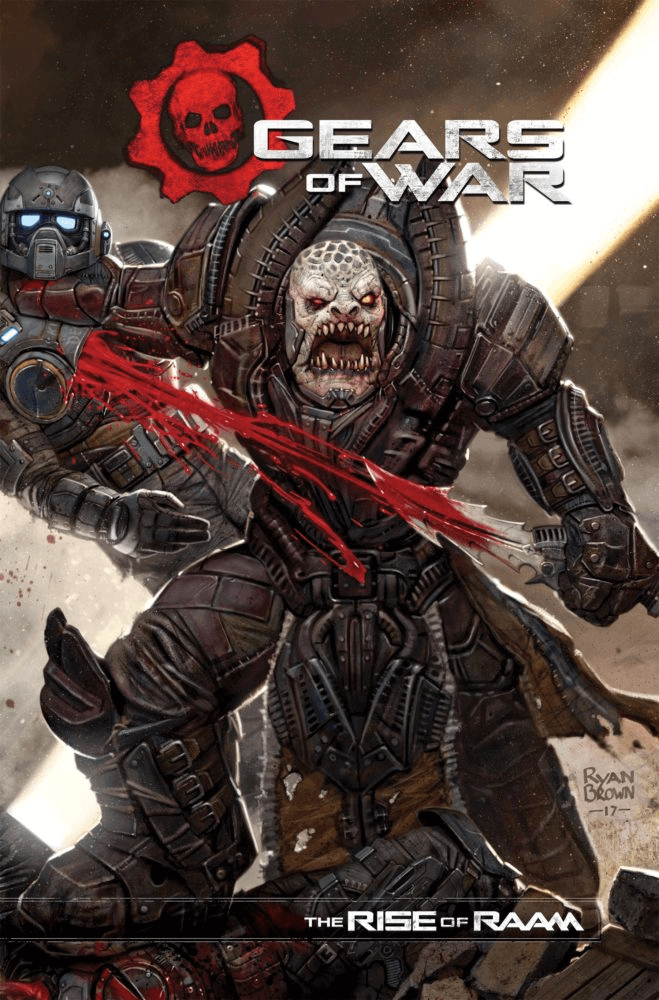 Will you be picking up RAAM's origin story? Let us know in the comments below and stay tuned for more Gears of War and horror video game content.