Sekiro: Shadows Die Twice is Getting a Manga Spinoff
This side story will follow the adventures of the game's immortal punching bag, Hanbei the Undying.
By Chris Morse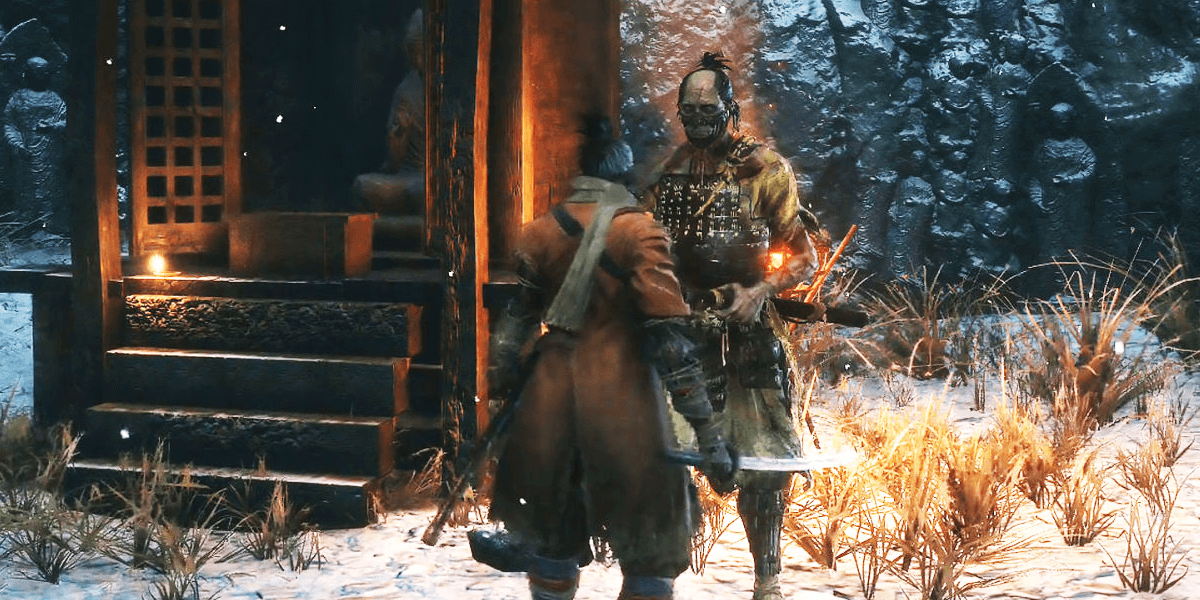 Graphic novel publisher Yen Press has announced that it will be releasing a manga based on the hit video game, Sekiro: Shadows Die Twice. Full details are not yet available at this time, but the project is helmed by Shin Yamamoto and the studio behind the game, FromSoftware, is supervising. The official running title is Sekiro Side Story: Hanbei the Undying.

The manga will follow Hanbei the Undying, an immortal sparring partner who Sekiro can train with throughout the game. This might be a prequel story that explains how he came to be in this state, but either way it's looking like he will be going up against the great Isshin Ashina. You can check out a description and small preview of the manga below.

[blockquote-0]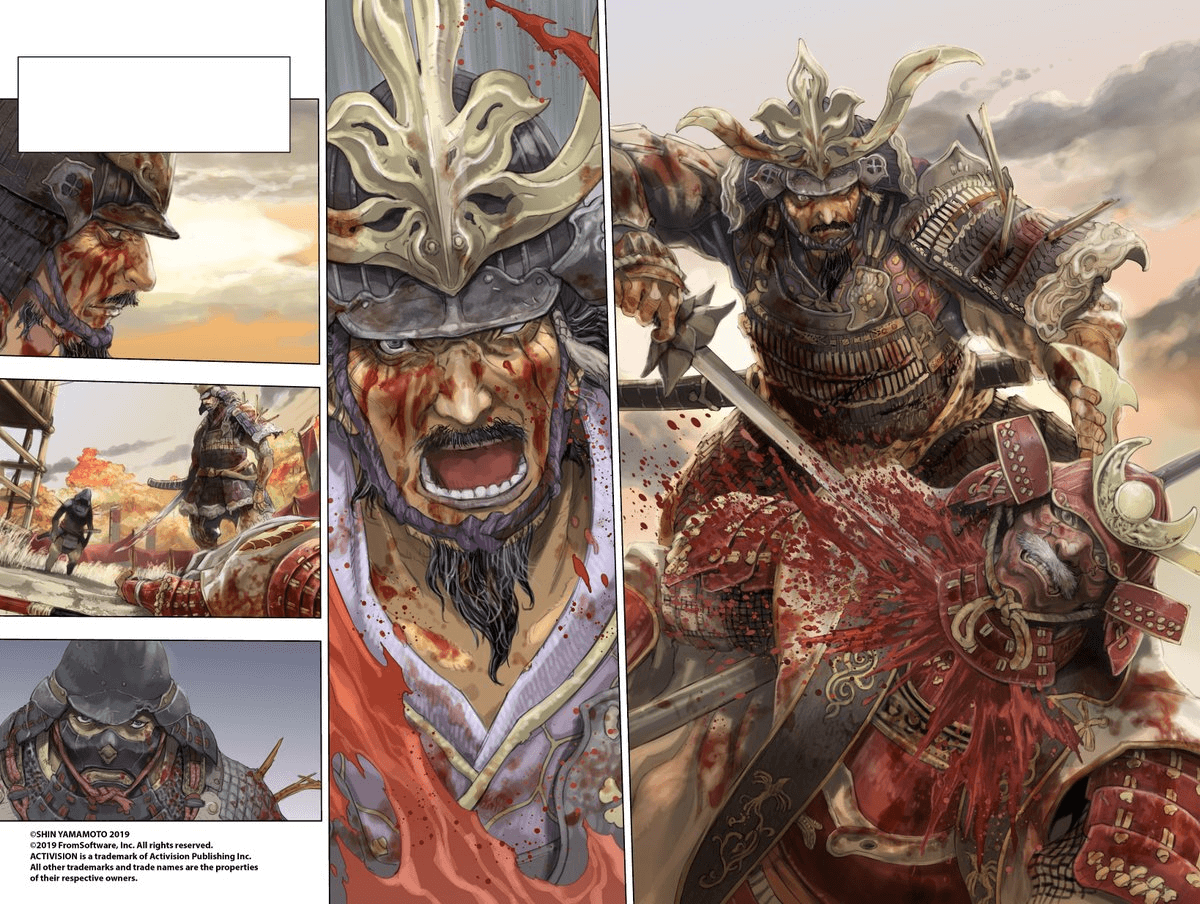 We don't know yet when this might be released, but Yen Press promises that more details are coming soon. As usual, stay tuned and we will keep you posted with all the latest here on Dead Entertainment.
From the studio behind games such as Dark Souls and Bloodborne, FromSoftware, comes the very-different Sekiro: Shadows Die Twice. Unlike the previous titles listed, this game focuses more on stealth, tools, and utility in what is certainly a refreshing change of pace for fans of the studio's work, which is typically known for having more RPG elements and multiplayer features.
Set in Sengoku Japan during the late 1500s, Sekiro: Shadows Die Twice follows a shinobi named Sekiro, nicknamed the one-armed wolf, who embarks on a journey of revenge after a samurai attacked and took his lord as prisoner. Armed with a katana and a handy prosthetic, he sets off to rescue his lord and put an end to those responsible for the kidnapping.
Sekiro: Shadows Die Twice is now available on PlayStation 4, Xbox One, and PC.