Doom Soundtrack Finally Coming to Vinyl and CD
Get ready to rock and roll. Rip and tear!
By Jay Gervais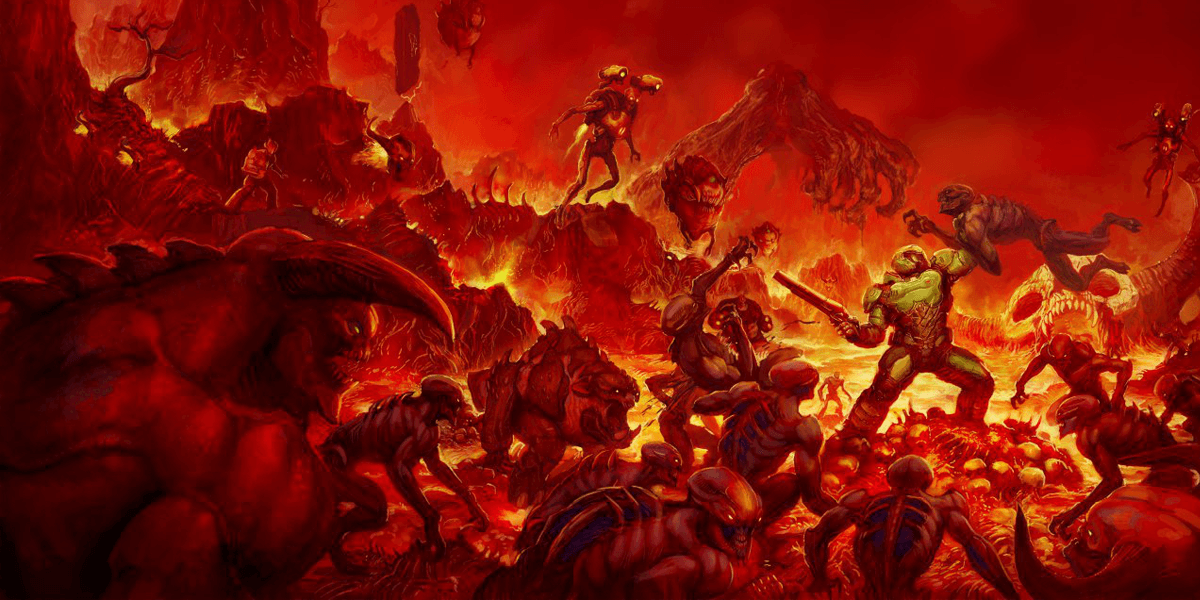 Mick Gordan's soundtrack to 2016's Doom is finally dropping on both vinyl and CD. The pre-order available right now is for a special limited edition bundle, which includes a vinyl boxset containing 4 LPs, a custom slipmat, and a double CD. If you're interested in just one part of it, you'll have to wait until May 3rd to get your hands on the stand-alone products. The pre-order is priced at €90, or around $111 USD. There appears to be a fixed price of €30 (approximately $47 USD) for international shipping.
This soundtrack was cut at the world-famous Abbey Road Studios in London and won "Best Music" at The Game Awards 2016. It brings the trademark pulse-pounding and demon-slaying audio experience to fans for the first time ever on physical disc. Previously, the soundtrack was only available as a digital download. The track-listing for this release is identical to the digital one.
For more information on the soundtrack and how to order yours, check out Laced Records. Here are some of the rocking highlights from the soundtrack below.