Mondo's Silent Hill 2 Soundtrack Hits Vinyl This Wednesday
Now is your chance to pick up this classic Akira Yamaoka album before it's too late.
By Jay Gervais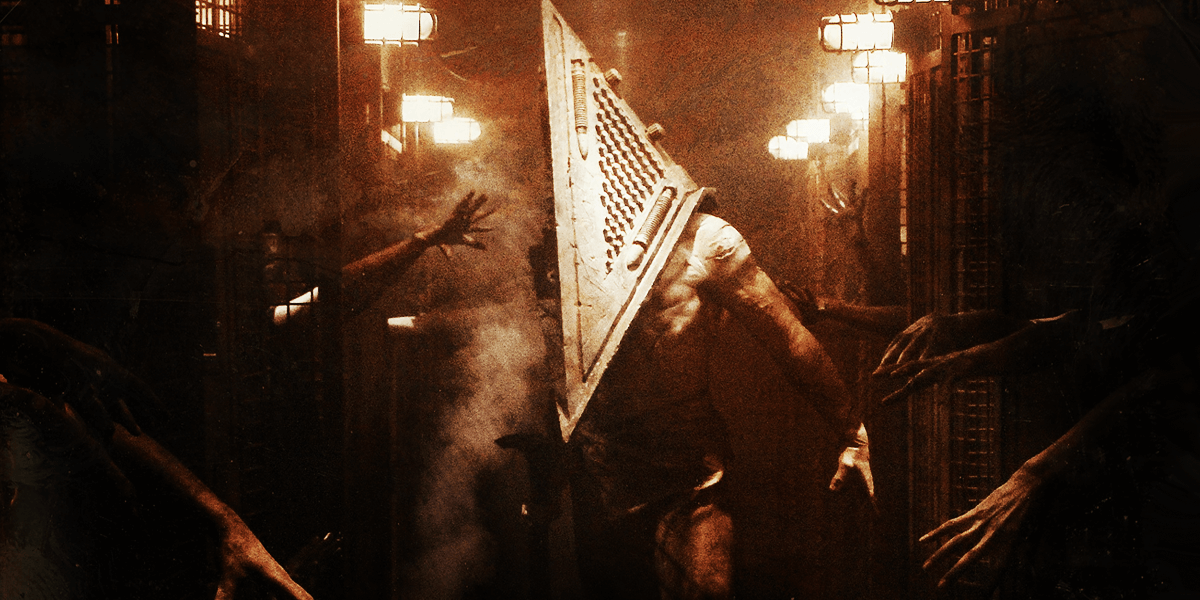 Mondo, in conjunction with Konami, is proudly bringing the soundtrack for Silent Hill 2, which was a best-selling horror video game originally released on the PlayStation 2, to vinyl for the very first time. The Silent Hill series' main composer, Akira Yamaoka, did the music for the game. You may recall our initial article back in January regarding this release, which we can now confirm is coming our way tomorrow. Have a look below for all the juicy details regarding this item.

You'll want to own the double LP that comes pressed on to a 180g white-colored vinyl for one record, while the other features menacing red swirls being swallowed by darkness. These design choices should remind fans of the game in which players traverse through thick fog and eventually find themselves in the nightmarish Otherworld. If you happen to miss out on picking this version up, the album will be available on regular black vinyl as well.

Check out images of this product along with the track listing below.

[blockquote-0]

The Silent Hill series was a huge intellectual property for Konami and generated a profit for the company somewhere in the multi-millions. The franchise raised the bar for the video game industry and its impact is still one of importance today. The series has retained a very dedicated fan base that remains hopeful the series can be picked up by the right hands and prosper forward. The last attempt at reviving the series was Hideo Kojima and Guillermo del Toro's Silent Hills, which was a very promising project and one that was unfortunately cancelled due to various behind-the-scenes circumstances.

As mentioned, this item will be releasing tomorrow on Mondo's official site at 12:00 PM Central Time. It will retail for $35.00, plus the cost of shipping. Be sure to bookmark the site if you want any chance at all to grab this item, since the company's previous release of the first game's soundtrack sold out rather quickly. Speaking of which, you will get another chance to own that game's soundtrack tomorrow as well!

For those interested, Mondo will also carry some enamel pins designed by Sam Wolfe Connelly that feature the characters Robbie the Rabbit and Pyramid Head from the series. Both pins are 1.5" in height and come with a 2" x 3" backing for the items. Each of these are priced for $10, plus the cost of shipping.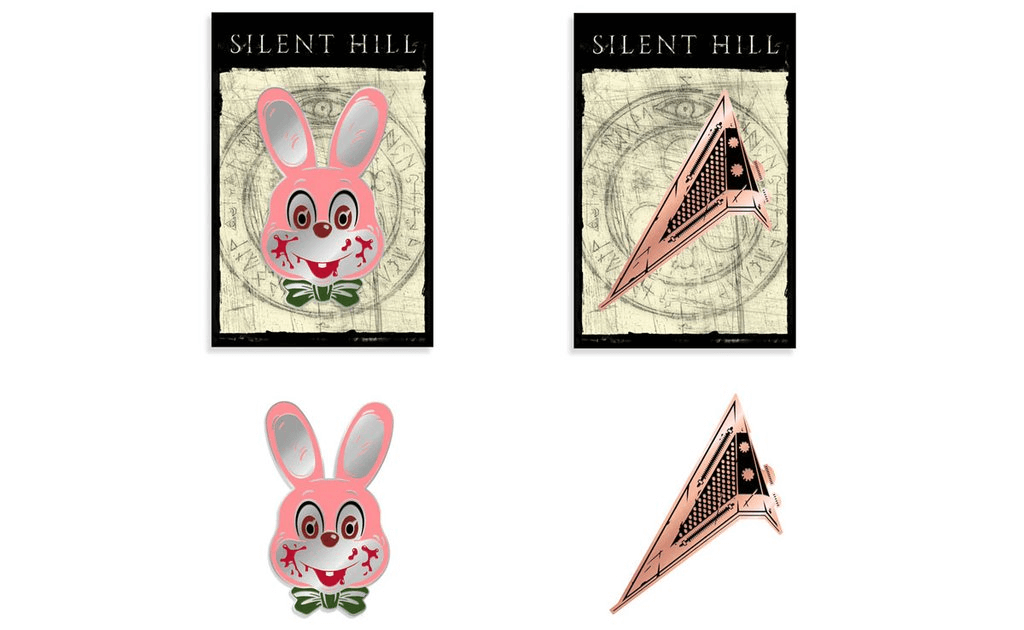 Are you adding any of these items to your shopping cart? Stay tuned to Dead Entertainment for all the latest news on Silent Hill!