Akira Yamaoka's Silent Hill 2 Soundtrack is Coming to Vinyl
Mondo and Death Waltz are bringing this classic video game soundtrack over to vinyl this year.
By Jay Gervais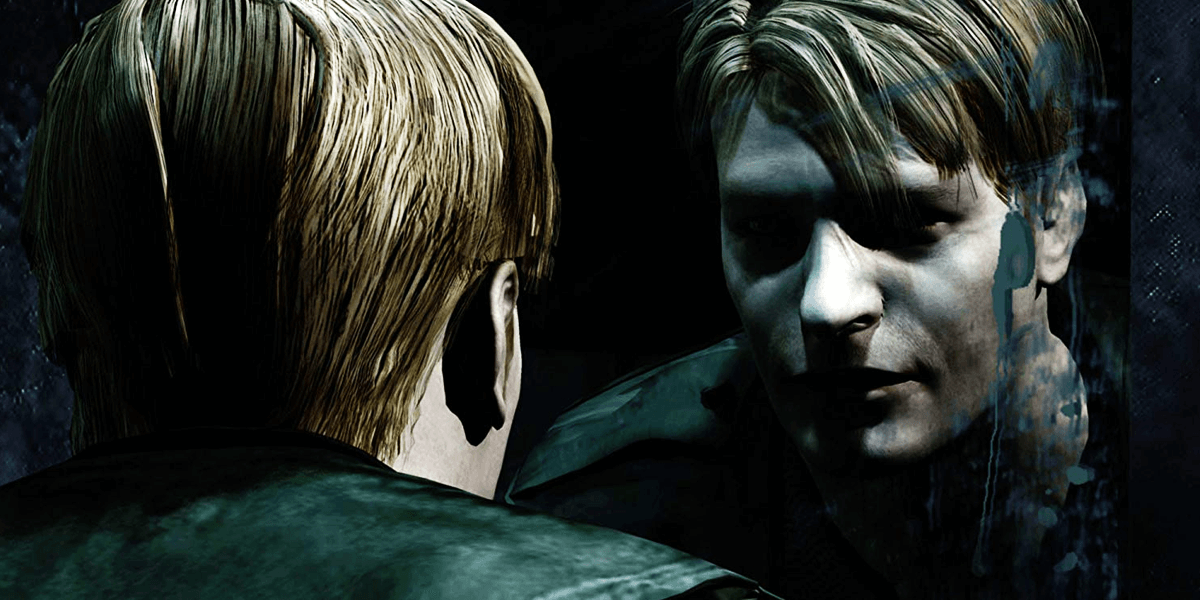 The fine folks over at Mondo, in association with Death Waltz, are bringing Akira Yamaoka's soundtrack for 2001's Silent Hill 2 to vinyl at some point this year. This information is based off of Mondo's official SoundCloud, which previewed what offerings we can expect from the retailer this year. You can hear Yamaoka's "Theme of Laura," the title track for the game, at the 8:01 mark below.
This news shouldn't come as too much of a surprise, considering they also released Yamaoka's soundtrack for the first game in the series as well, which is now sold out and out-of-print. It seemed inevitable Silent Hill 2, one of the greatest horror games of all time with one of the most popular soundtracks of the series, would receive the vinyl treatment as well. Here's hoping they eventually get around to doing Silent Hill 3 and Silent Hill 4: The Room as well, which seems fairly likely at this point.
The Silent Hill series was a huge intellectual property for Konami and generated a profit for the company somewhere in the multi-millions. The franchise raised the bar for the video game industry and its impact is still one of importance today. The series still has a very dedicated fan base, who remain hopeful the series is picked up by the right hands and prospers forward. The last attempt at reviving the series was Hideo Kojima and Guillermo del Toro's Silent Hills, which was a very promising project and one that was unfortunately cancelled due to various behind-the-scenes circumstances.
We do not yet have any news on when Silent Hill 2 on vinyl is expected to release this year, but you can be sure we'll have this information for you when it becomes known.