The Next Castlevania Will Be a Mobile Game
This new title will be focused on cooperative and competitive multiplayer.
By Chris Morse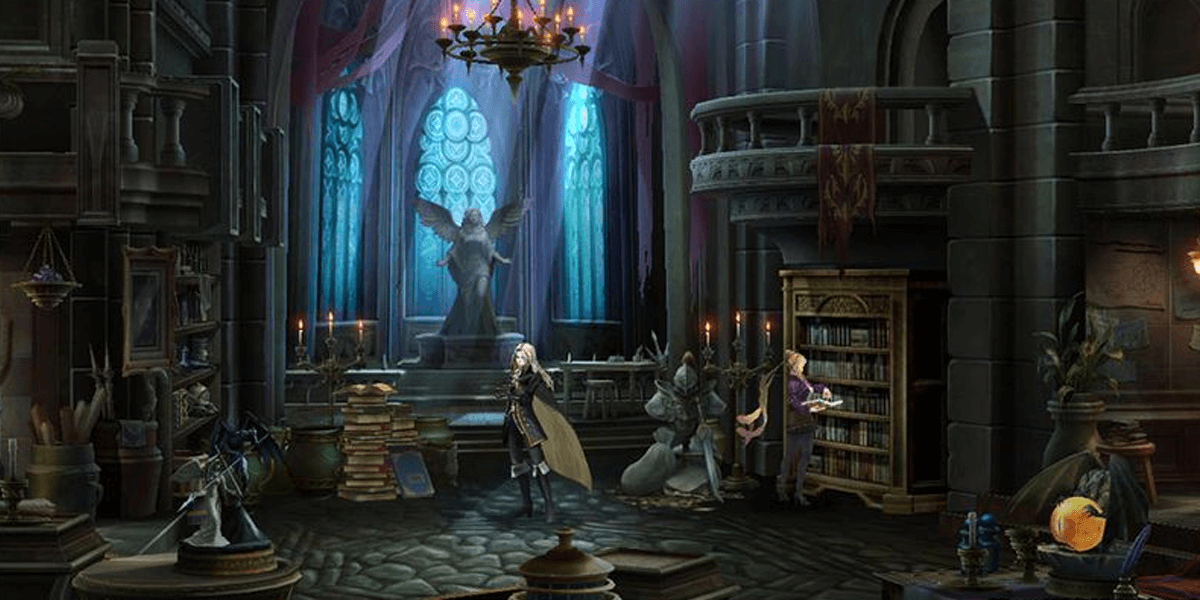 Konami has announced a new Castlevania title, though it will not be a traditional game for the franchise, as one could expect out of the publisher at this point. In recent times, Konami has shifted their focus out of traditional and console games to focus on other markets that spell better news for their bottom line. The future of Castlevania is apparently in the same boat, with the announcement of Castlevania: Grimoire of Souls for iOS. It looks like Android users will be on the outside looking in for this one, at least for now.
This new title is a mobile game with a mix of cooperative and competitive elements, including a 4-player boss rush mode and 4 vs 4 competitive multiplayer. We can likely expect this to be a "freemium" game that relies on microtransactions but at least it looks like the game captures the basic spirit of the vampire-slaying franchise's side-scrolling roots. Check out some screenshots below.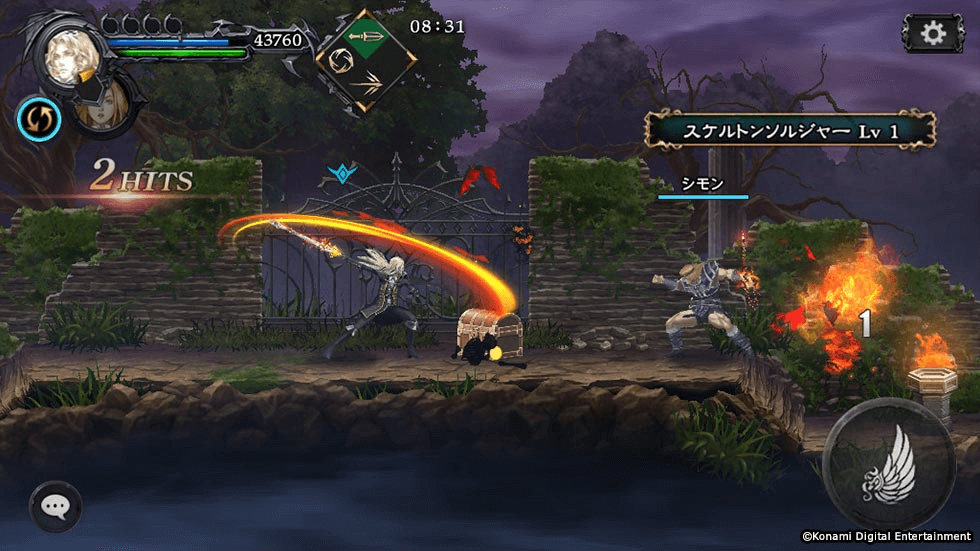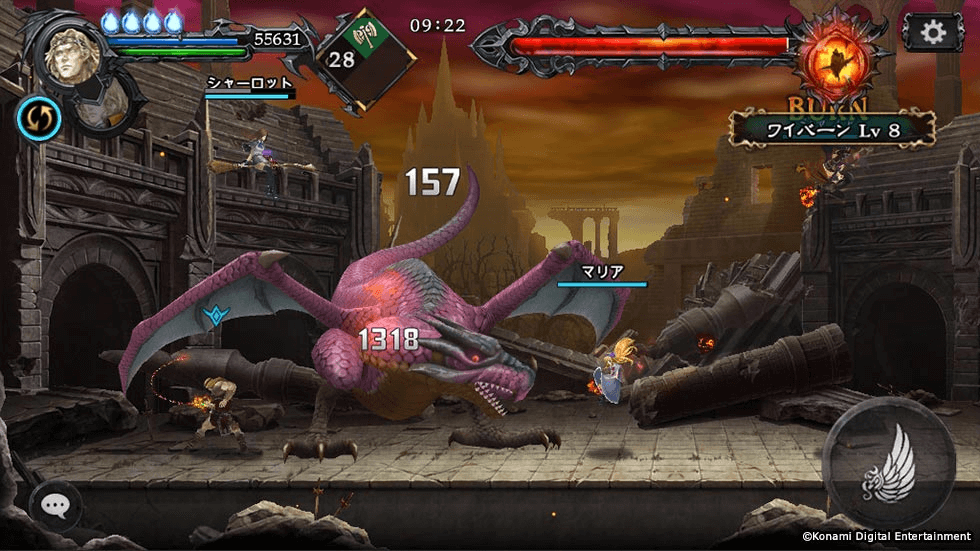 Castlevania: Grimoire of Souls will feature a wide range of popular characters from different games within the franchise, including Simon Belmont and Alucard, along with some newcomers. You can check out more details on this mobile game and watch for updates on its official website. If done right, this could be a fun little time-waster, but we'll be here waiting for IGA's Bloodstained: Ritual of the Night to get our classic Castlevania fill. How about you?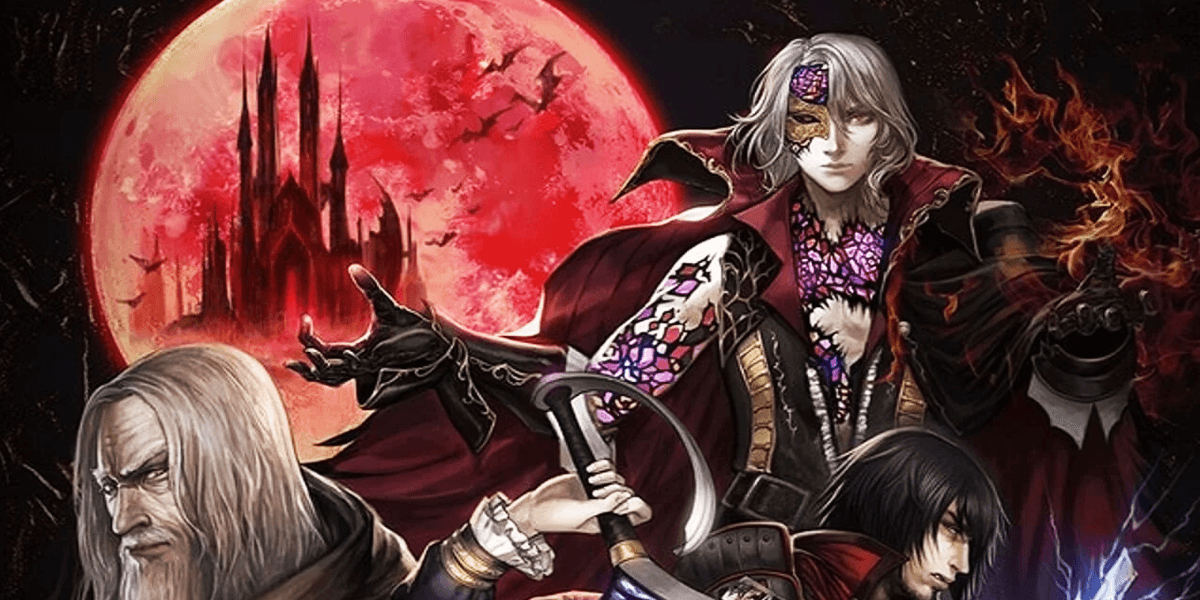 David Hayter Hits the Recording Studio for Bloodstained
The star voice actor was in the studio for Koji Igarashi's upcoming release.
Read More