"Texas Chainsaw" Actor R. Lee Ermey Has Passed Away
Remembering R. Lee Ermey for his impact on film and the horror genre.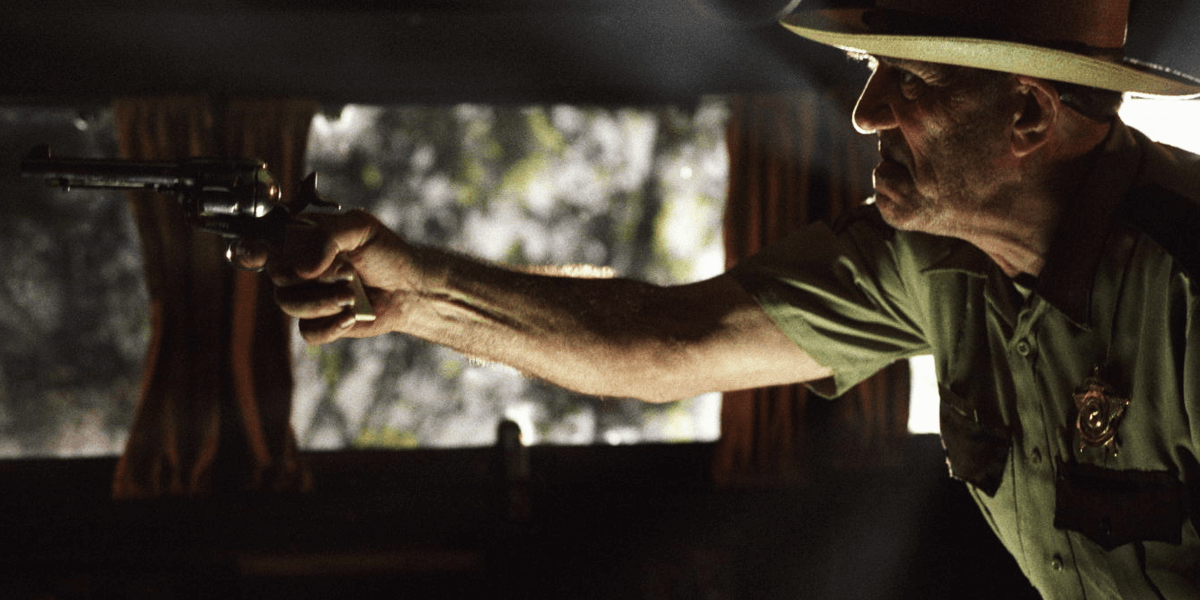 Actor R. Lee Ermey has passed away at the age of 74 due to complications from pneumonia. The former Marine Corps drill instructor's most prolific role was as Gunnery Sergeant Hartman in Stanley Kubrick's Vietnam War-era film Full Metal Jacket, earning him a Golden Globe nomination for Best Supporting Actor. However, horror fans will likely recognize Ermey from his role as Charlie Hewitt Jr, a.k.a. Sheriff Hoyt, in the 2003 remake of The Texas Chainsaw Massacre and its prequel, The Beginning.
The late actor also had a fairly memorable role as the police captain in the dark crime thriller Se7en, in addition to many other films. Ermey also hosted several shows for the History Channel with the most popular, Mail Call, running from 2002 to 2009. We here at Dead Entertainment would like to share our condolences with Ermey's family and friends as well as thank him once again for both his military service and the entertaining acting that he provided fans with over the years. R.I.P. "Gunny."