Debbie Lee Carrington Passes Away at 58
We say goodbye to the actress and stuntwoman who's been a part of so many classics over the years.
By M.T. Bates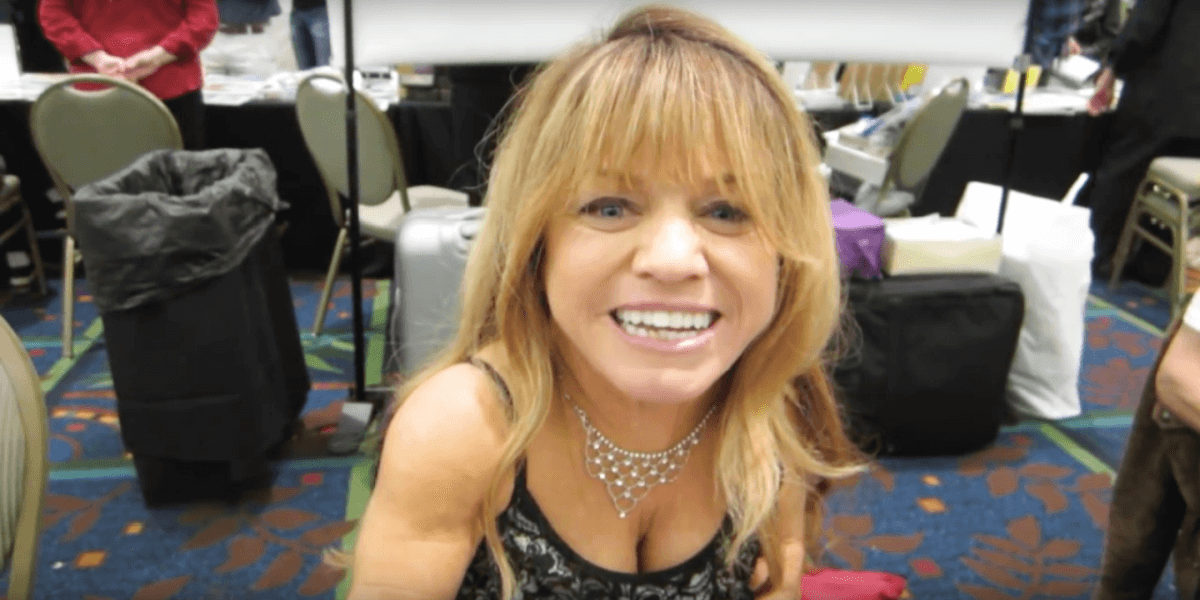 Debbie Lee Carrington is not a name that most casual horror fans are familiar with and that is okay, but one look at her instantly-recognizable face is all it will take, which is why it pains me to report that she sadly passed away at the age of 58 over the weekend.
I will always remember her as Tammy from Seinfeld. A small bit role where she only appeared in one episode, but a memorable episode and one of my favorites. Her contribution to the horror and sci-fi genres, however, was much more storied. From an Ewok in Return of the Jedi to Thumbelina in Total Recall, and even an Emperor Penguin in Batman Returns, this actress and stuntwoman wore many hats and costumes. Hell, she was even one of the sock-stealing aliens from Married with Children.
I don't know too many people that have the credit "stunt duck" next to their name, which of course came from her work on Howard the Duck, but why was she important to horror you might wonder? Her work on Bride of Chucky, Leprechaun in the Hood, and Curse of Chucky speak for themselves. Fans of the horror genre have been enjoying her work for years without ever even knowing it until now, at the time of her passing. 
Stuntmen and stuntwomen are the unsung heroes of our favorite films and I wish they would be recognized more for the work they do (maybe it is time stunts get a category at the Oscars). They often go forgotten until we hear of some tragic accident on set that takes the lives one of them. Let these actors and actresses know that you love them and appreciate the danger they put themselves in for our entertainment. 
Debbie might have only been 3'10", but she had a smile big enough to fill whatever room or set she was on. We at Dead Entertainment send our condolences to her friends and family.