The Future is Bright for Black Mirror
Netflix drops a tweet confirming that the dystopian horror anthology series will be returning for a 5th season.
By Chris Morse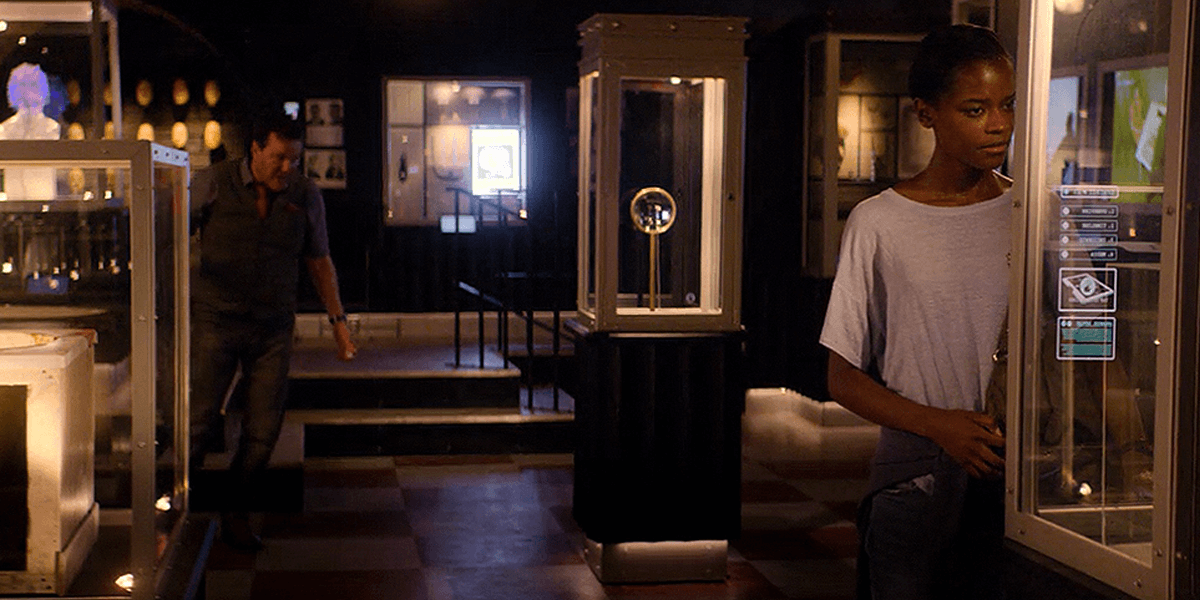 According to Netflix, Black Mirror will "be right back." The streaming TV giant dropped a short video teaser on Twitter that has fans searching for any clues that might hint at what's to come. The message, of course, is quite simple: Black Mirror has been renewed for a 5th season. Not that this comes as much of a surprise to fans of the anthology series that sometimes hits a little too close to home, but we're still happy to take whatever little tease we can get.

[blockquote-0][scripttag-0]

The preview shows a number of clips from previous Black Mirror episodes before they all change to buffering, a familiar staple of online video streaming, especially growing up during the days of dial-up and early broadband. Could this be a hint at a theme or two in the upcoming season, or is this merely creative marketing? We can't wait to find out!