First Script Finished for The Witcher TV Series, Character Details Emerge
The Netflix adaptation of The Witcher is looking very, very promising so far.
By Chris Morse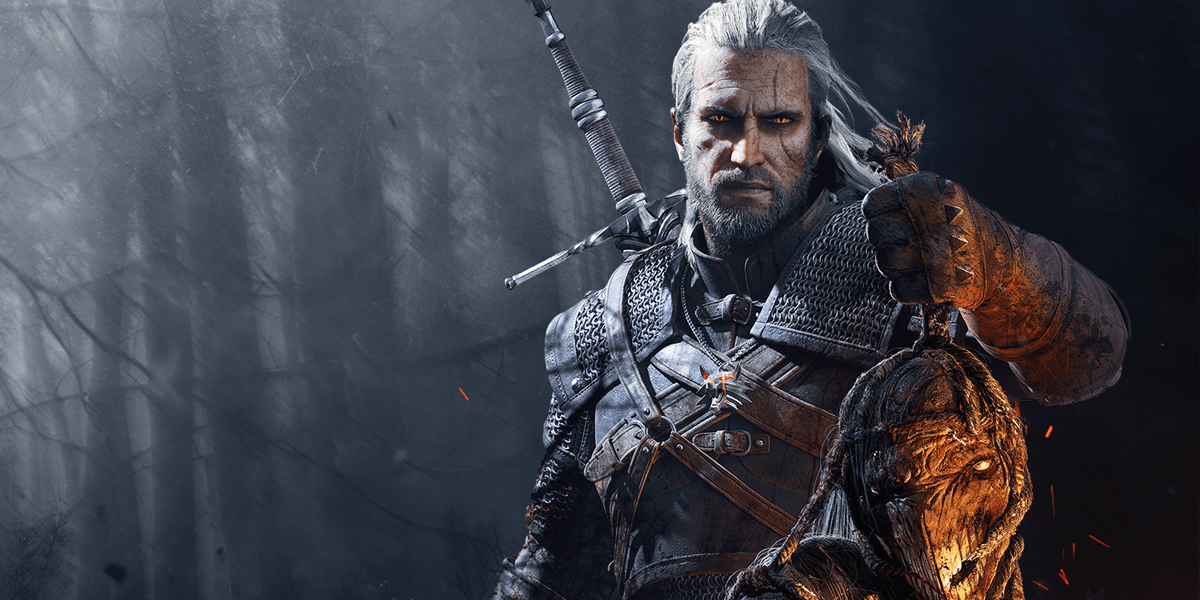 Geralt of Rivia is our favorite monster-hunting mutant badass, without a doubt. The Witcher is a series of novels and books by Andrzej Sapkowski, which launched a critically-acclaimed video game franchise (much to the author's scorn) and now has an upcoming Netflix adaptation in the works. This adaptation just hit a critical milestone with the completion of its first pilot script, as TV series executive producer, writer, and showrunner Lauren Schmidt Hissrich announced in her tweet.

[blockquote-0][scripttag-0]

The Witcher TV series is based directly on the source material of the books and not the games, despite the games being loosely-based on the books. Got all that? Good. In Sapkowski's fantasy world, Witchers are trained and mutated to develop supernatural abilities for hunting and fighting monsters. Under the Netflix banner, we think this adaptation is in good hands.

Hissrich is most recently known for her work on The Defenders and Daredevil in writing and executive producer capacities. Having just wrapped the first pilot draft submission for The Witcher, she took the time to detail some characters that will be appearing in the TV show and we are excited to say the least.

[blockquote-1]

Fans of The Witcher game series may not recognize a few names, but rest assured, Dandelion will be in the show under his Polish name of Jaskier! Geralt's trusty steed Roach even makes the cut, so all the main players are here and we like what we see so far. Even though this live-action series is still in very early development, we can't wait to see it. We'll be sure to keep you posted here on Dead Entertainment whenever we hear more, so stay tuned for more monster-hunting goodness in the months to come.