Here's What Fright-Rags is Cooking up for us In March!
We take a look at what's new with one of our favorite horror vendors this month.
By M.T. Bates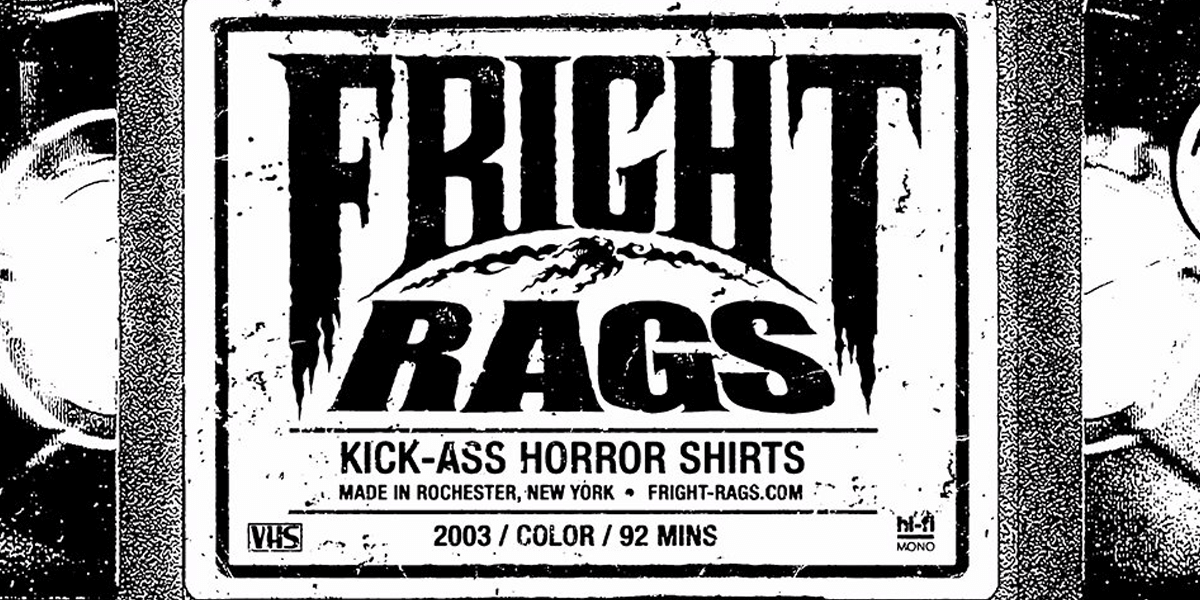 Editor's note: We are not affiliated with Fright-Rags or being paid to endorse their products. We are simply covering the latest from what we think is a great horror vendor.
Put some money aside from your tax refunds, because Fright-Rags is delivering some awesome must-have specials in March! Starting off with some Halloween 3 love in a new Silver Shamrock Baseball tee, and as a bonus, they have also restocked their classic Silver Shamrock t-shirt. They are simple designs that both show your love for the Irish and love for evil corporations. It's a dual-purpose shirt, people!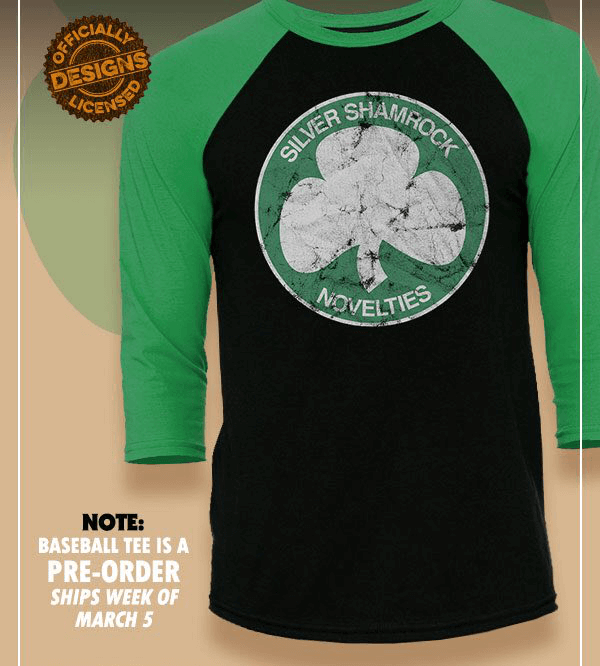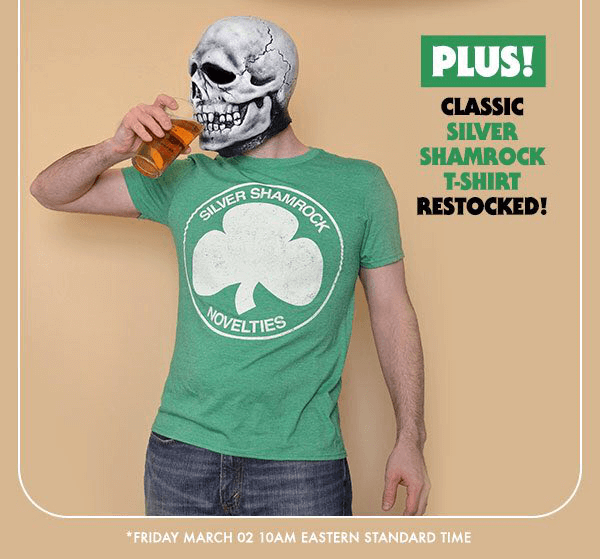 Now, listen up, you primitive screwheads! On March 7th, you'll be able to grab some awesome new Army of Darkness swag for the 25th anniversary of the movie. We are talking 6 new shirts, with one being a baby blue S-Mart shirt, along with 5 enamel pins. That's not pillow talk, baby. Take a look at these awesome designs below!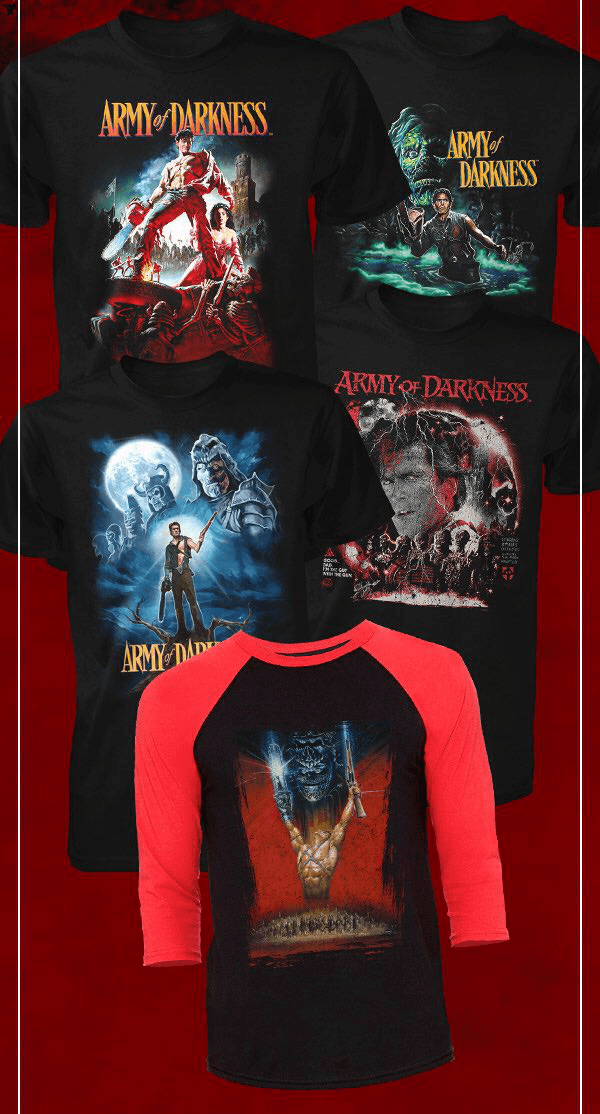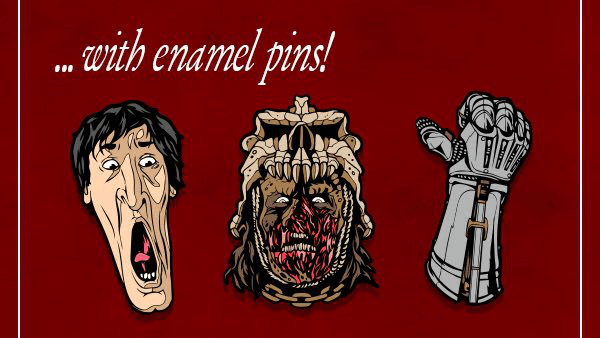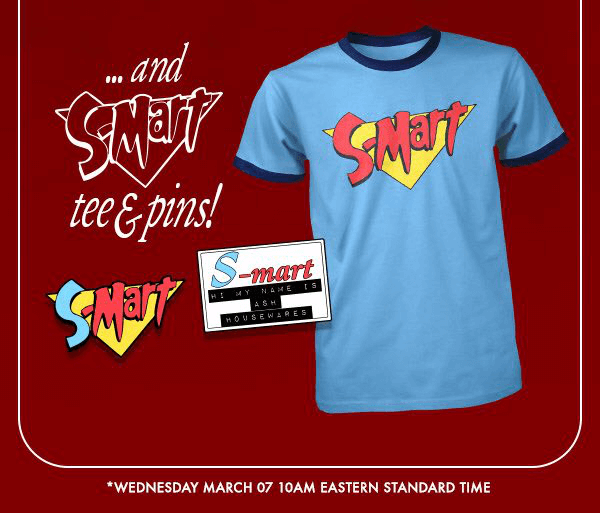 Keep those wallets open for The Strangers collection coming on March 9th, which will feature 4 new shirt designs, socks, and 3 enamel pins to round out the collection.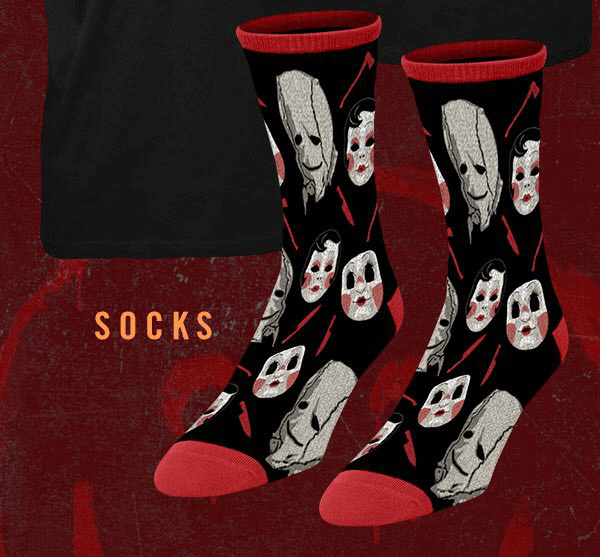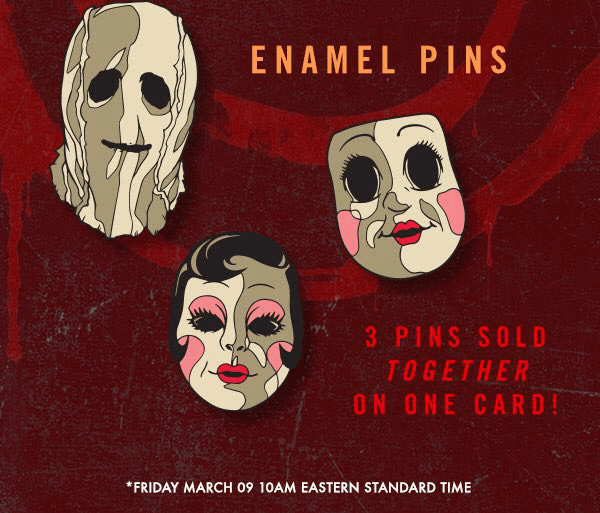 Fright-Rags is not done yet, as they have more sights to show you with the Pinhead Collection Part II! Coming March 14th, be on the lookout for 4 brand-new shirt designs and 2 new pairs of socks from everyone's favorite Cenobite.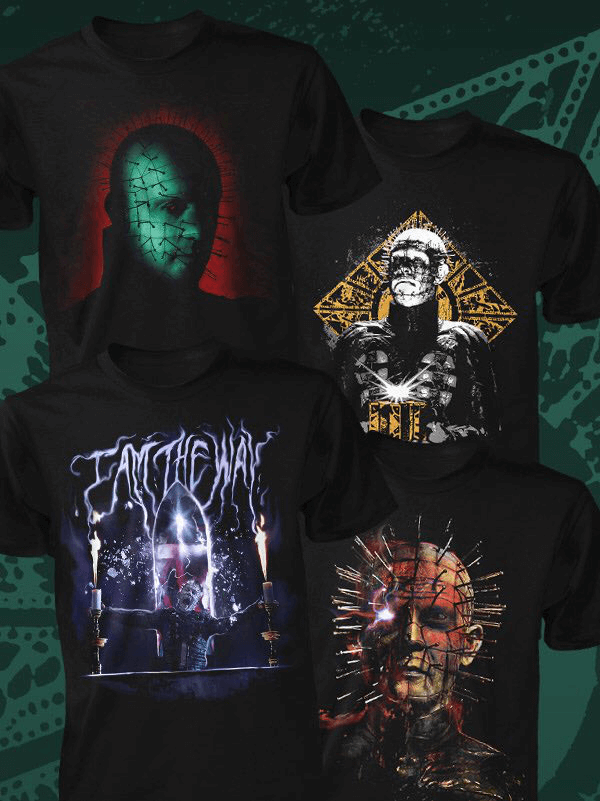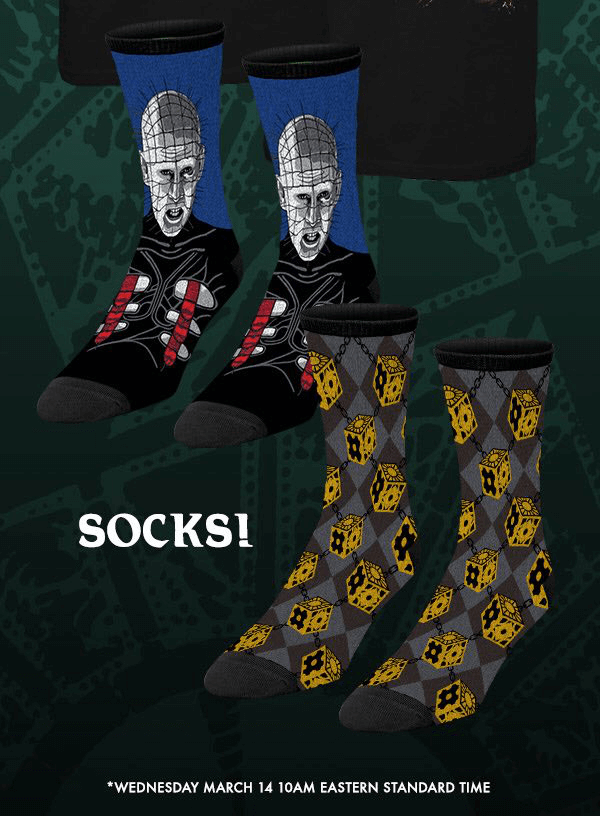 You guys have plenty to choose from this month! Plan on getting anything? Let us know down below.