The Ghoul of Your Dreams is Here!
These limited-edition Misfits screen print are awesome.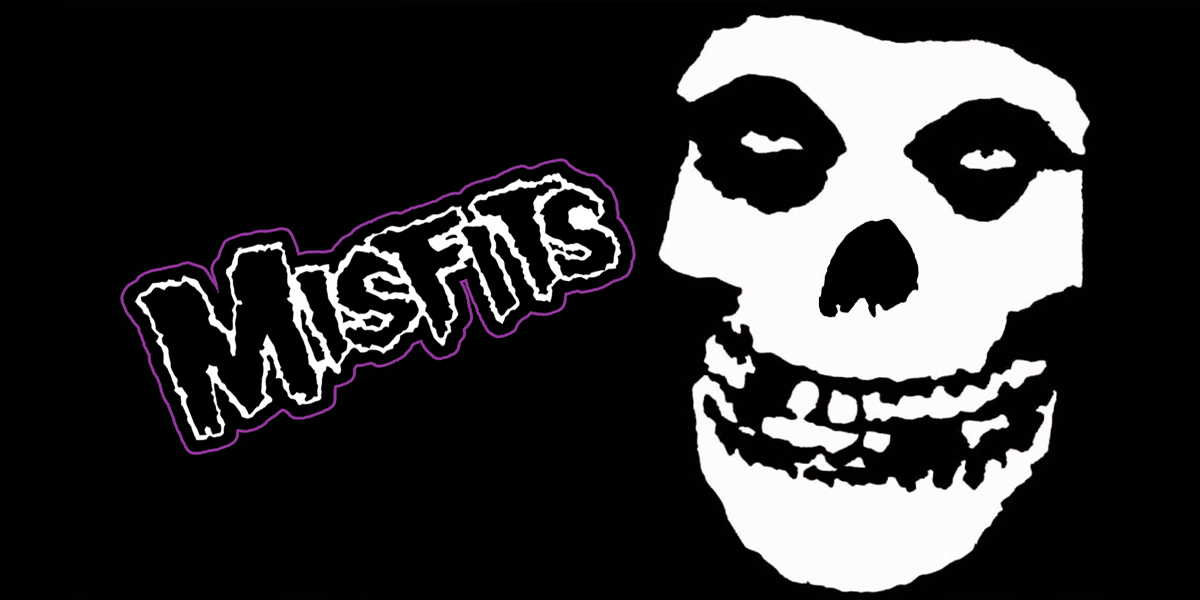 Update: The prints have sold out incredibly fast. Fans should bookmark the page in case more are added.
On occasion, something so awesome comes up you just have to tell the world. Everyone knows that I myself am a huge fan of the Misfits, regardless of the era. Over at Rockabilia.com, there is an amazing 12x36 Misfits screen print that any self-respecting fan should own or at least know about. This print is beautiful and encapsulates the vintage horror-punk essence that only the Misfits could have helped to produce.
There are 2 color variants, incorporating the fiend, coffins, and the timeless glass/skull artwork for "Die, Die, My Darling." These are apparently quite limited in stock, so if you want to get your hands on a "Ghoul Fiend" of your own, check it out now!