American Horror Story's Ryan Murphy Inks Huge Netflix Deal
The monster deal could be worth up to $300 million starting July 1st.
By Chris Morse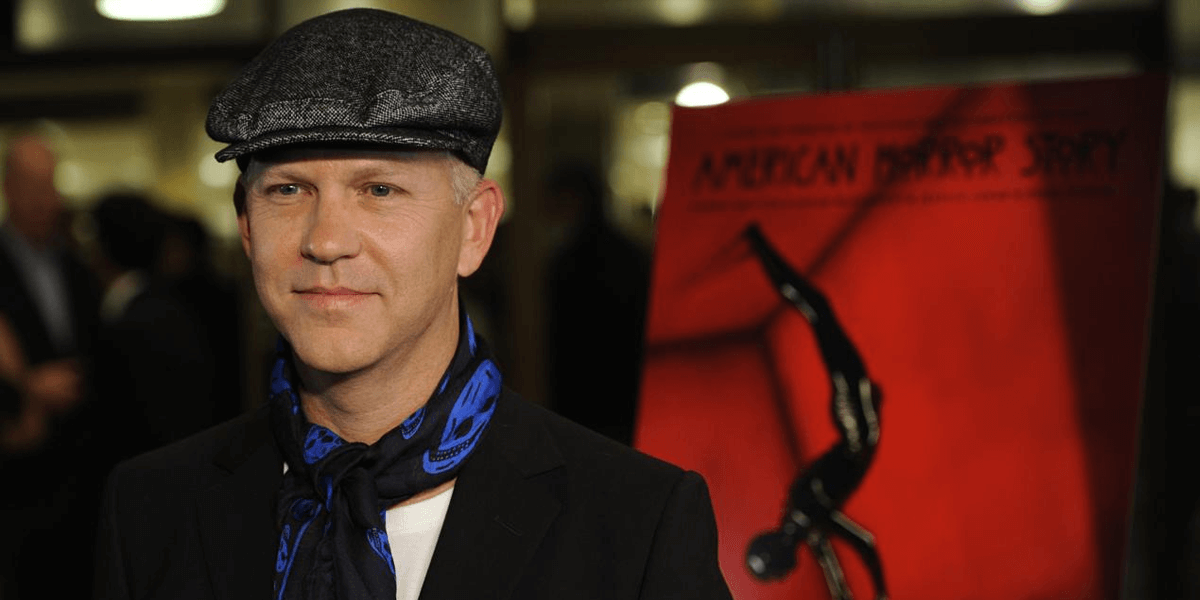 The producer, writer, and director jack-of-all-trades behind television shows such as American Horror Story is moving on up, to Netflix that is. With his current contract with 21st Century Fox set to expire in the summer, Ryan Murphy has been tapped by the streaming giant to produce films and series under the Netflix banner. The details of this arrangement are no joke. He will be making up to $300 million in this five-year deal while developing new exclusive properties for the streaming platform, which, interestingly enough, now boasts more total subscribers than regular cable TV. Murphy has expressed major gratitude about this new contract:

[blockquote-0]

It is believed that Disney's not-yet-official upcoming acquisition of 21st Century Fox might have fueled this move in part, due to lingering questions about where the new ownership and executives might steer the company and how that might affect Murphy's different shows. At this time, we're not sure where this new deal will leave American Horror Story after the next couple of years, as work on the 8th season is already underway. The theme of the new season is not yet known but it is set in the future, though not by too much. As far as we know, Murphy is stlil tapped for season 9 as well and expects to continue working on the show with FX, but this new deal could change that somewhere down the road.

The show could theoretically continue without its creator, but it's already had a long enough run that ending it after one of the upcoming seasons isn't an unreasonable prediction. We'll be sure to keep you updated if we hear anything new about season 8 or what this deal means for the series going forward.