Hello Neighbor Meets Nintendo Switch
The indie horror game from tinyBuild is coming to the Switch!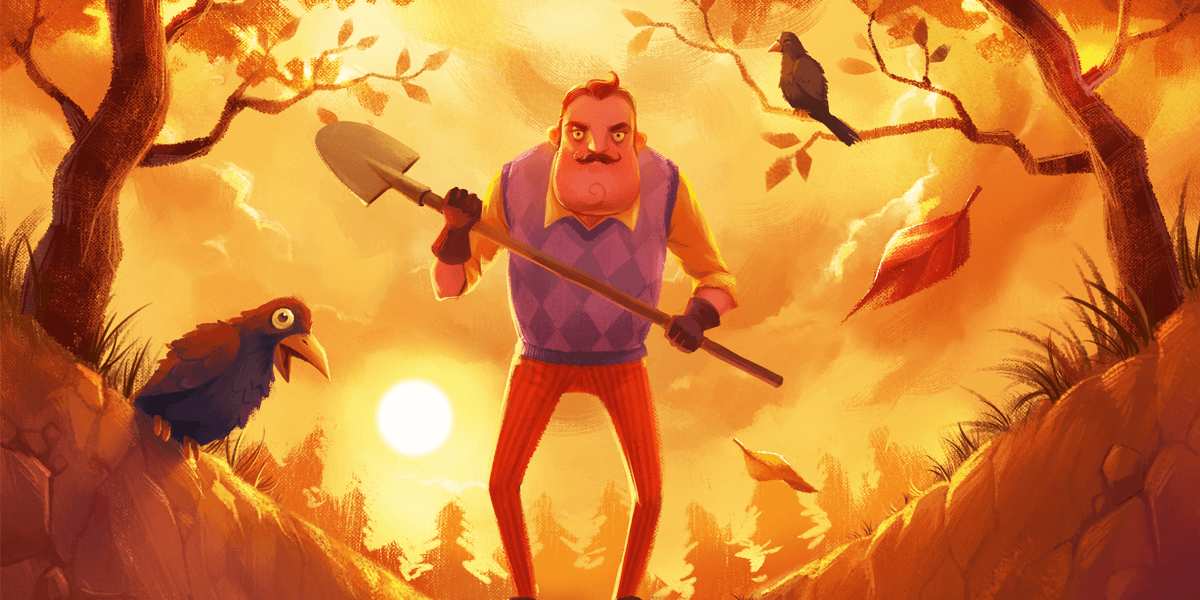 Indie game developer and publisher tinyBuild has sent emails out notifying fans that Hello Neighbor, along with several other titles, is coming to the Nintendo Switch. In the email, CEO Alex Nichiporchik pairs the announcement with a link to trailers for each game coming to the hybrid console and promises that more plans for the Nintendo Switch will be revealed in the future.

[blockquote-0]

For those of you who aren't familiar with the title, Hello Neighbor is a stealth-based horror game. The protagonist hears screaming coming for the house across the street and attempts to break into their neighbor's basement to uncover what secrets he has hiding below. The game itself learns from your attempts when you fail and makes every following attempt a bit more a bit more challenging with the addition of security cameras or bear traps, for example.

In similar news, the Nintendo Switch already has a library of games three times the amount the Wii U had at the end of its life cycle. With survival horror games like Hello Neighbor, Resident Evil Revelations, and Dark Souls available or coming soon to the portable/home hybrid, you can bring horror with you anywhere you go. We expect the library will only continue to grow as the console's success rolls on.

Hello Neighbor is currently available on PC and Xbox One, with the Nintendo Switch and PlayStation 4 ports on the way. Share your thoughts on this title and the Switch in the comments below.