Misery is Returning
Beautiful limited editions of Stephen King's novel are coming this Summer.
By Jay Gervais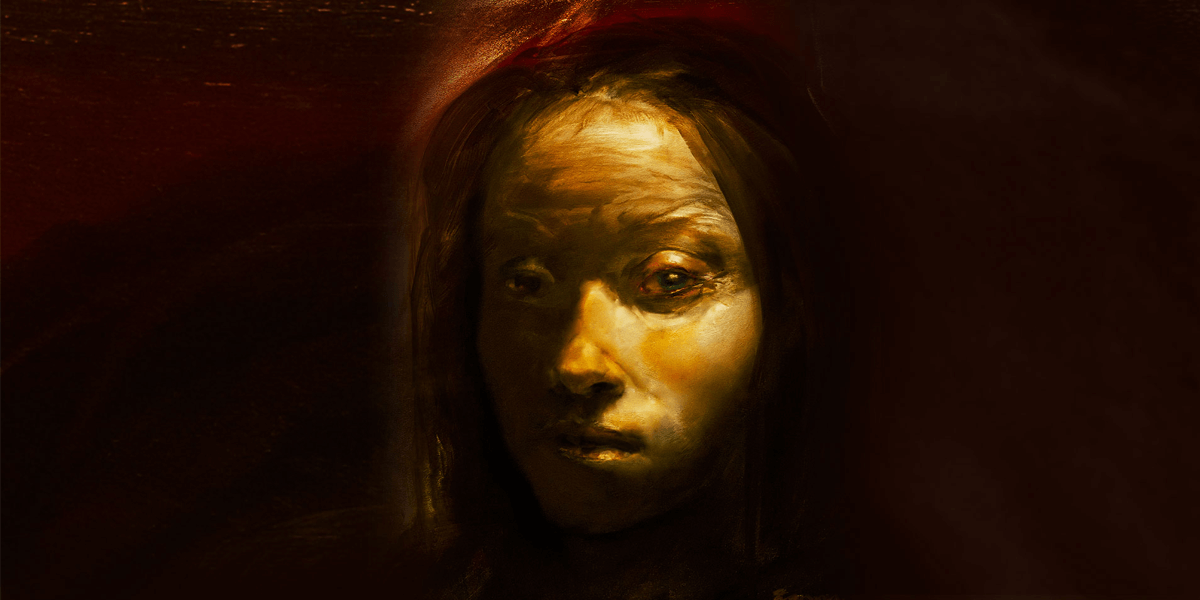 The red carpet is rolling out for Stephen King's novel Misery this summer. Available for pre-order on February 12th, 2018 are 3 limited editions of this classic being sold exclusively at Suntup Editions. It's expected to start shipping out for August 8th, 2018. Oh, and did I also say it's getting a seal of approval by the King himself? As you are about to find out, this release is intended for serious Misery or Stephen King collectors. We'll break down each edition and how much it's going to cost you.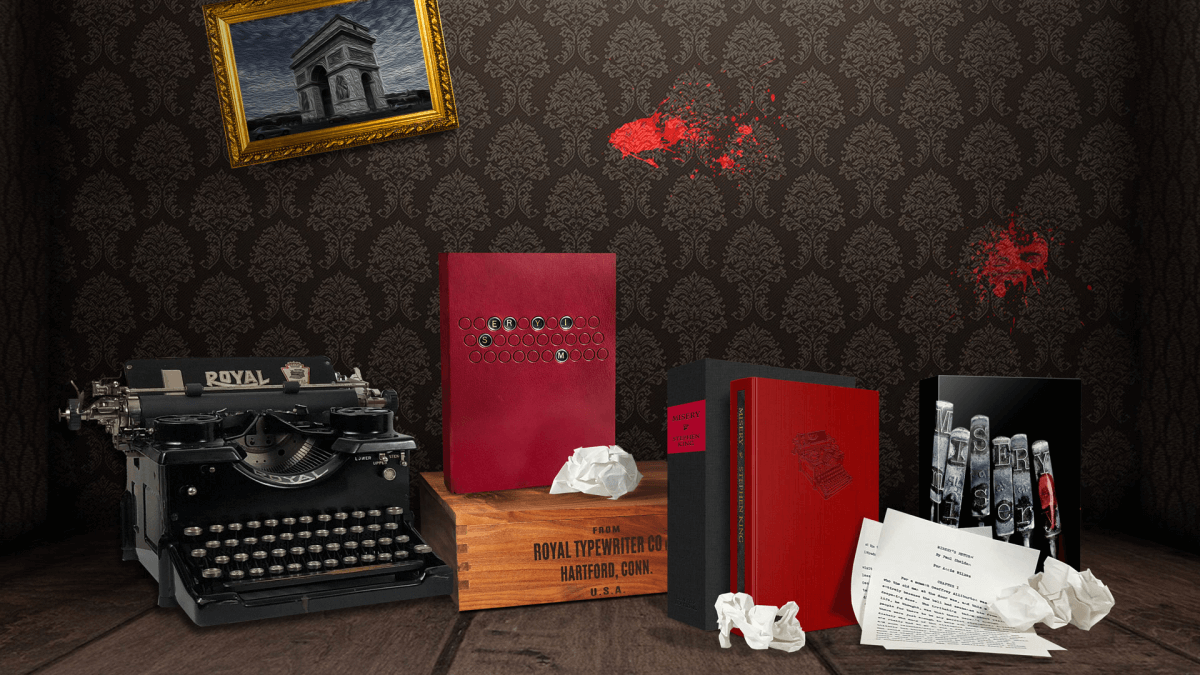 Artist Gift Edition - $110
Signed by Rick Berry, the slipcased Artist Gift edition features a dust jacket with stunning wrap-around artwork by Berry. It is a smyth-sewn binding with full imperial cloth, two-hits stamping on front and spine, and is offset-printed on Mohawk Superfine Eggshell paper. The gift edition print run will be determined based on pre-order demand, but is capped and will be very limited for a Stephen King book. This is the only edition of the three with the wrap-around dust jacket art.
Numbered Edition - $525
The Numbered Edition is limited to 200 copies and is signed by Stephen King and Rick Berry. The first 185 copies are for sale and numbered in black. The remaining 15 copies are numbered in red and reserved for private distribution. It is a full Japanese cloth, smyth-sewn binding featuring a blind stamped front cover and a leather spine label stamped in 22K gold leaf. The edition is printed letterpress on Cranes Lettra Pearl White cotton paper, and housed in a custom clamshell box.
Lettered Edition - $3,950
The Lettered edition is limited to 26 copies for sale, lettered A-Z, and is signed by Stephen King and Rick Berry. It is printed letterpress on moldmade Arches wove paper with a deckled fore edge, and hand-bound in full crimson goatskin leather. Endpapers are marbled and made exclusively for this edition. The binding is sewn and rounded with a hollow back designed to prevent sagging of the page block.
The edition includes an original frontispiece print pulled from a wood engraving by renowned illustrator and designer Barry Moser. The print is limited to 26 copies and is signed by Barry Moser. The title is made using six original Royal glass typewriter keys, which are inset into the cover, and the letter designation is a Royal key inset into the lower back cover.
The book is housed in a handmade walnut wood box designed to resemble an original Royal Model 10 packing crate. The case is laser-engraved and features a black suede-lined book bed.
For further information on this release, visit Suntup Editions.