Leslie Vernon Rises in Scream Factory's Upcoming Behind the Mask Blu-ray
The wait is nearly over for fans of Scott Glosserman's cult-slasher hit!
By Ray Morse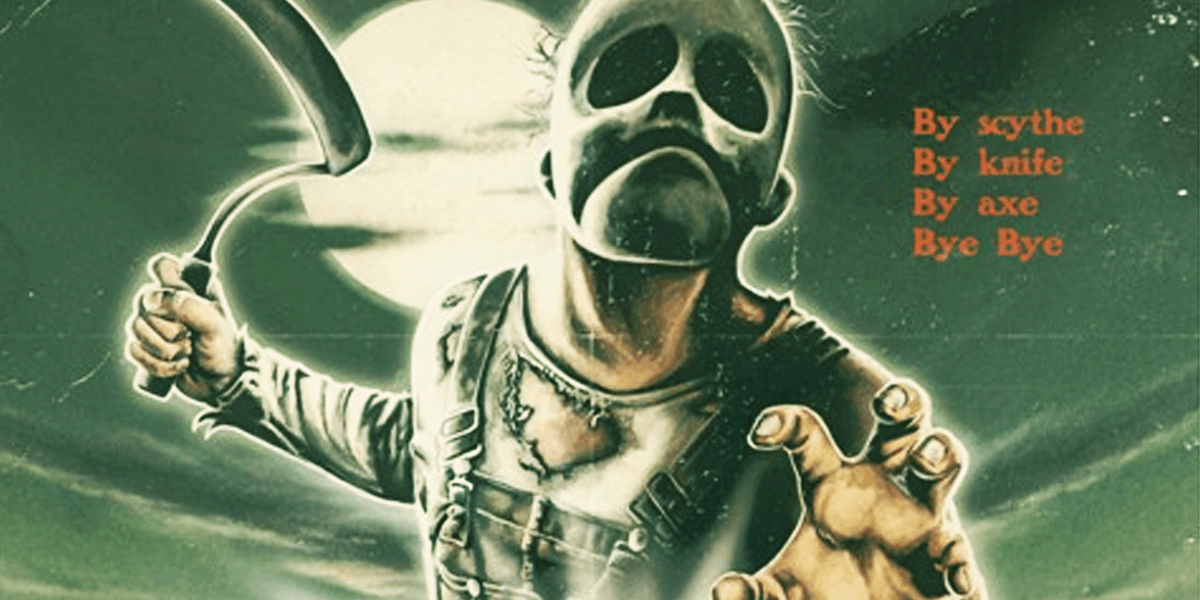 Nearly twelve years after the release of Scott Glosserman's now-cult-classic-slasher hit, Behind the Mask: The Rise of Leslie Vernon is finally receiving the home video treatment that it has always deserved. Thanks to the fine folks over at Scream Factory, us rabid fans of Leslie Vernon will finally have our hunger sated in what looks to be the ultimate collector's edition of the film.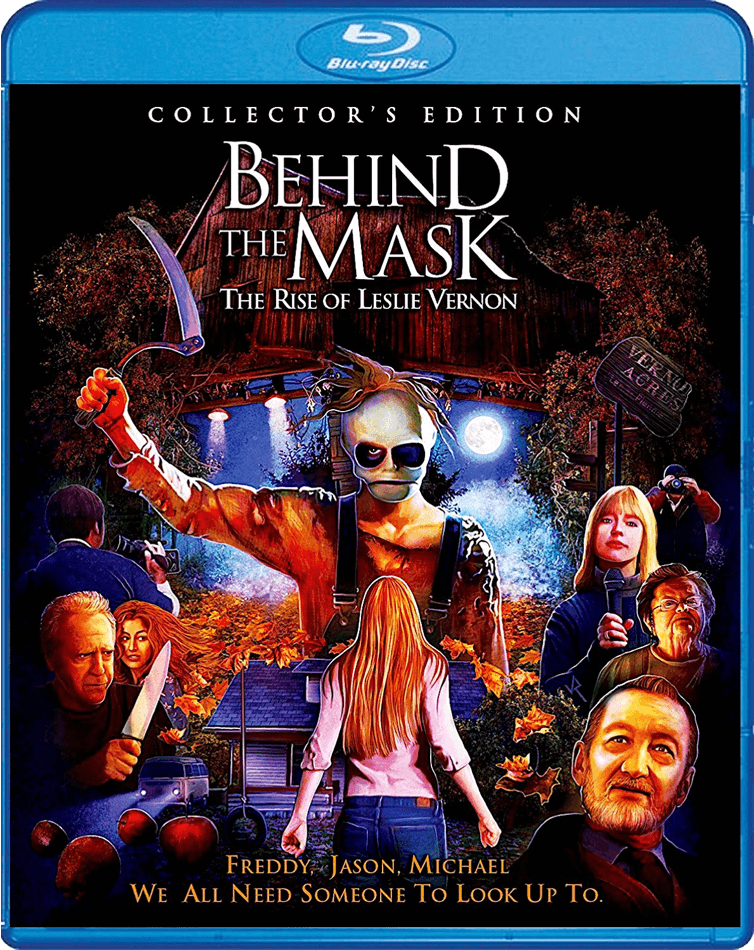 Artwork by Joel Robinson

Let's take a look at what this killer Blu-ray has to offer:

[blockquote-0]

Seeing such love and care given to this severely-underrated and groundbreaking take on the modern-day slasher flick finally feels like a true victory for the Behind the Mask-loyal. With many battles fought and few victories to show from it as far as sequel green-lighting is concerned, I feel renewed that the original film will finally have its day thanks to Scream Factory's impressive efforts. With luck, this release will help the sequel, Before the Mask: The Return of Leslie Vernon, see the light of day.

Behind the Mask: The Rise of Leslie Vernon Collector's Edition will hit stores March 27th 2018 and is currently up for pre-order along with a free bonus (while supplies last) 18" x 24" rolled-poster featuring Joel Robinson's amazing new cover artwork. Order now and receive your Blu-ray two weeks before the street date.

If you are just learning of this film now, feel free to check out the trailer below and let us know what you think!