Resident Evil: Vendetta Soundtrack Coming to Vinyl
Dust off your turntable and get ready to spin something scary!
By Jay Gervais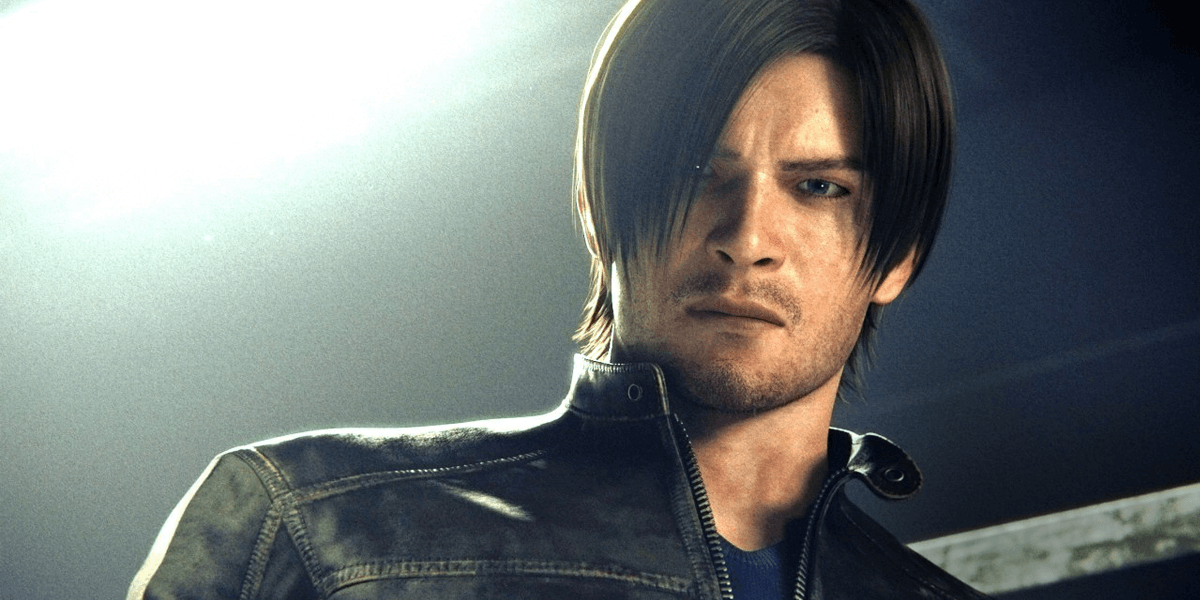 The soundtrack for last year's Resident Evil: Vendetta will be receiving the double LP treatment! The collection will be releasing tomorrow, February 9th, 2018, and will contain the full 30-track original soundtrack by Kenji Kawai (Ghost in the Shell, Ringu, Ip Man). You can grab the sweet limited-edition "G-Virus" set of this soundtrack exclusively from ThinkGeek.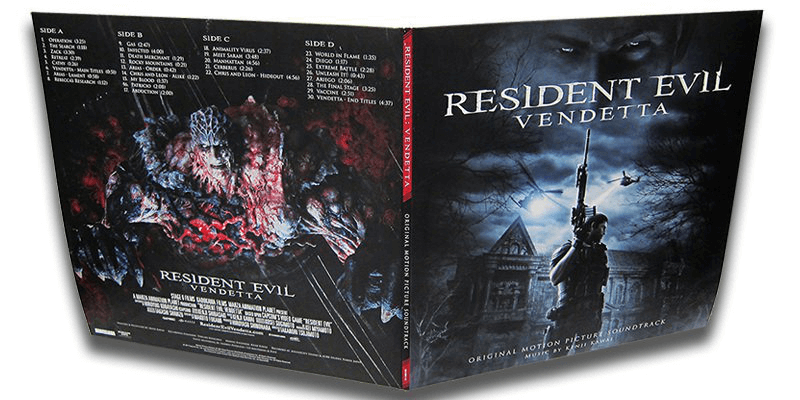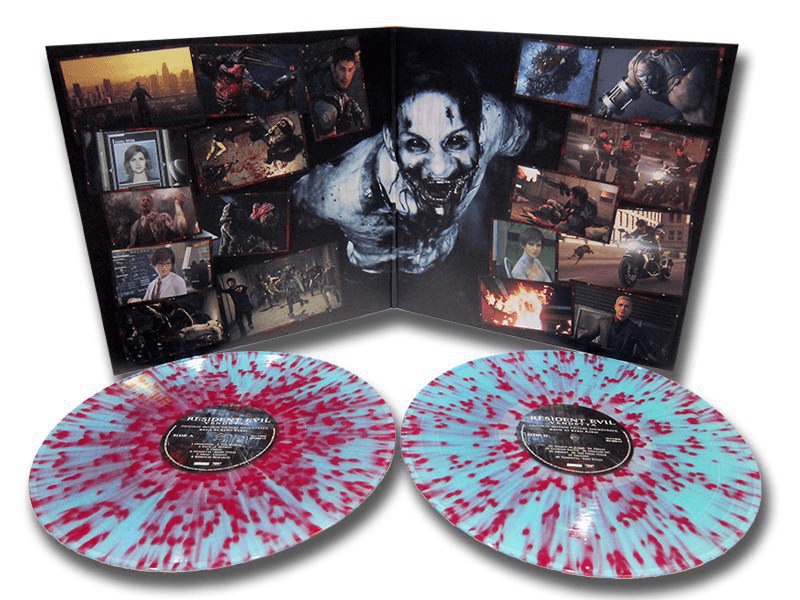 Check out the tracklist below:
Side A:
1. Operation (3:25)
2. The Search (1:18)
3. Zack (3:30)
4. Retreat (2:39)
5. Cathy (1:26)
6. Vendetta - Main Titles (0:51)
7. Arias - Lament (0:58)
8. Rebecca's Research (1:12)
Side B:
9. Gas (2:47)
10. Infected (4:00)
11. Death Merchant (1:29)
12. Rocky Mountains (0:21)
13. Arias – Order (0:42)
14. Chris and Leon – Alike (1:22)
15. My Blood (1:37)
16. Patricio (2:08)
17. Abduction (2:00)
Side C:
18. Animality Virus (2:37)
19. Meet Sarah (3:48)
20. Manhattan (4:56)
21. Cerberus (2:26)
22. Chris and Leon – Hideout (4:56)
Side D:
23. World in Flame (1:35)
24. Diego (1:17)
25. Extreme Battle (2:28)
26. Unleash It! (0:43)
27. Ariego (2:06)
28. The Final Stage (3:25)
29. Vaccine (2:51)
30. Vendetta - End Titles (4:37)