Capcom Shakes Up Studio Behind Dead Rising Sequels
Capcom Vancouver undergoes a restructure with the next Dead Rising still in development.
By Chris Morse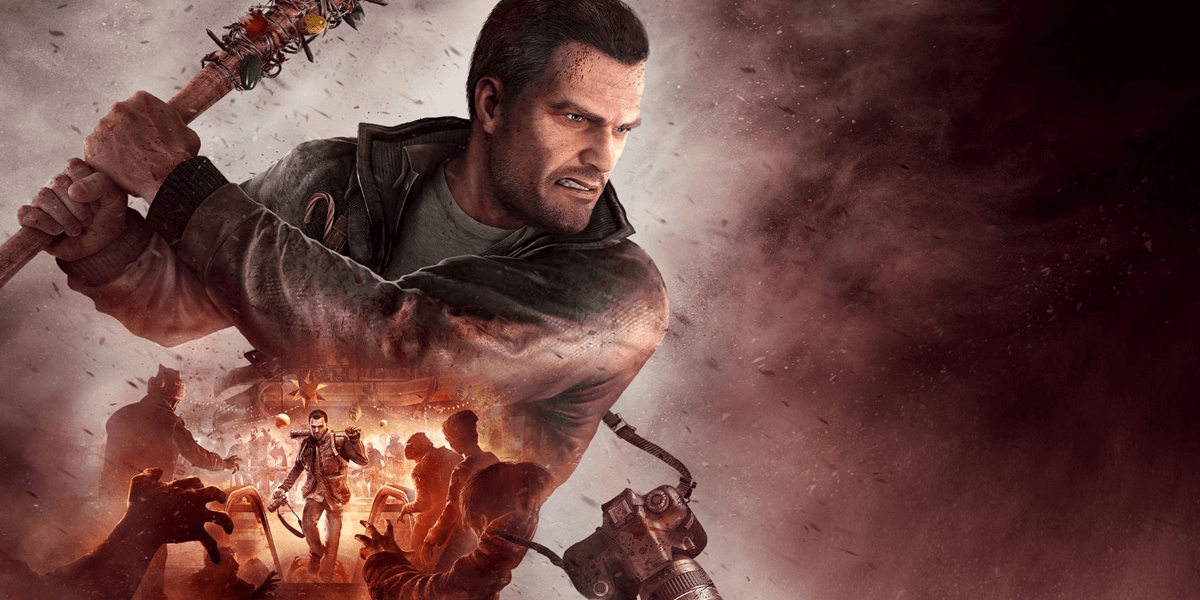 Capcom has made some major changes to its Vancouver studio, Kotaku reports. These have been all-but-confirmed by an official statement released by the publisher earlier this morning. The original report detailed significant layoffs within Capcom Vancouver as well as the cancellation of one of the studio's unannounced projects. The source also indicates that the next Dead Rising game, which is still being developed, would be getting its scope adjusted to bring it in line with the new structure.

The official statement from Capcom reads as follows:

[blockquote-0]

The Vancouver studio did not develop the original Dead Rising, but was responsible for all of the sequels since then, including the new one actively being worked on. We're not sure of the specific impact of these layoffs or when we can expect the franchise's next game, but we'll be sure to keep you posted when we hear more. Are you worried about the future of Dead Rising? Let us know in the discussion below.