Can't Wait for Victor Crowley? Watch the Opening Scene Today!
Here's a sneak preview of the new film, straight from the swamp.
By Chris Morse

The opening scene of Adam Green's surprise fourth installment of the Hatchet franchise, Victor Crowley, has been exclusively released by ComingSoon.net. The brutal preview clocks in at just under 6 minutes and has some fantastic gore to hold us over until we can watch the whole film. Fortunately, we won't have to wait long, as Victor Crowley drops from Dark Sky Films tomorrow, February 6th, on home video and video-on-demand. The film takes place 10 years after the first three and brings back Kane Hodder as the titular swamp resident. Let us know if you'll be picking this sequel up this week in the comments below!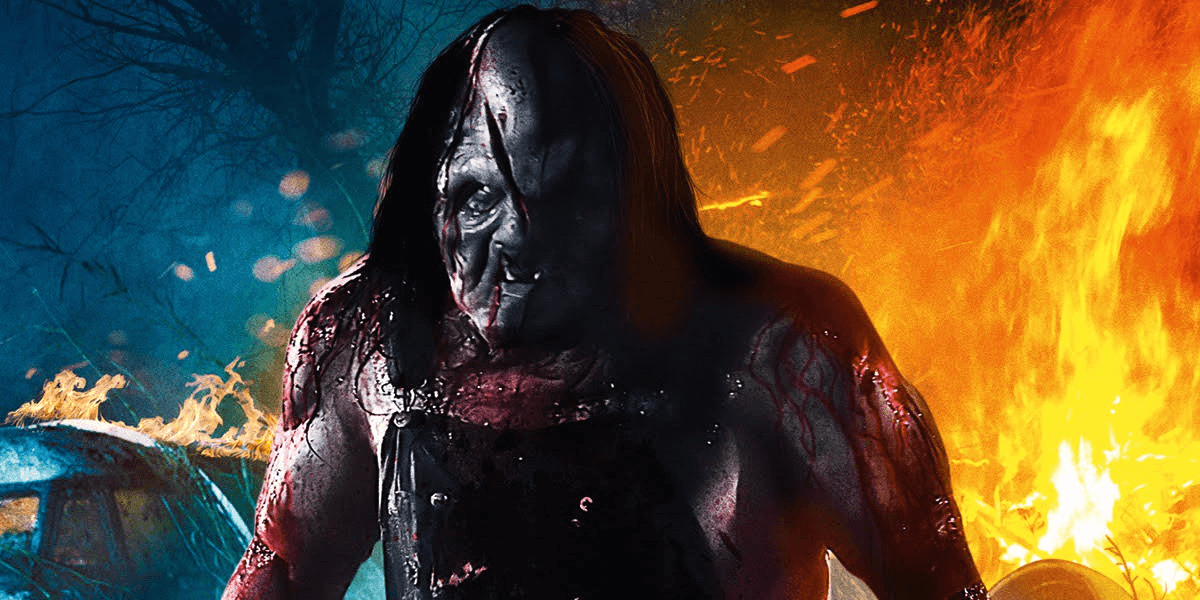 Victor Crowley Leaves No Survivors in Brutal Debut Trailer
The fourth film in the "Hatchet" series is set to be released this February!
Read More