ThreeZero Teases The Walking Dead's Glenn Rhee Figure
The studio's collection for The Walking Dead continues with Glenn.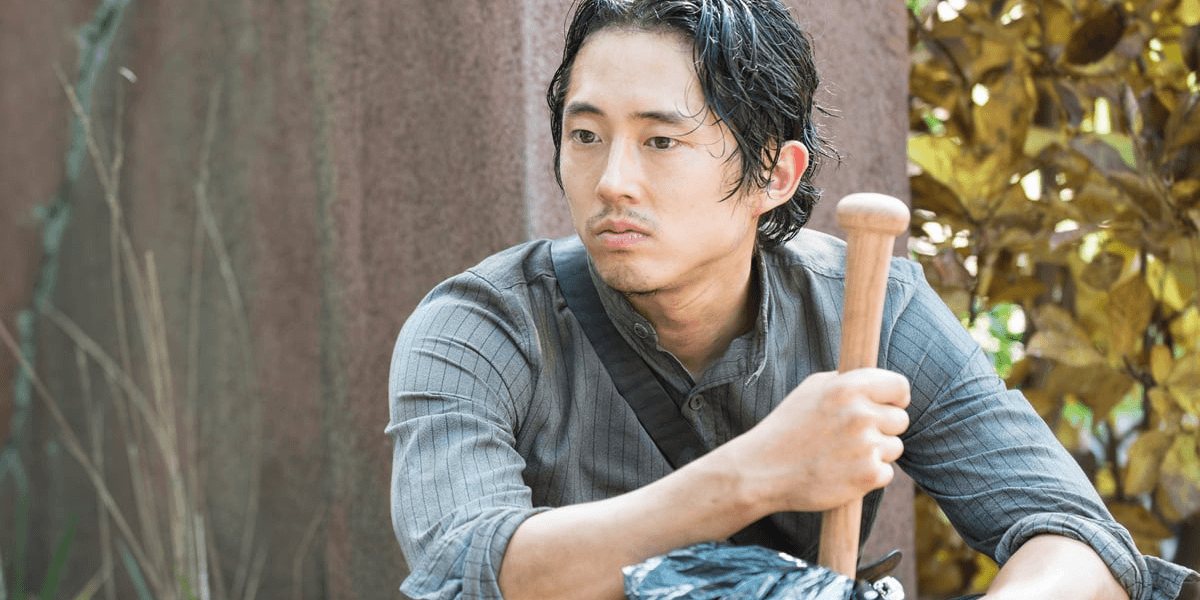 Image via ThreeZero / CC BY
---
ThreeZero, a premium-format toy studio based in Hong Kong, has teased their latest in-the-works figure coming from The Walking Dead TV show: Glenn Rhee. This figure will feature the exact likeness of actor Steven Yuen and be in the 1:6th scale. The only accessory shown so far is a handgun, but if the other figures in the line are any indication, there will be a variety of different options to display him with. Check out the teaser image below.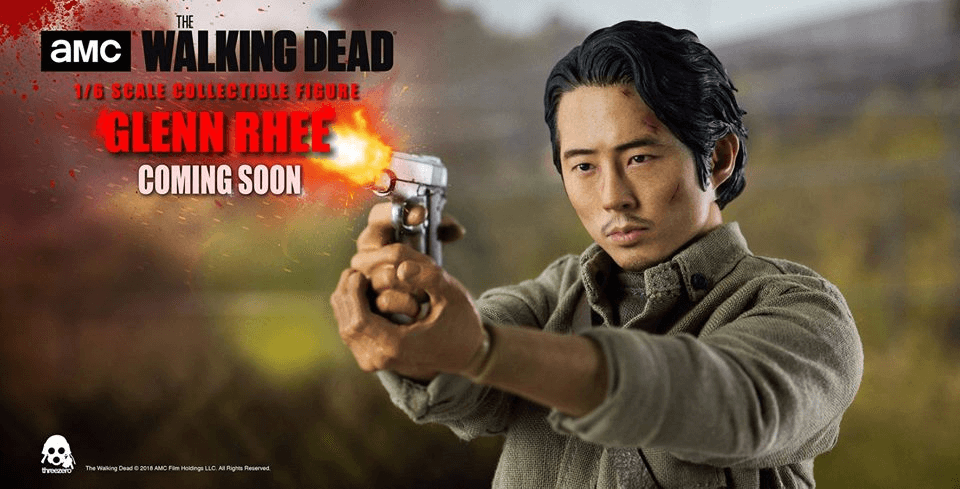 ThreeZero has previously done The Walking Dead figures of Rick Grimes, Merle Dixon, and Michonne's original two pet walkers. Michonne, Daryl Dixon, and Negan are all available for pre-order and are set to release in the coming months. The studio has also done other horror franchises over the years, with Leatherface from The Texas Chainsaw Massacre still available for pre-order. I have owned a few ThreeZero collectibles over the years and I can tell you first-hand that they are impressive, only rivaled by Hot Toys in terms of detail and quality. The figures usually retail for $150-200 USD and include free worldwide shipping and an exclusive bonus if pre-ordered directly through their website.
We will let you know when more horror-related ThreeZero figures are available going forward. Will you be picking up Glenn or any other of these action figures, or will you be giving your wallet a break?