The Shining Sequel Lands Director Mike Flanagan
Stephen King's best-selling novel Doctor Sleep will soon get a film adaptation.
By Jay Gervais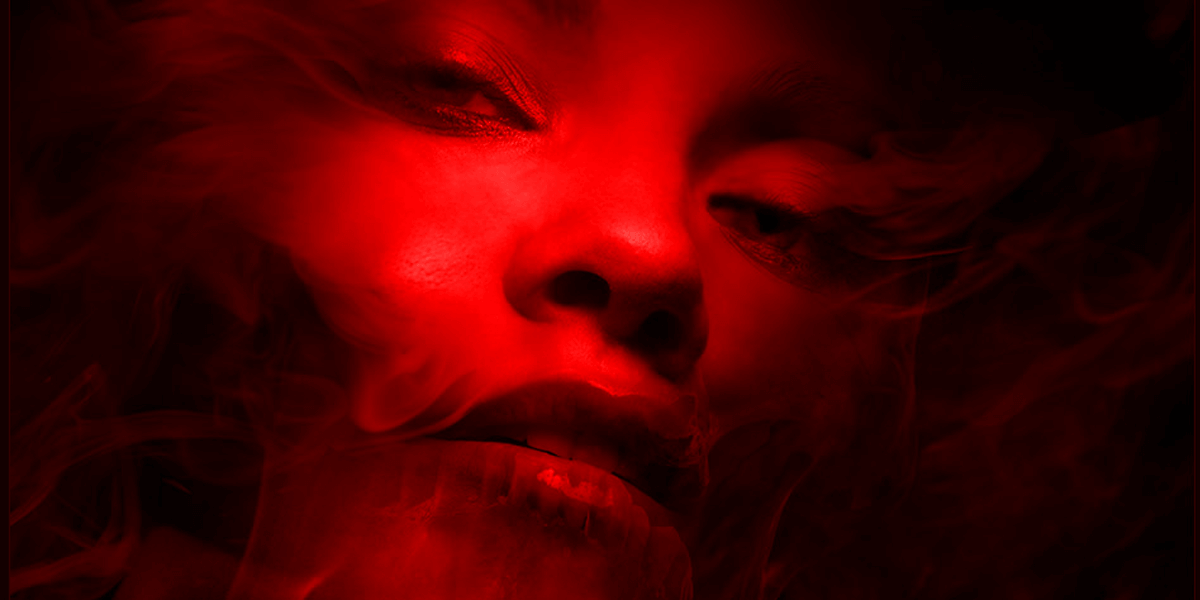 The Hollywood Reporter has confirmed that Warner Bros. has chosen Mike Flanagan to direct a film adaptation of Doctor Sleep, which was a sequel novel to The Shining, both of which were penned by Stephen King. The Shining was famously adapted to film by director Stanley Kubrick way back in 1980, and also as a made-for-television miniseries in 1997.
The 2013 novel Doctor Sleep brings back Danny Torrance, now grown up and psychologically traumatized from what happened to him as a young boy. Danny, or Dan as he refers to himself now, spends years drifting across the country trying to find his purpose and deal with his inner-demons. He eventually settles in a New Hampshire town and finds work at a local hospice. He uses his psychic "shining" abilities  to comfort the dying, and with the help of a cat that can sense the coming of death, Dan becomes known at the hospice as "Doctor Sleep."
Director Flanagan has already adapted to screen another one of Stephen King's novels, Gerald's Game, for Netflix. He is also known for 2013's Oculus, and 2016's Ouija: Origin of Evil. Doctor Sleep is slated for a September 6th, 2019 release.