Rising Rebels #1 Advance Copy Bundle Available Now!
You can get your hands on a special limited advance bundle right now!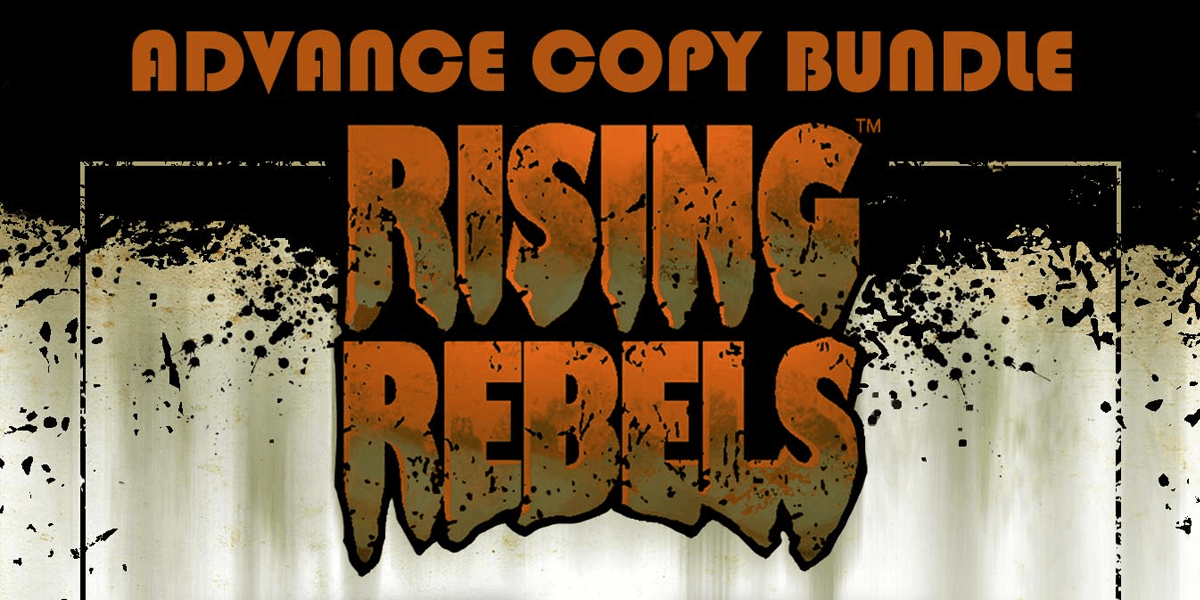 Image via Jay Fotors / CC BY
---
As we previously covered, the latest horror comic project from the creative minds behind Vietnam War-era zombie comic '68 is called Rising Rebels. A few weeks ago, creator Jay Fotos let us know copies woud be available soon. As of yesterday, advance copies of the first issue are available as part of an amazing limited bundle! For only $30 with free domestic US shipping, readers can receive:
- Rising Rebels #1 Covers A & B signed by Jay Fotos
- Rising Rebels VHS Marquee Card w/ Original Sketch by Jay Fotos
- Rising Rebels UV Coated Sticker
- '68 Bad Sign One-Shot Comic Signed by Jay
- Fantastic Word of Frazetta Volume 1 Trade Paperback signed by Jay Fotos
Make sure to act on this deal quick, as quantities are very limited. If you do miss out, don't worry, as the standard issues are on their way from the printer. Rising Rebels is only available directly from the creator's personal website.
The name of the comic's mascot has been revelaed as Colonel Knox with each issue telling an on-going story of greed and misfortune. Below is the plot synopsis of the first issue:
The rustic Earl Plantation, simmering in the warm shade of the Louisiana Bayou country…looks like a real estate steal on paper. Purchased for a song by a New York property developer, It looks like condos, a golf course…a fortune. But looks can be deceiving. And the lure of easy money can pull the unwary into the dark shadows of tainted history, where the locals whisper of voodoo curses, a secret family of murderous witches and a slithering, vengeful evil waiting just below the soil. There are devils down in Dixie…and their ROOTS RUN DEEP!
Are you going to pick up this horror comic bundle? Let us know in the comments.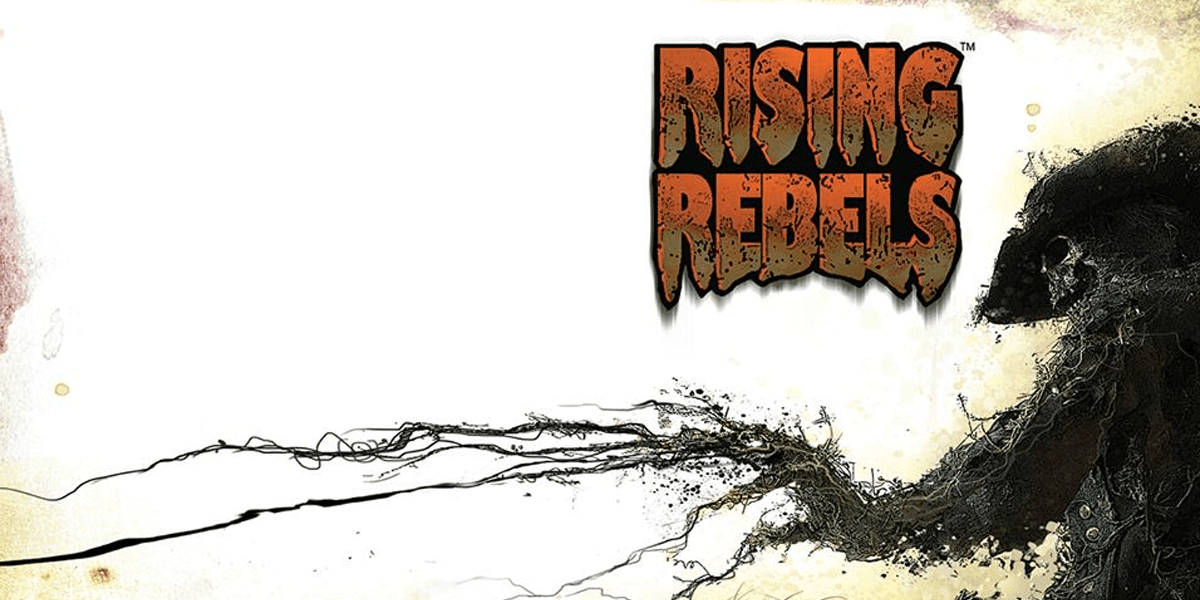 Prepare to Face the "Rising Rebels" in their Comic Book Debut
A new horror comic series from some of the masterminds behind Vietnam War zombie comic '68.
Read More