Prepare to Face the "Rising Rebels" in their Comic Book Debut
A new horror comic series from some of the masterminds behind Vietnam War zombie comic '68.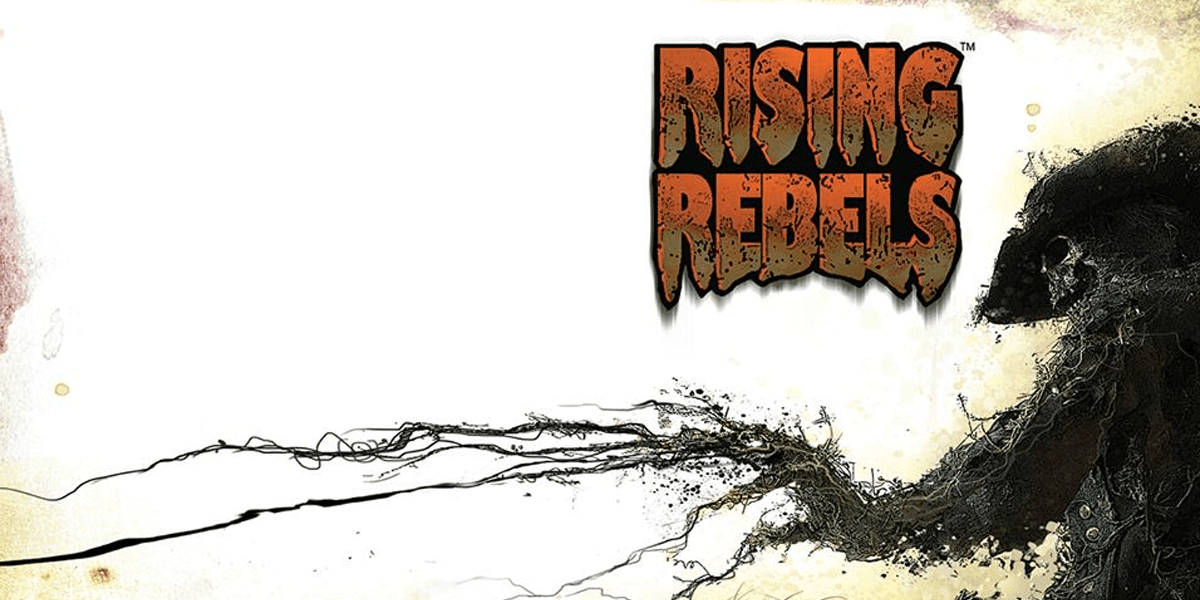 Image via Jay Fotors / CC BY
---
Jay Fotos and Mark Kidwell, two of the masterminds behind the Vietnam War-era zombie series '68, are getting ready to release their newest horror comic series to the world. Titled Rising Rebels, Fotos has described it as "a time machine ride, transporting you back to the glory days of 1980s style, over-the-top, 'straight to video' camp horror by the creative team of Jay Fotos, Mark Kidwell and Jeff Zornow!" Not many other details are known at the moment, although in a recent social media update Fotos said that the book was out at the printers and should be available for distribution within a few weeks. Unlike '68, Rising Rebels is a completely independent comic and as such will only be available to purchase from Fotos' personal website.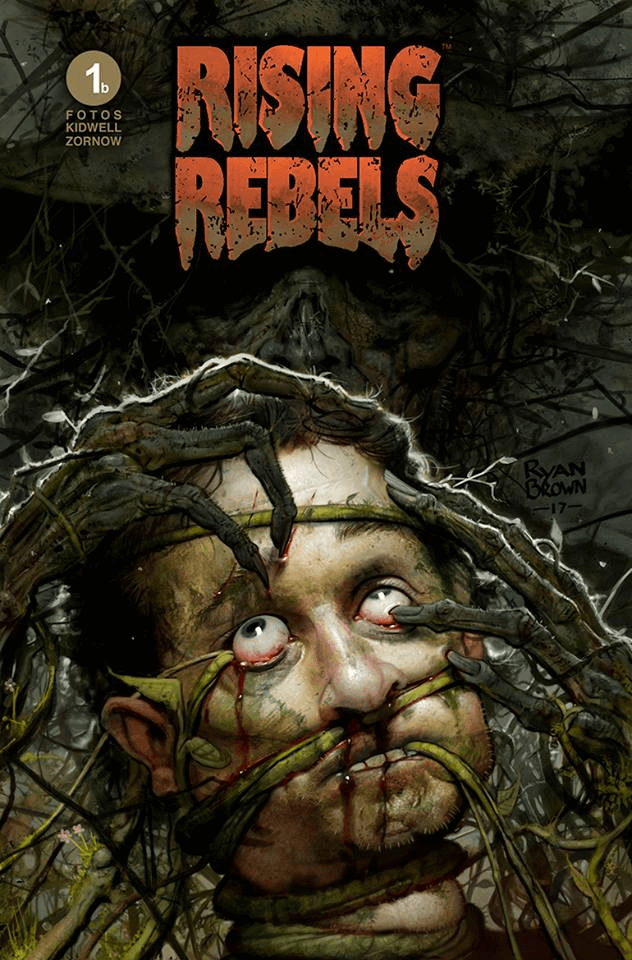 As a huge fan of '68, I am at the very least going to make sure to check out the first issue of Rebels. Although it's difficult to tell what the subject matter is from the few pieces of artwork that we have seen, I'm hoping the series will be a horror anthology with a "host" in the form of the undead cowboy featured on the cover issue, sort of like a modern day take on Tales from the Crypt. Only time will tell, but we will make sure to keep you updated when the issue goes up for sale or when new details are made available. Are you excited for Rising Rebels? Let us know in the comments below!